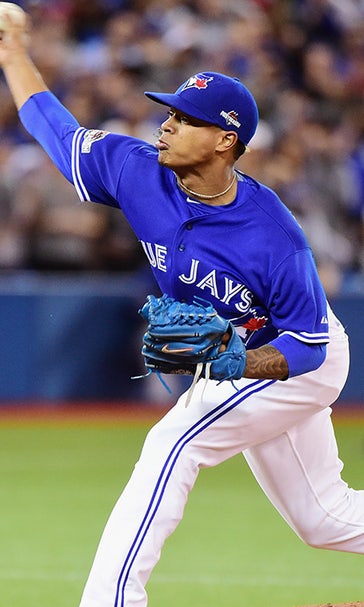 A torn ACL played a big part in Marcus Stroman graduating on Sunday
May 15, 2016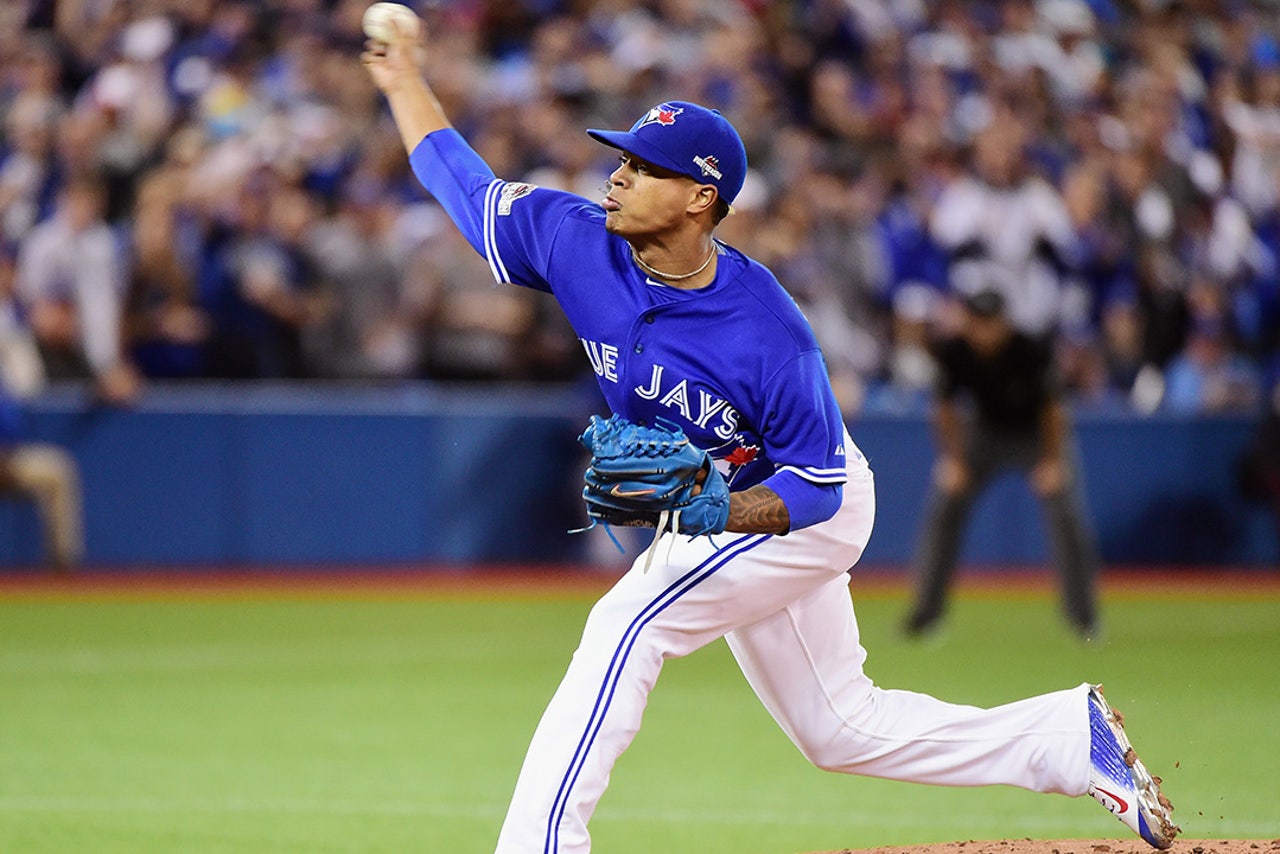 Marcus Stroman walked across the stage to earn his degree at Duke on Sunday, thanks in part to an injury that sidelined him from his day job.
The Toronto Blue Jays righty tore his left ACL last spring and was sidelined for most of the season. 
However, instead of wallowing in misery, Stroman took his rehab efforts to Duke and worked on finishing up his sociology degree at the same time.
The rehab paid off in September and October, when he finished the regular season with a 4-0 record, then gave the Blue Jays three postseason starts.
But it also paid off personally, helping him fulfill a promise he made his mother to graduate college.
Here he is officially celebrating the acconplishment:
And here's what Stroman told MLB.com before the big day:
"I can't wait, it was a long time coming," Stroman said. "There was a lot that went into this, and the fact that I have my whole family, my friends there with me, I can't wait to walk across that stage.

"I never thought I'd say I was thankful for tearing my ACL, but I am, because I grew so much as an individual. I was able to get my degree and I got stronger mentally, physically, through it all. I'm in a great position now, and that has a large part to do with the summer I had at Duke University."
---
---