Kansas City Royals
Kansas City Royals
$20M owed to Yordano Ventura likely hinges on his toxicology report
Published
Jan. 24, 2017 8:40 a.m. ET

The fate of the approximately $20 million remaining on pitcher Yordano Ventura's contract likely will hinge on his toxicology report, according to major-league sources.

The deal would remain fully guaranteed if Ventura's death was determined to be accidental. The money would go to his estate, while the Royals — who had insurance on Ventura's contract — would be reimbursed for an amount that is not yet clear, sources said.

Ventura, who died Sunday in an automobile crash at age 25, was guaranteed $19.25 million over the next three seasons, plus a $1 million buyout on a club option.

However, guaranteed contracts include exceptions that relate to player conduct, and Ventura's deal includes a provision that will nullify payment for failure to perform due to injury or death resulting from driving a motorized vehicle while intoxicated, sources said.

Royals general manager Dayton Moore said on Sunday that the toxicology results will not be known for three weeks, but that authorities in the Dominican Republic had told him that no alcohol was found at the scene.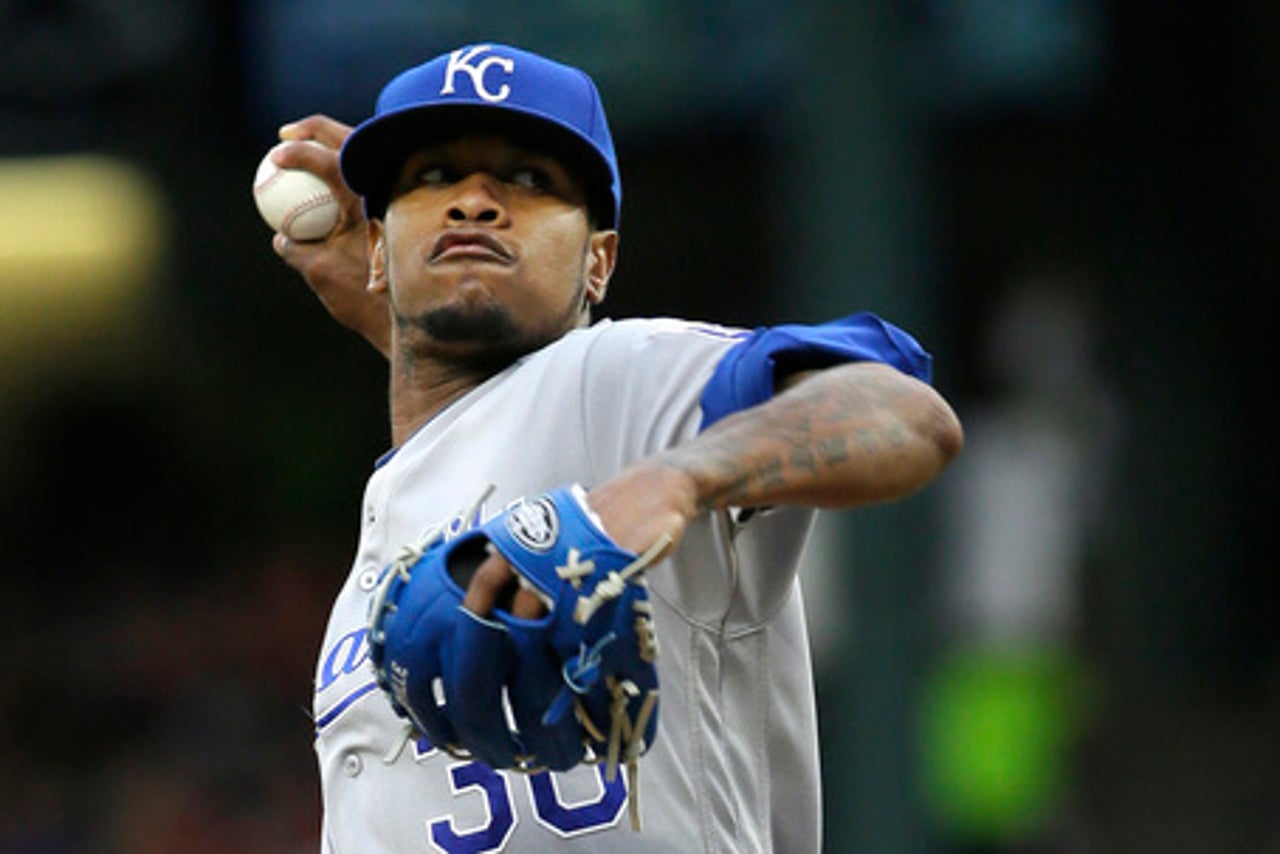 Another possibility emerged Monday night: An unconfirmed report out of the Dominican Republic said that looters descended upon Ventura while he was still alive and robbed him of his World Series ring and other belongings before leaving him to die.

If an investigation determined that Ventura otherwise might have lived, it would strengthen the argument that his death was an accident and that the rest of his contract should be paid out to his estate.

The Royals are in the beginning stages of discussing Ventura's contract language with Major League Baseball, sources said. It is conceivable that the team could decide to pay a certain amount of money to Ventura's estate even if the results of the toxicology report allowed the club to void the rest of his contract.

Ventura was set to earn $3.25 million this season, $6.25 million in 2018 and $9.75 million in '19, with a $1 million buyout on his $12 million club option for '20, according to Cot's Baseball Contracts. The five-year, $23 million extension that he signed in April 2015 also included a $12 million club option for '21.

The nature of any payout would be determined by Ventura's will, presuming that he had one. If he did not have a will, the money would be distributed according to the laws of the Dominican Republic, sources said.

The financial legacy of Ventura is different than that of late Marlins pitcher Jose Fernandez, who died in a boating accident last September and — unlike Ventura — was unsigned beyond 2016.

A toxicology report determined that Fernandez was legally drunk and had cocaine in his system at the time of the crash. But it is not clear that Fernandez was driving the boat, and his estate is still in line to receive a $1.05 million accidental-death payment and $450,000 in life insurance through a player's standard benefits package, sources said.

Ventura's estate could be eligible for the same payouts. He was the driver of his vehicle, according to reports, but it is not known whether the results of his toxicology report would affect the amount his estate received.

The Royals, depending upon the amount of their insurance coverage, could redirect some of that money to the acquisition of another starting pitcher. The team previously had about $2.5 million to spend in 2017, and was seeking to add another reliever, sources said.


---
---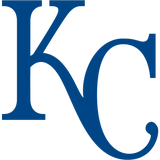 Get more from Kansas City Royals
Follow your favorites to get information about games, news and more
---