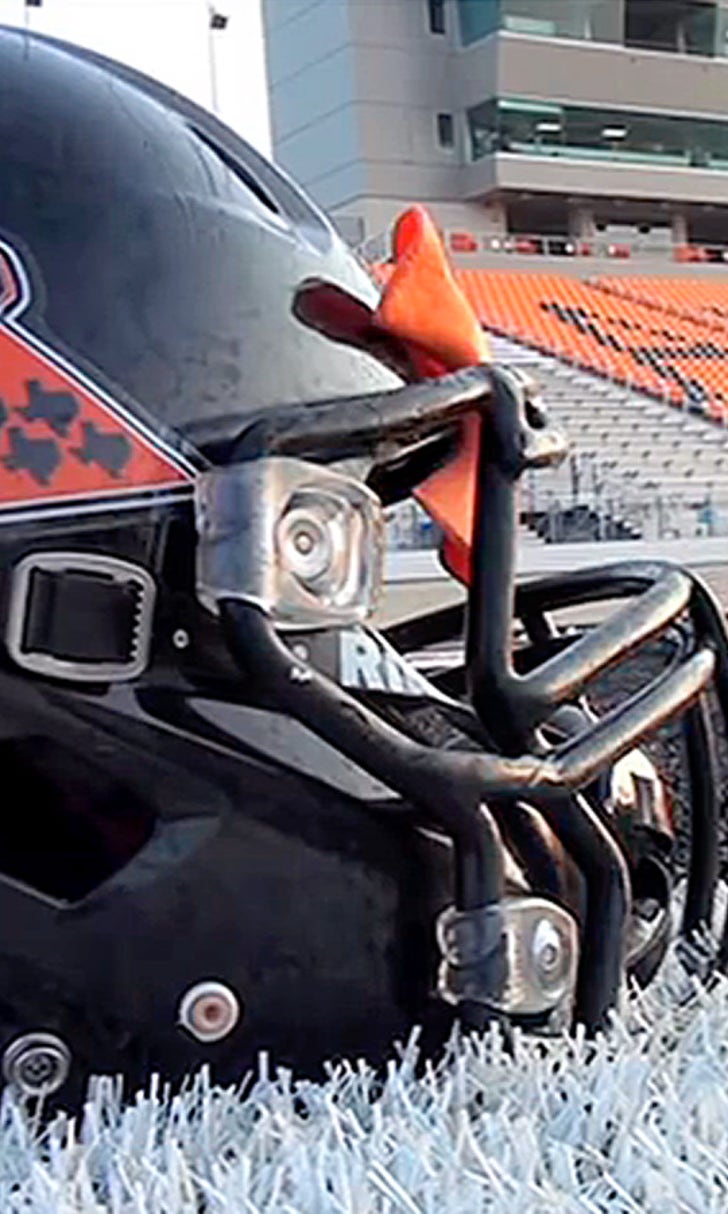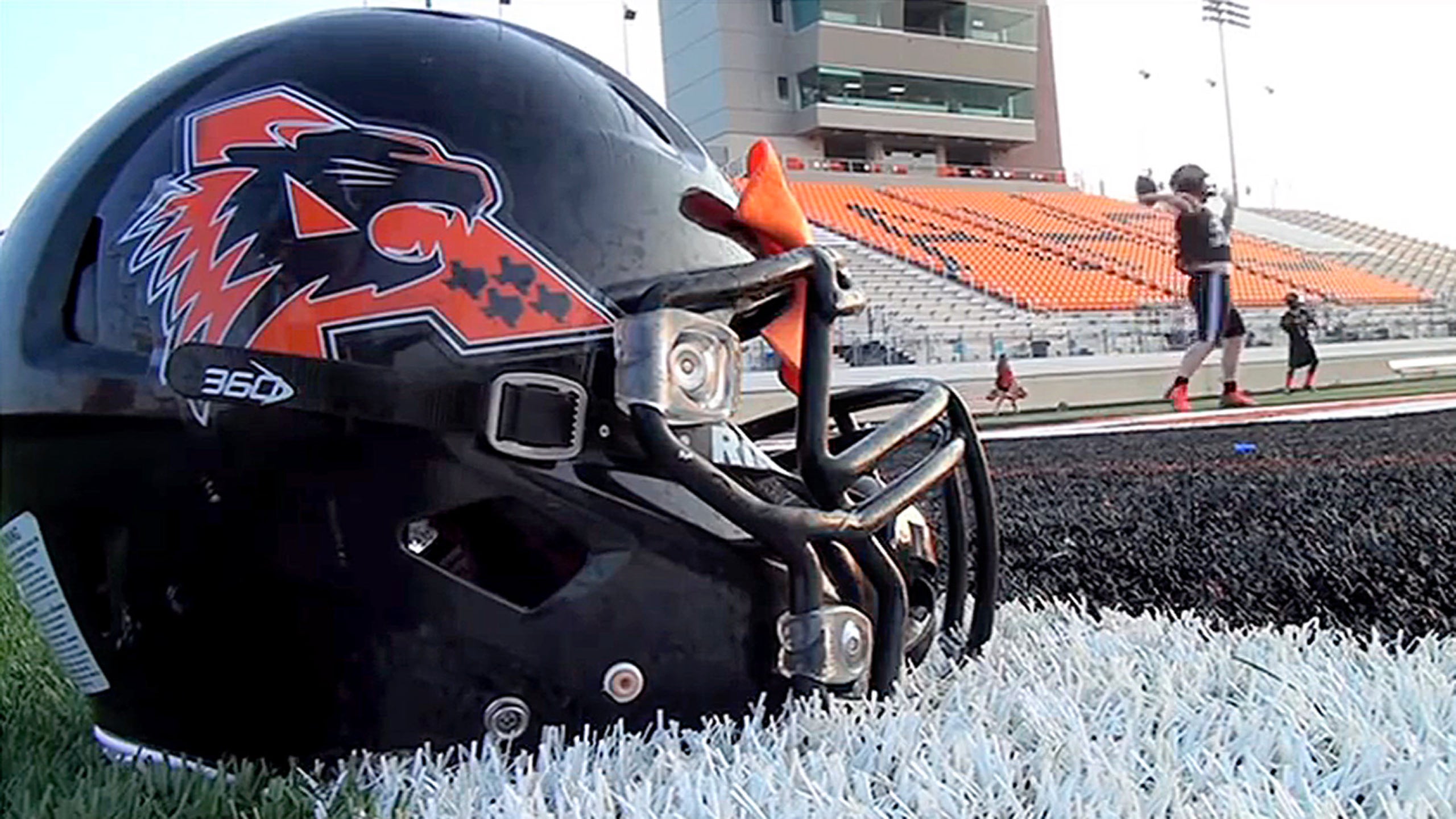 Texas HS becomes first team ever to score 1,000 points in season
BY Teddy Mitrosilis • December 21, 2013
Aledo (Texas) High School finished its season Saturday by winning the 4A-Division II state championship and becoming the first team ever to score 1,000 points in a season.
The Bearcats finished with 1,023 and broke the record of 903 points set in 2001 by Albemarle (N.C.).
What else do you need to know about Aledo?
Glad you asked. Here are five things:
1. This is the same school that was accused of bullying this season
After Aledo beat Western Hills 91-0 in October, a parent of the opposing team filed a formal complaint with the district claiming Aledo coach Tim Buchanan was "bullying" by running up the score.
The score was ugly, but Buchanan said it "could have very easily been 150 to nothing."
Aledo pulled its starters from the game after the first quarter, and the clock continuously ran beginning in the third quarter, two strong pieces of evidence in support of Buchanan. But the story still gained national attention because "91-0" and "bullying" put together made for a potent headline.
2. Even Aledo enjoys a good Jerry Jones joke
The Texas state championships were held at AT&T Stadium, aka Cowboys Stadium, aka Jerry World, aka America's Most Beloved Beacon of Excess.
A day before the Bearcats were to show up in Arlington as Jones' guests, sweatshirts began making the rounds. Not just any sweatshirts, mind you. Special sweatshirts. Look:
If you need help translating, that says: "Dear Jerry, We heard you need a winner. We will be there this weekend. Hang tight! Love, Aledo"
The audacity of these high school kids!
3. Aledo plays some defense, too
Aledo allowed only 10.6 points per game in the playoffs, and senior linebacker Jordan Mittie was named Defensive MVP.
Mittie has offers from Army and Navy but has yet to commit. If you want to watch him wreck high school running games for a couple minutes, here are cuts from recent playoff games, courtesy of Hudl.
4. The Legend of Taco
The Bearcats have a player named Taco Anderson.
Taco, in his spare time, makes catches like this:
If football doesn't work out, it's cool, because Taco has a baseball scholarship to Brown.
And when Taco wins titles, he posts things like this on a Twitter account called @YouKnowTaco:
Texas, and Taco, forever.
5. About that schedule …
So, before we go, there's one question that kinda, sorta must be asked: How are high school teams playing 16 games in a football season?
That's two more games than the BCS national championship game participants will play this season.
That's the same number of games 20 NFL teams will play this season.
Given what we know – and are rapidly learning – about concussions, repeated impact to the head, CTE, and everything else that has made football continuously frightening, how are 16-game prep schedules a thing?
Just curious, because "high school team plays 16 games" seems even more amazing than "high school team scores 1,000 points in a season." 
Teddy Mitrosilis writes and edits college football for FOXSports.com. Follow him on Twitter and email him at tmitrosilis@gmail.com.
---
---