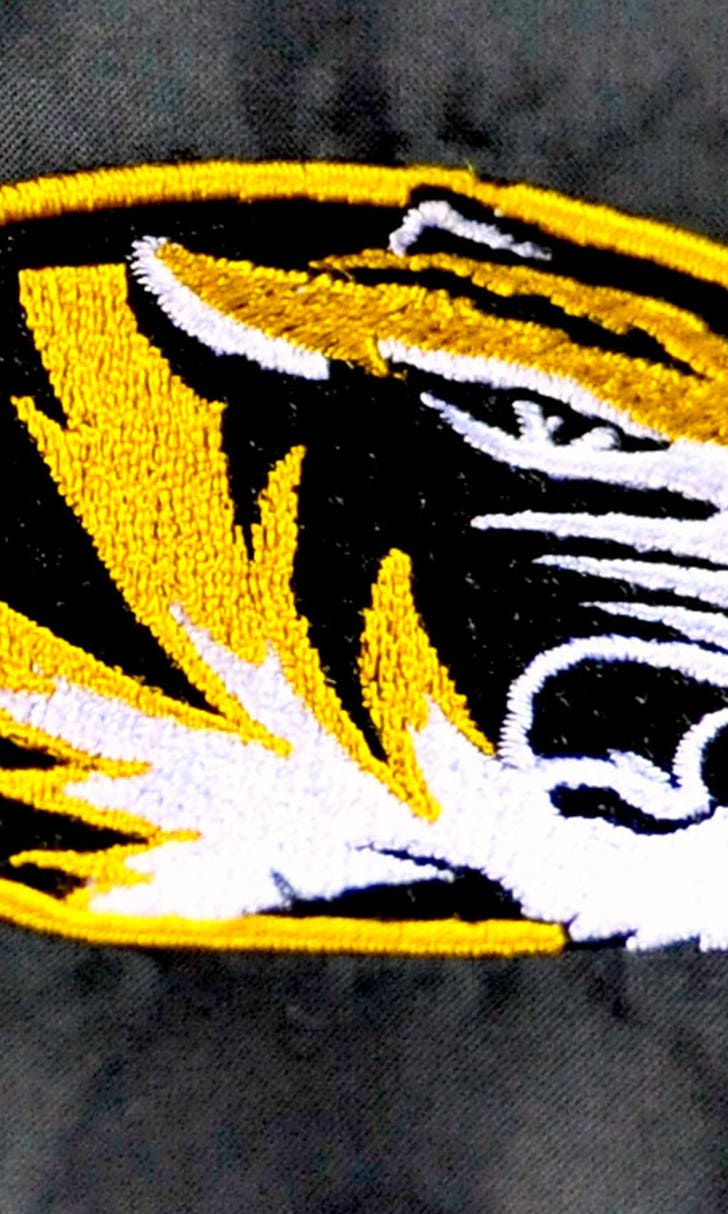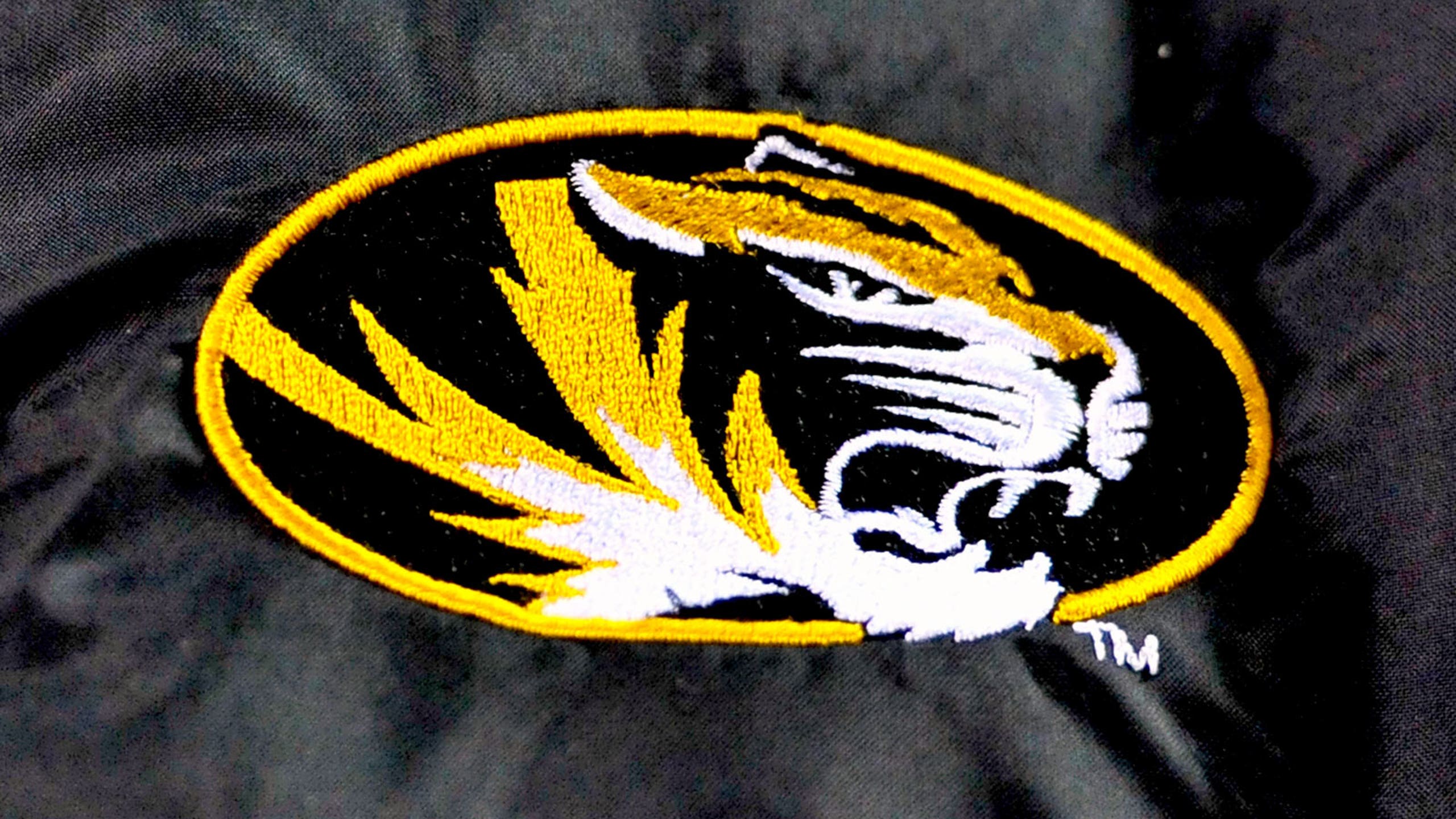 Switching the field: Punter Fatony named Ray Guy Player of the Week
BY foxsports • October 13, 2015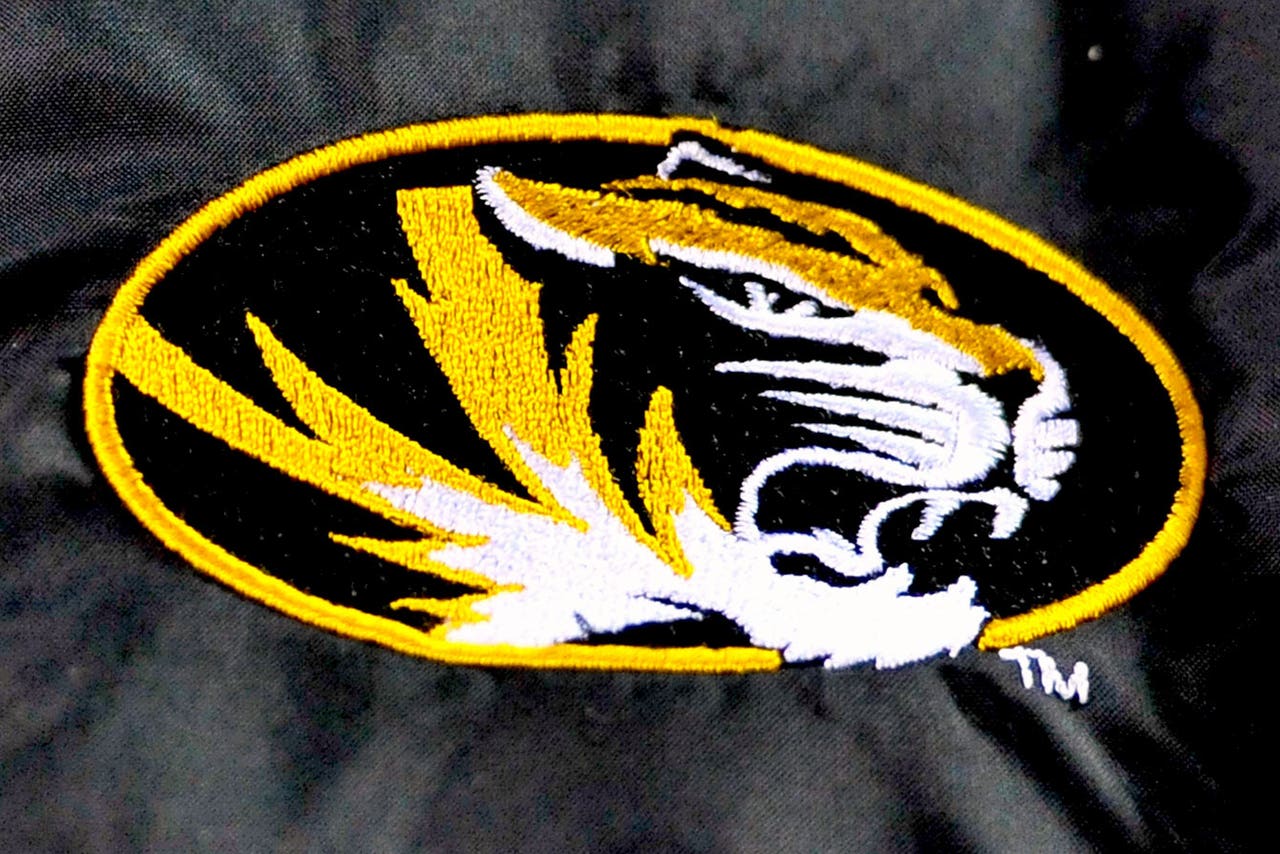 Quality special teams play is a main principle of any successful college football team.
When speaking about a punter, the specialist's ability to switch field position is a supremely underrated skill. It helps the defense out considerably, and puts pressure on the opposing offenses. 
Due to his efforts in the loss to Florida last week, Missouri punter Corey Fatony was named as the Ray Guy Player of the Week. It's the first time in which a Tigers' player has earned the title. 
The freshman out of Tennessee averaged 47.8 yards per punt in the defeat. He also had a career-long 61-yard boot during the contest. 
#Mizzou punter @coreyFATony named the Ray Guy Player of the Week. Award given to nation's top punter. First Mizzou punter to win this award.

— Mark Kim (@MarkJKim_) October 13, 2015
On the year, Fatony is averaging 43.7 yards a punt. He's been one of the most consistent members of the team. Additionally, the true freshman is one of many to contribute to Missouri's 4-2 start. 
---
---