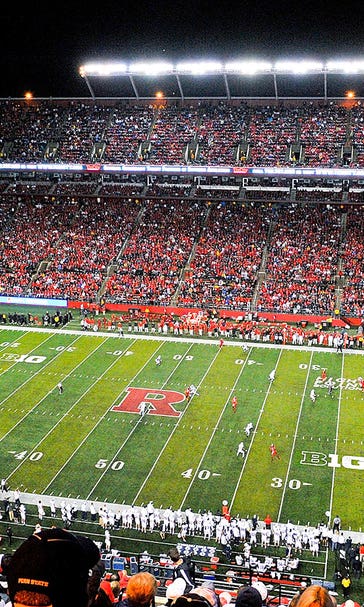 Rutgers facilities upgrade plan taking shape?
April 21, 2015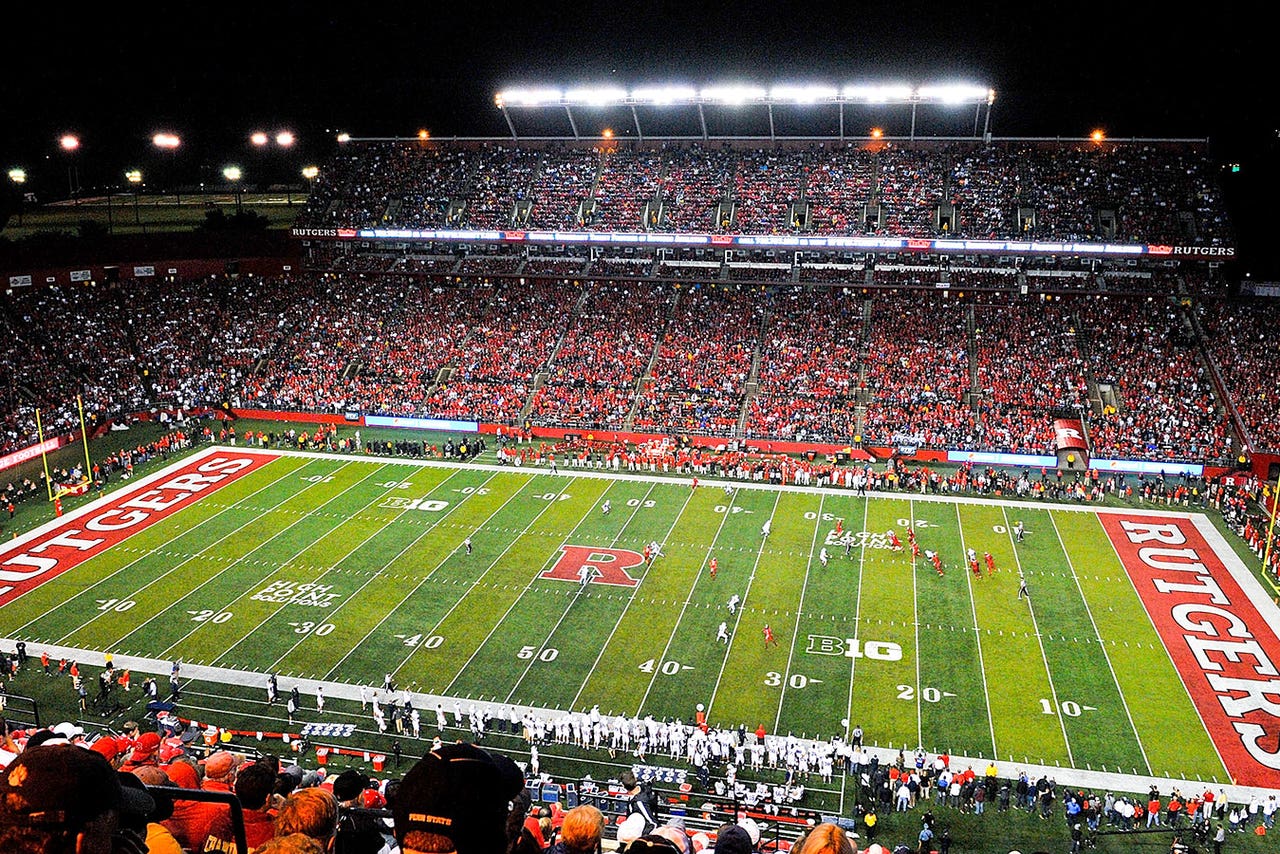 The state of the athletics facilities at Rutgers have been a hot topic all spring, and it appears some more concrete details are coming into focus.
NJ..com reported Tuesday morning having been briefed on a potential path toward giving the football team more room to work with that would include moving the soccer and lacrosse teams to a new section of High Point Stadiums yet to be built. That would be in addition to a new facility that would include coaches' offices and a basketball gym.
Although Rutgers VP of external affairs Pete McDonough told the site "nothing has been decided," he did confirm the department is "still looking at options" with planners and architects examining various ways the school can improve what its coaches and players have to work with "in a fiscally responsible way."
With many Scarlet Knight teams struggling to find their footing in the Big Ten this season (via LandGrantHolyLand), the need for upgrades is pretty apparent, but so too is the realization money continues to talk loudly regardless of the subject these days in sports.
(h/t NJ.com)
---
---