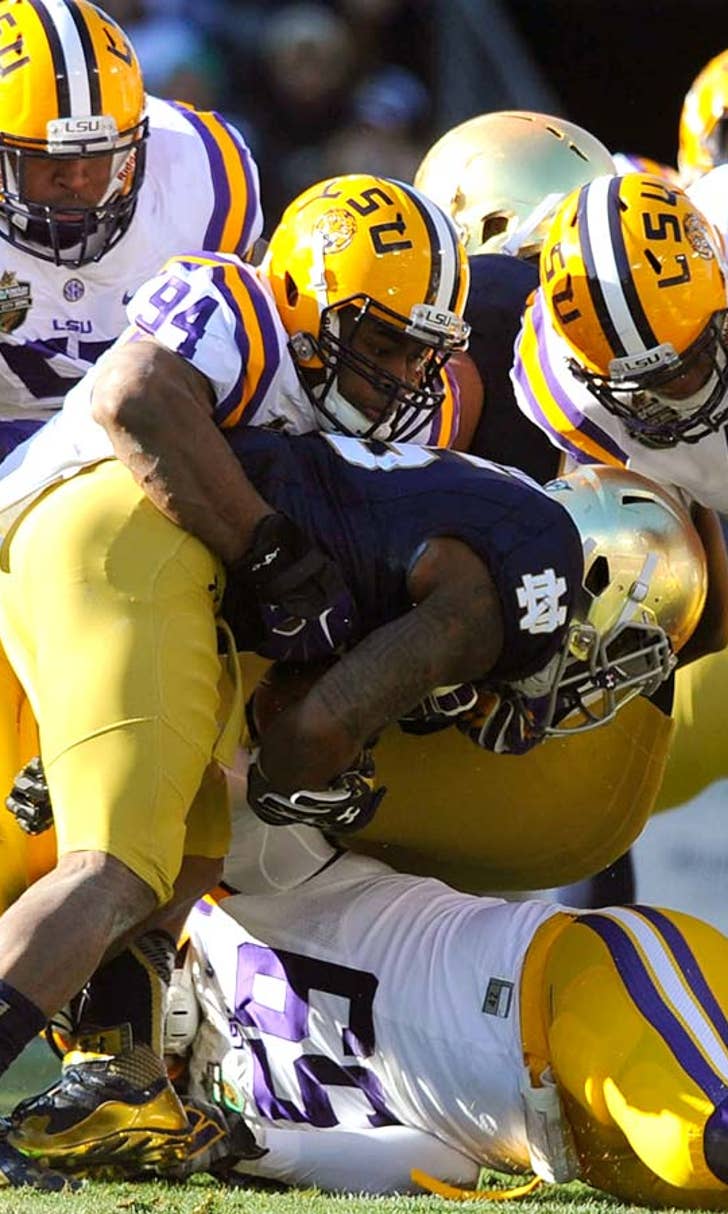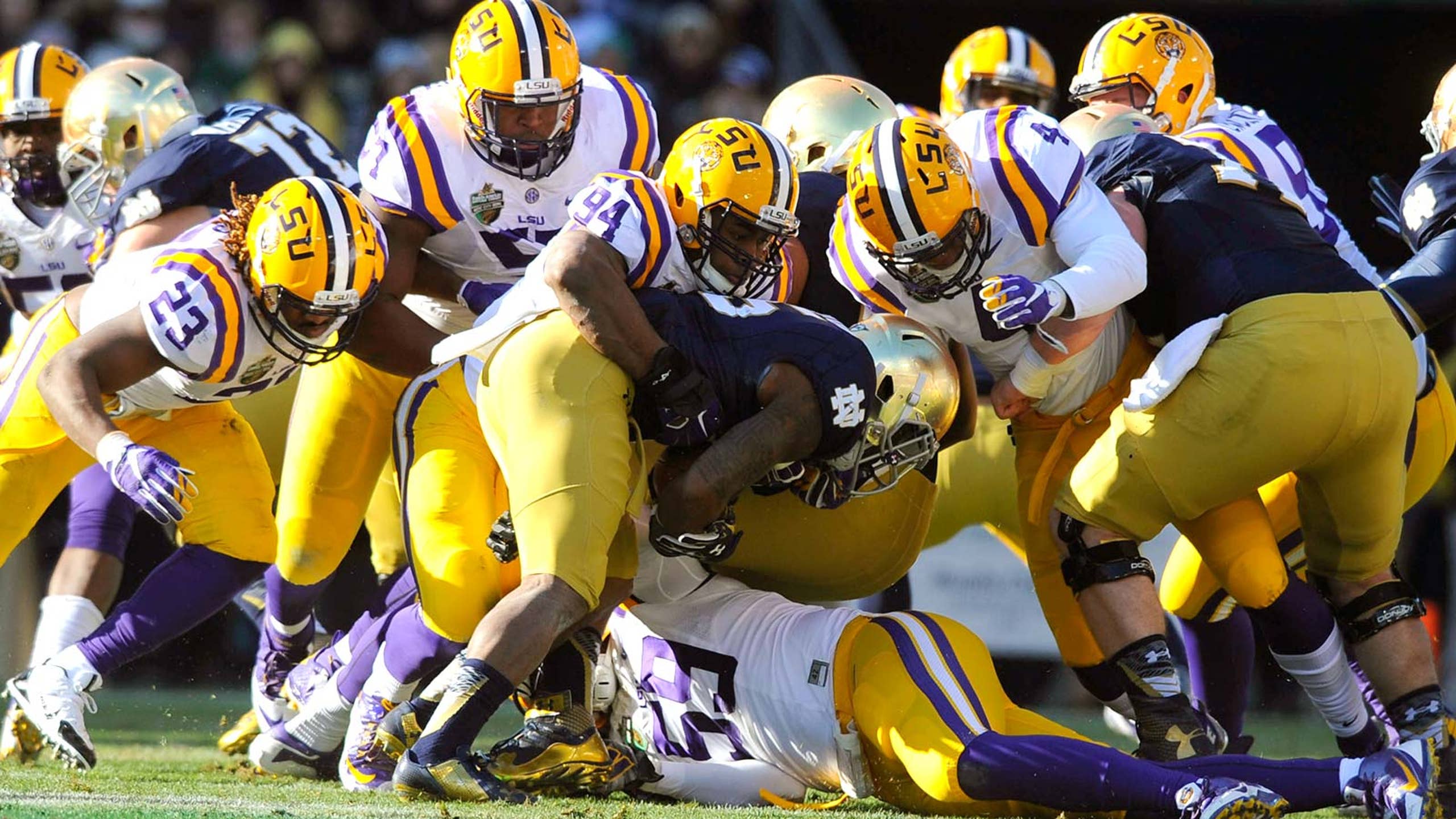 Pieces in place for Notre Dame running game to flourish
BY Marcus Hartman • August 14, 2015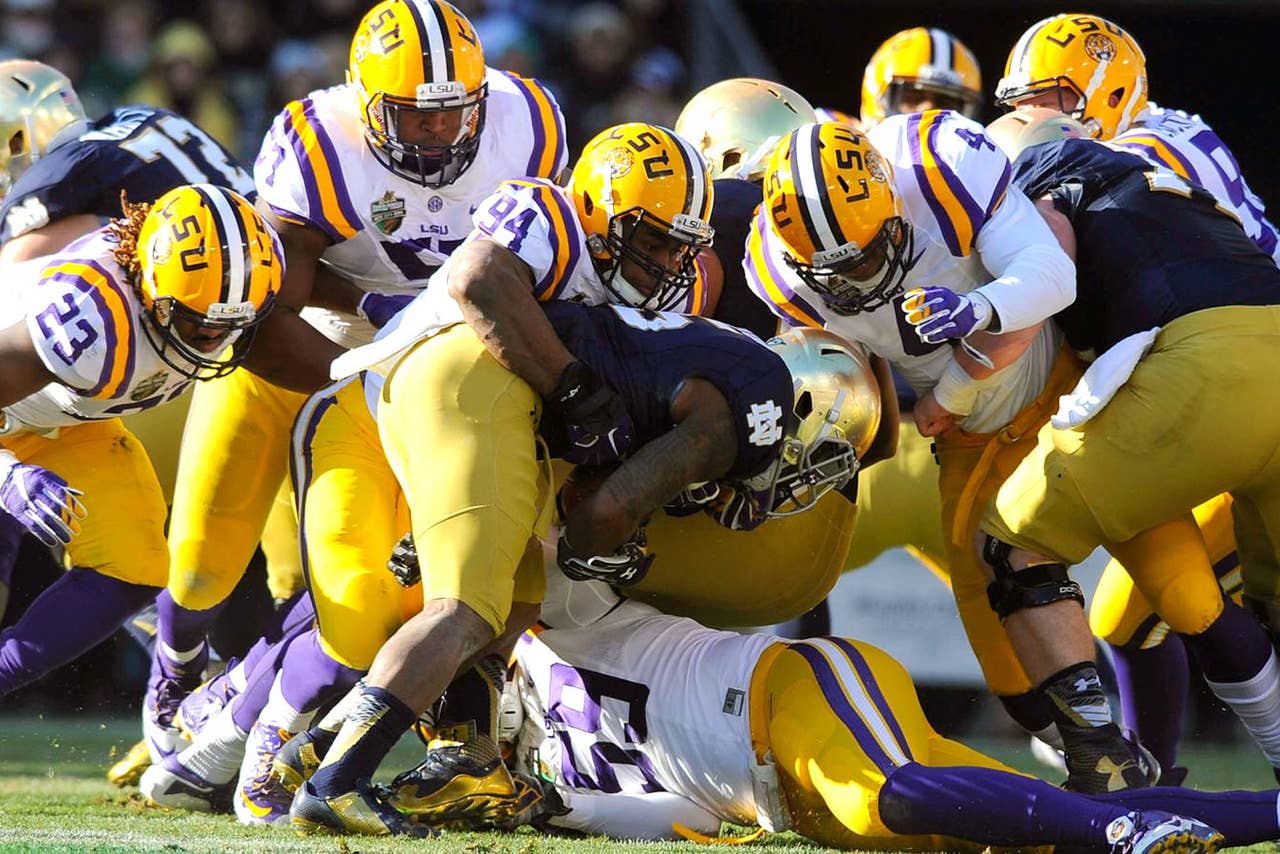 With a veteran offensive line and a running back (Tarean Folston) who averaged 5.1 yards per carry last season, the pieces seem to be in place for Notre Dame to have a strong running game this fall. 
But Fighting Irish coach Brian Kelly only cited one of those among his top two factors to prove that thesis when it was presented to him at the start of preseason camp and substituted one of his own. 
"I think we definitely have two of the elements that are required," Kelly said. "One is a veteran experienced offensive line that's physical at the point of attack and a quarterback that can certainly even out the numbers." 
That quarterback is Malik Zaire, a junior who takes over for Everett Golson after the latter transferred to Florida State. 
Kelly's answer is another reminder of the evolution of offense in college football over the past decade. As spread football has become the rule rather than the exception, math has become as important as might when it comes to running the ball. 
There often is more to running the ball successfully than blocking at the point of attack, and the passing game is not the only answer when a defense loads the box. 
"So without knowing what happens, we may, first five games, get teams that are putting eight, nine guys on the line of scrimmage, and I've got a talented wide receiver core and you're telling us to throw the football to him," Kelly said. 
While not having anything against the forward pass, Kelly sounded as if he prefers to throw the ball when he sees fit, not have such a move dictated to him by the defense. 
"I don't want to put myself in that position because we're going to throw the football," he said. "This really shows itself to be a group that should be able to control the line of scrimmage running the football."
---
---