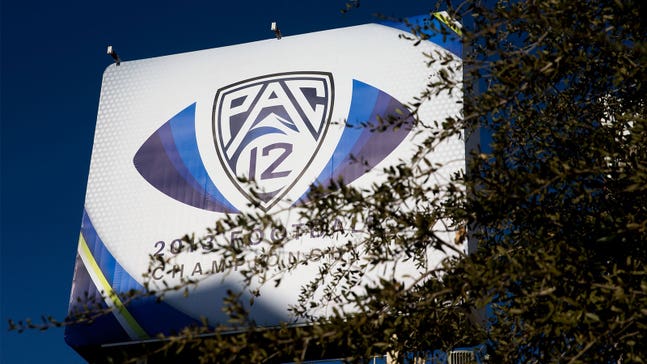 Pac-12 unveils its All-Century team in celebration of its 100 year anniversary
Published
Dec. 2, 2015 2:06 p.m. ET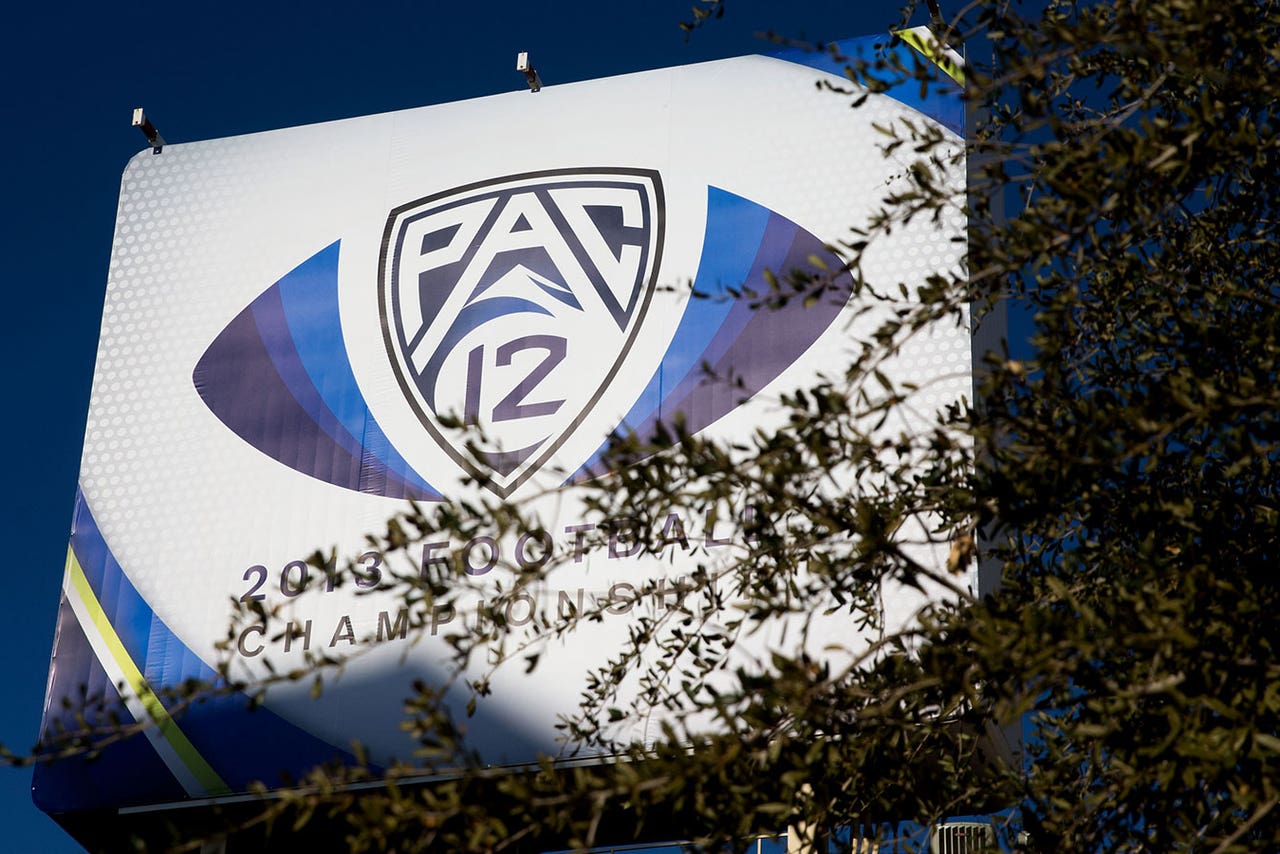 The Pac-12 has announced its complete offensive and defensive All-Century first-teams in honor of the conference's 100th birthday. 
Former Stanford QB John Elway and former USC defensive back Ronnie Lott were named the Pac-12 players of the century. 
Here is the complete All-Century offense:
And here's the Pac-12's All-Century defense:
The Conference of Champions has seen some absolutely incredible talent come and go.
---
---