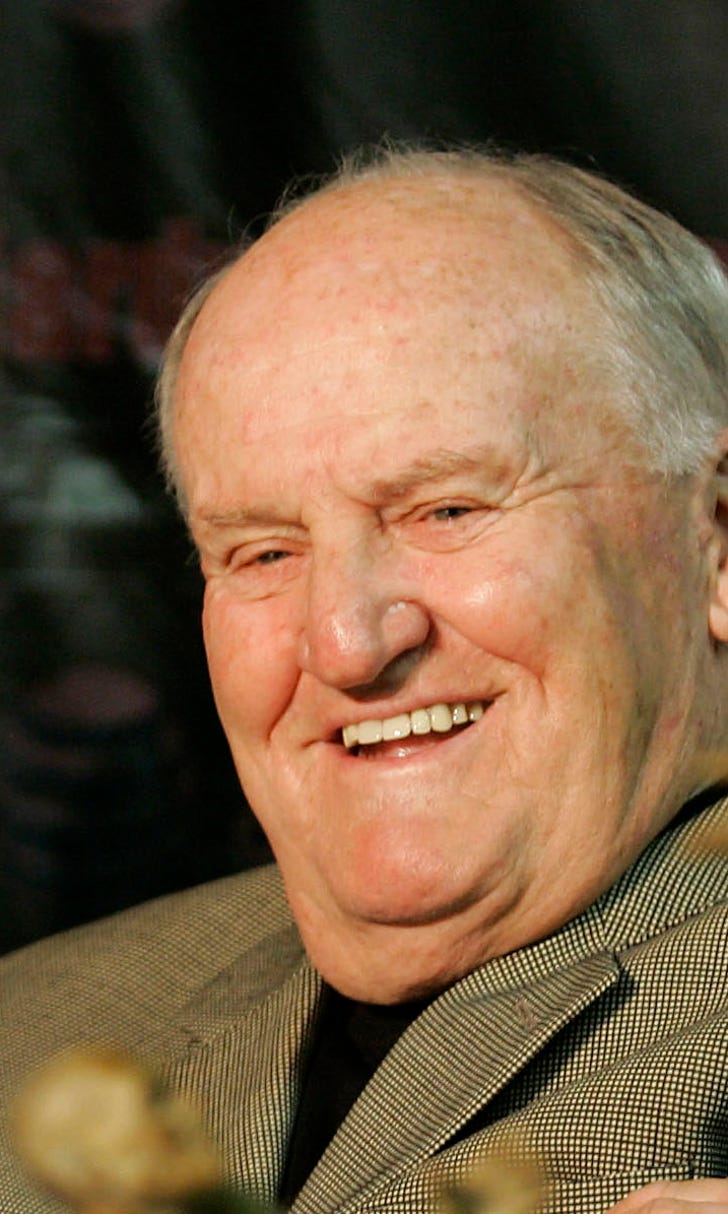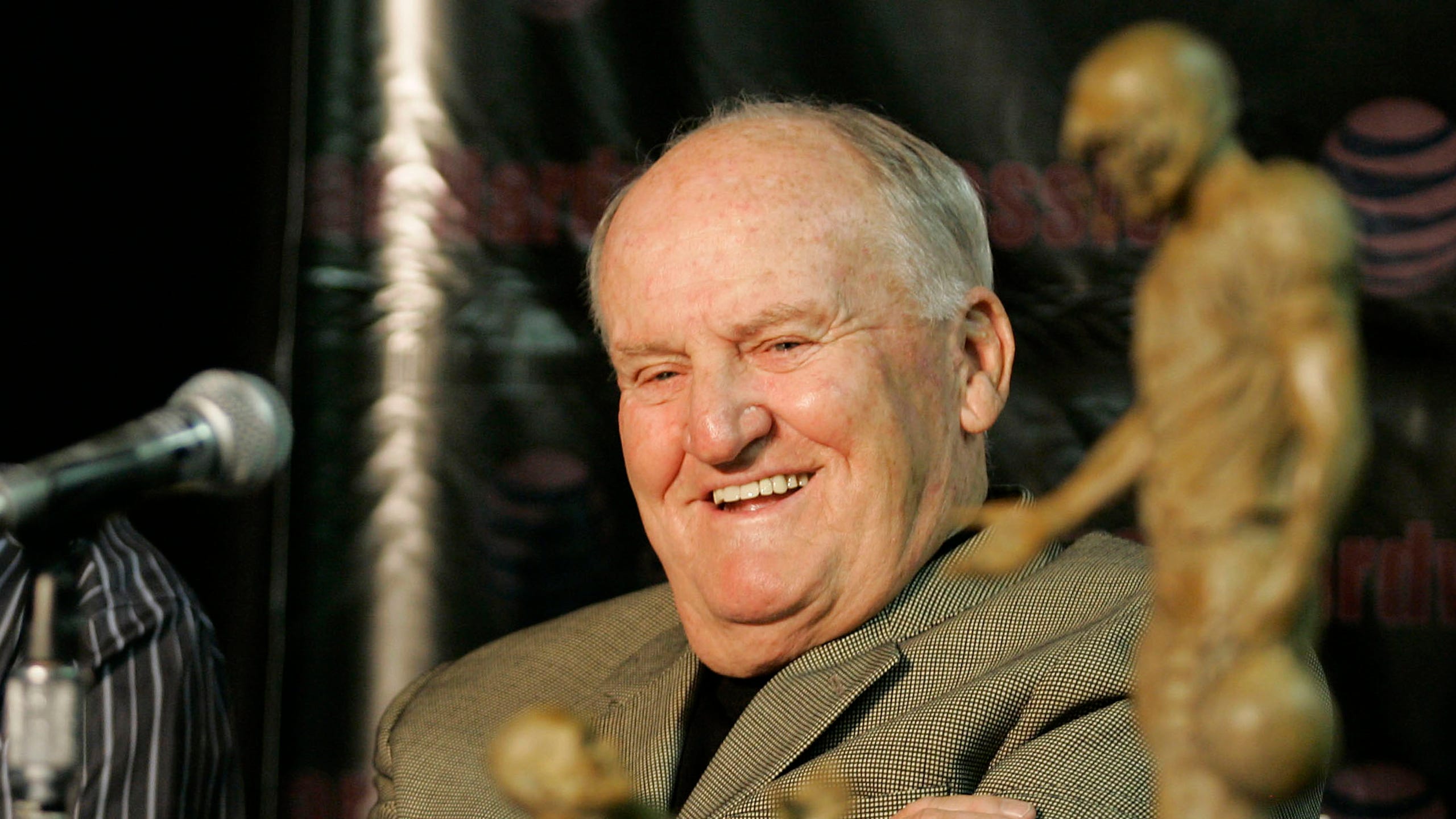 Former BYU coach LaVell Edwards dies at 86
BY Sports Illustrated and SI Wire/Sports Illustrated • December 29, 2016
Former BYU coach LaVell Edwards has died at the age of 86 following complications from breaking his hip, his wife told the Provo Daily Herald.
He sustained the injury on Christmas Eve and died on Thursday, his wife, Patti Edwards, said.
Edwards, who is a member of the College Football Hall of Fame, coached BYU for 29 years and led the Cougars to win the national championship in 1984, earning himself his second national coach of the year award. Edwards had a 257–103–3 record at BYU from 1972 to 2000, and his win total ranks seventh all-time among FBS coaches.
Under Edwards' guidance, BYU won 20 conference championships and went to 22 bowl games.
"I love LaVell Edwards. He came into my life, and the life of many others, at just the right time," BYU director of athletics Tom Holmoe said in a press release. "I had the influence of a great coach, a wonderful person, a disciple of Christ, a loyal family man and a true friend, from the day I met him until the day he passed away. LaVell had a pure heart. He was the dream coach of every parent. His example will forever be with me and I will strive to live a life of love as he always did."
Current BYU head coach Kalani Sitake echoed Holmoe's praise for Edwards.
"I was saddened to hear that LaVell passed away this morning," Sitake said. "My thoughts and prayers are with Patti and the entire family. As I have expressed many times, LaVell had a tremendous impact on me, not only as a player and as a coach but even more importantly as a person. That is LaVell. He had an impact on so many lives, and not just as coach but as a person. So many people — players, coaches, fans, the entire BYU family, coaching colleagues and opponents — will tell you they are a better person because of him, and I'm definitely one of them. We all love LaVell and appreciate the amazing legacy he leaves with each of us."
---
---