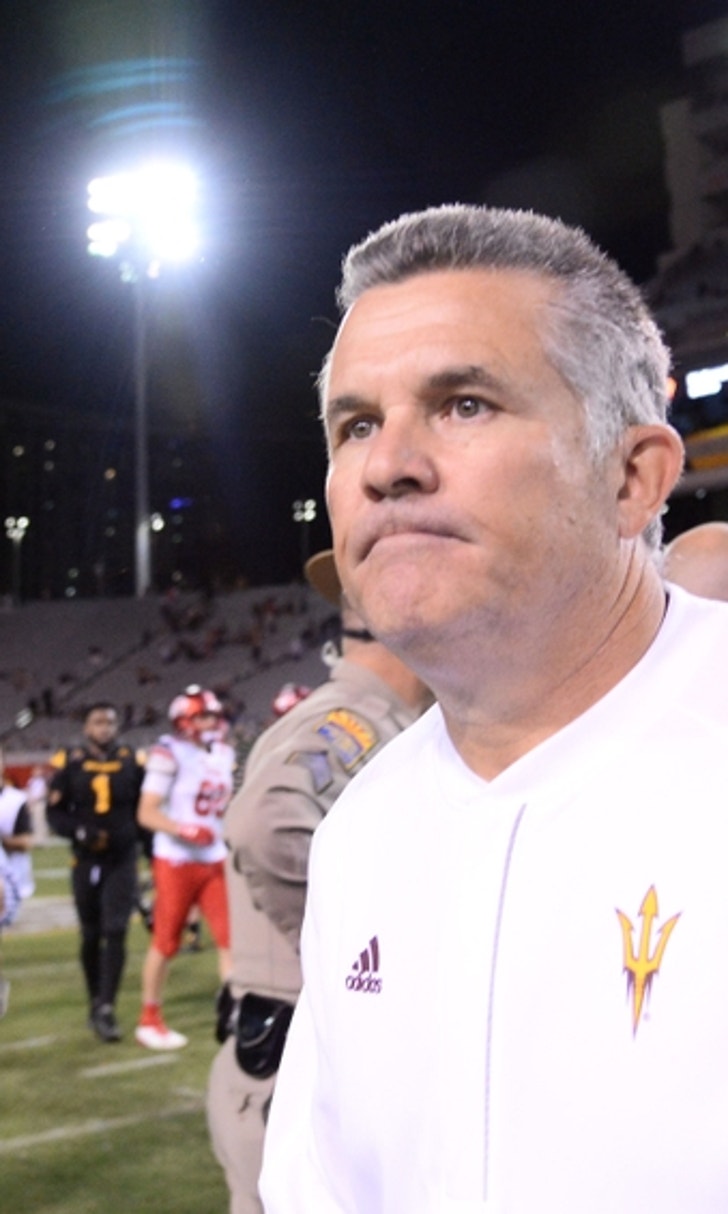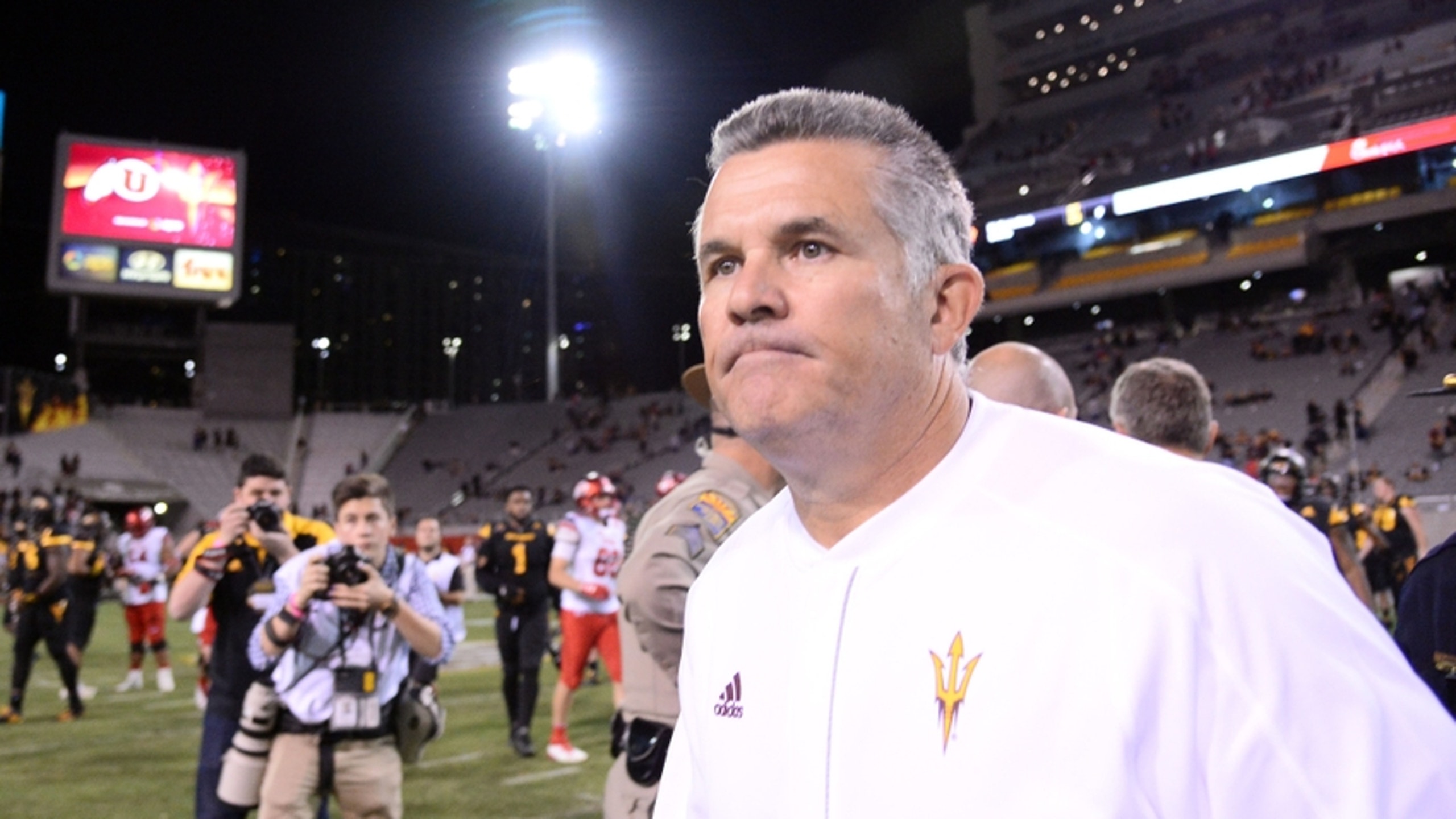 ASU Football: 2017 Season Outlook, Conclusion
BY Fansided and Hunter Robinson/FanSided via Devils in Detail • December 28, 2016
Even though the 2016 season may be over, it is never too early to look ahead to all the excitement that the 2017 season will bring for ASU football.
The 2017 season will bring a whole new wave of excitement to the ASU football program. While there will be questions that demand to be answered, positivity will surround the Sun Devils. With all those positive emotions, some people will fail to take a step back and look at the program through a more objective lens. Here at Devils in Detail, we believe there is no better time to do that then right after the previous season has come to a close. Here is part six of our 2017 season outlook where we will wrap-up our 2017 season outlook.
To read part five, click here. To read part four, click here. To read part three, click here. To read part two, click here. To read part one, click here.
After their non-conference schedule, ASU will have to face a Pac-12 that looks to be on the upswing. Facing teams like USC, Washington, Washington State, and Colorado will be a difficult task for an ASU team that has seemed to regress in the past two seasons. Their in-conference schedule will be a tough one, but it is exactly what ASU needs.
More from Devils in Detail
The Sun Devils need a season where they have everything to prove. The 2016 season was one where no one expected the Sun Devils to do much, and their 5-7 record was on-par with what most expected for the season. The 2017 season will be a different season for ASU. With the uncertainty of head coach Todd Graham's future, it will be a must-win season. Everyone will be on-edge within the football program and it could either lead to an amazing season for ASU where confidence is restored in Graham, or a season where it is clear a change needs to be made at the head coaching position.
The 2017 season will have a lot of storylines surrounding it. The football program will need to be numb to all of the outside distractions and just focus on football. The chance to reclaim the former glory ASU found in their first few seasons with Graham at the helm will fuel all of the decisions made during the season. When it is all said and done, the season will come down to how well the players respond to Graham's message and his fate will be decided by their play.
While it is way too early to give a prediction, a quick glance over the schedule makes 2017 look like another dud year for ASU. They will face a tough Pac-12 conference and they could have too many quarterbacks on the roster, which could make it hard for a true starter to be named. At the end of the season, ASU fans could be on the couch for the second straight season as their team may very well miss out on bowl season once again.
---
---