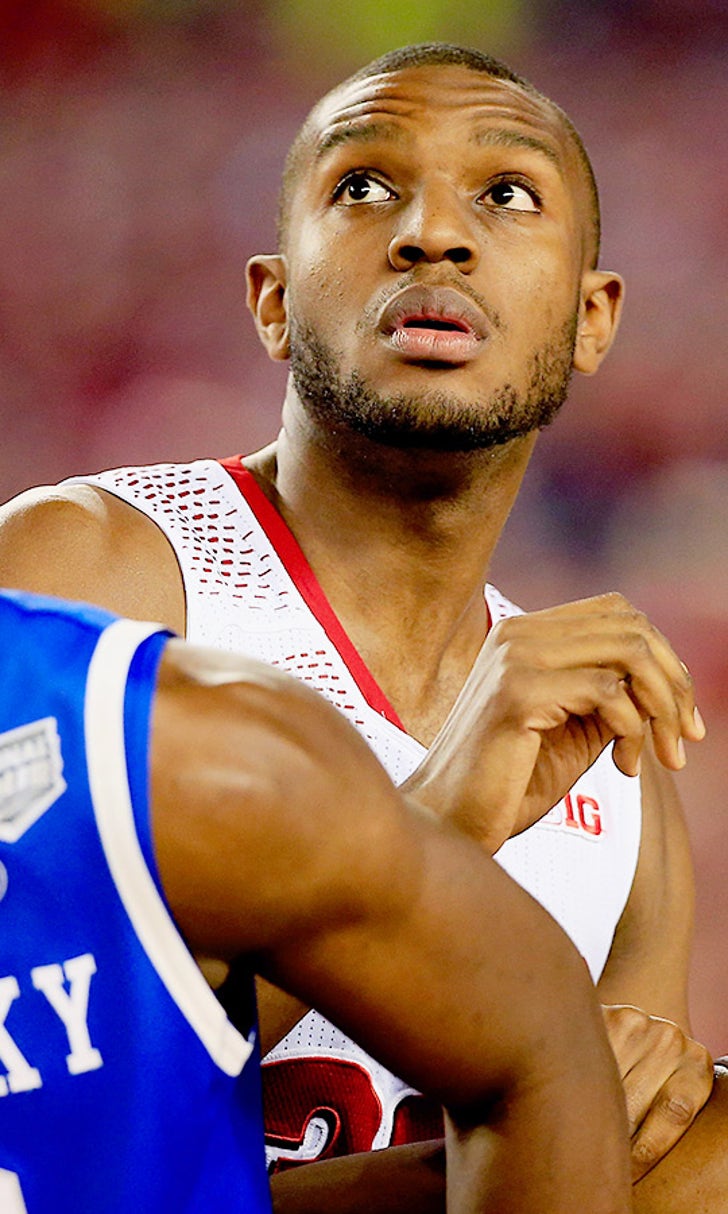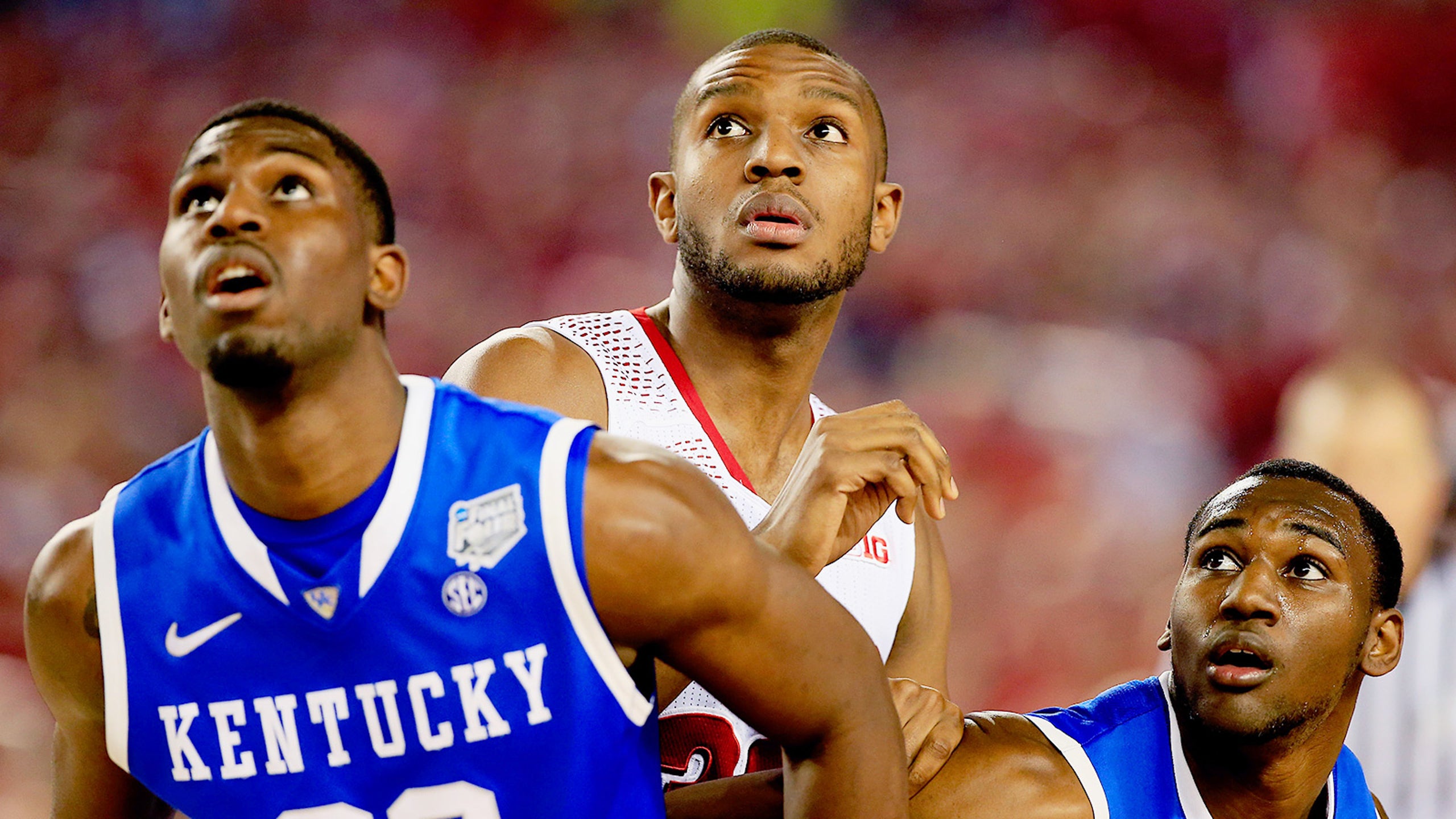 Wisconsin's Vitto Brown sings, shines at team scrimmage
BY foxsports • October 27, 2014
MADISON, Wis. -- Wisconsin sophomore Vitto Brown is making strides toward earning the fifth frontcourt spot with the Badgers.
Brown, a 6-foot-8, 237-pound forward, scored 11 points and grabbed eight rebounds Sunday to help lead the White team over the Red team 57-56 in the Badgers' annual scrimmage at the Kohl Center.
Brown is vying for time behind Frank Kaminsky, Nigel Hayes, Sam Dekker and Duje Dukan.
The sophomore from Bowling Green, Ohio, who averaged 3.1 points per game in 14 appearances last season, said his scrimmage effort proved he's a contender for a slot.
''It's not my place to say who's winning the battle but I definitely wanted to go out there and show as much effort as I could,'' Brown said. ''It let me know that I'm able to get that spot if I can just go ahead and get it.''
He suffered a foot injury and missed two weeks of training and practice this fall.
Wisconsin coach Bo Ryan said he was pleased with Brown's progress.
''Vitto's just happy to be out there,'' Ryan said. ''Coming off the fracture, he's been getting better every day. So, we needed his energy, for sure.''
In addition, Brown sang the national anthem for a second straight year before the scrimmage.
Kaminsky led all scorers with 23 points and Dukan added 15 for the Red team. Dukan, a senior, drained a 3-pointer at the buzzer that would have given Red the win, but the shot was waived off.
Dekker injured his left ankle in practice Friday and did not participate in the scrimmage. The junior walked in the hallway of the Kohl Center with a boot on his lower leg, but left it off during the game.
Ryan declined to answer questions about Dekker's injury, but a team spokesman said the junior's status is day-to-day. The all-Big Ten, second-team pick scored 12.4 points and 6.1 rebounds last season for the Badgers, who posted a 30-8 record and lost to Kentucky in the Final Four.
An announced crowd of 8,002 watched the spirited scrimmage, an increase of 3,000-plus spectators compared with the 2013 event. Bronson Koenig hit the go-ahead basket, a pull-up jumper, with 1.1 seconds to go for the White team.
Ryan, beginning in his 14th season coaching at Wisconsin, said he's never seen a large crowd at the scrimmage.
''There's never been a line like there was this time, before we opened the doors,'' Ryan said. ''I don't know, maybe they heard Vitto was singing the National Anthem, so it increased attendance.''
---