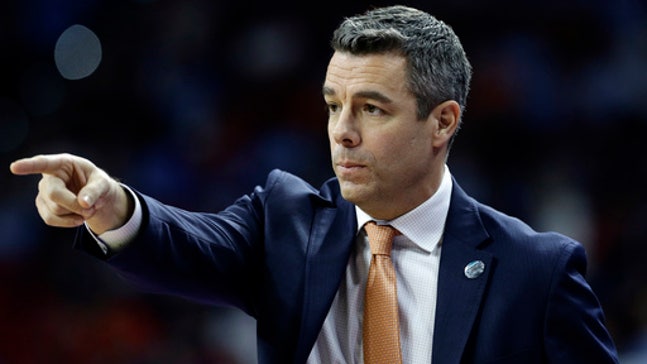 Weekend of upsets leaves Virginia as Midwest favorite
Published
Mar. 20, 2016 3:51 a.m. ET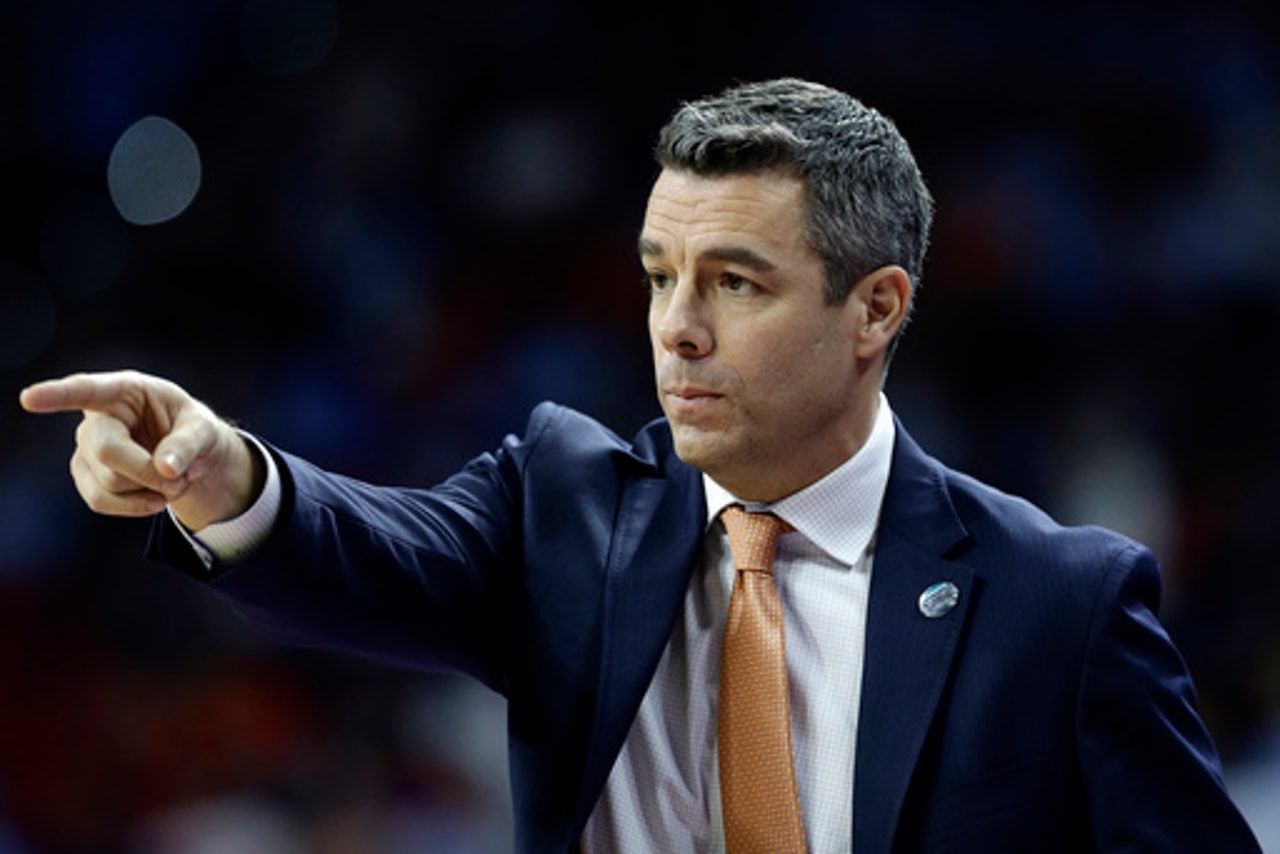 RALEIGH, N.C. (AP) Here's how topsy-turvy the Midwest Region bracket became this weekend: All those upsets left the overlooked No. 1 seed as the team with clearest path toward winning it.
That would be Virginia, which certainly couldn't be blamed for feeling overlooked or underappreciated while sharing a region with perennial tournament darling Michigan State.
About one quarter of bracketeers playing on Yahoo and ESPN took the Spartans to win the title, and more ESPN users believed in No. 4 seed Kentucky and second-seeded Oklahoma than the 4.7 percent who backed Virginia as champions.
And then the Spartans flopped against Middle Tennessee State.
All of a sudden, the Cavaliers - whose efficient style at both ends has made them a favorite of the analytics crowd but who were bounced from the past two tournaments by Michigan State - stand as the clear favorite in a region that still has three double-digit seeds alive: No. 10 Syracuse, 11 Gonzaga and No. 15 Middle Tennessee State. Gonzaga made the regional semifinal Saturday night by easily beating Utah; Syracuse and Middle Tennessee State play each other Sunday.
Virginia earned a spot in the Sweet 16 opposite fourth-seeded Iowa State by beating ninth-seeded Butler 77-69 on Saturday night.
Guard London Perrantes admitted he was ''a little upset'' at Michigan State's loss because he was ''thinking that they were in our side (of the bracket) and we'd have the opportunity to play them again.''
''But things happen. There's been some crazy losses,'' Perrantes said. ''Seeding doesn't count anymore. There's too many upsets.''
The Cavaliers (28-7) avoided one at the hands of Butler by out-toughing the Bulldogs and shooting 73 percent after halftime.
Malcolm Brogdon scored 22 points, Anthony Gill added 17 points and Marial Shayok finished with 12 for the Cavaliers, who used a four-guard lineup.
Coach Tony Bennett said he told his team that ''Butler will not lose.''
''You're going to have to go get it,'' he added. ''You're going to have to beat them.''
Virginia hit 14 of its first 16 shots of the half, and advanced to the round of 16 for the second time in three years.
''They're really physical and tough,'' Butler coach Chris Holtmann said. ''They make it difficult for you to score. They're smart and intelligent in how they play.
''I'm certainly not going to put any more undue pressure on Tony or Virginia than is already there,'' Holtmann said. ''They've got the No. 1 seed by their name, but I think they're poised to have a very good tournament and we have a great appreciation for how they play.''
Andrew Chrabascz scored a season-high 25 points for ninth-seeded Butler (22-11), but only one of those came in the final 15 minutes after the Cavaliers put Brogdon on him.
Roosevelt Jones finished with 18 points, but Kellen Dunham, the Bulldogs' leading scorer at 16.5 points, was held to eight - his lowest-scoring game since he also had that many in a loss to Providence on Dec. 31.
''Our seniors, they deserve another weekend,'' Chrabascz said.
Mike Tobey added 10 points for the Cavaliers, who took over a tight game and seemed to hit everything in the second half.
--
Follow Joedy McCreary at http://twitter.com/joedyap. His work can be found at http://bigstory.ap.org/content/joedy-mccreary
---