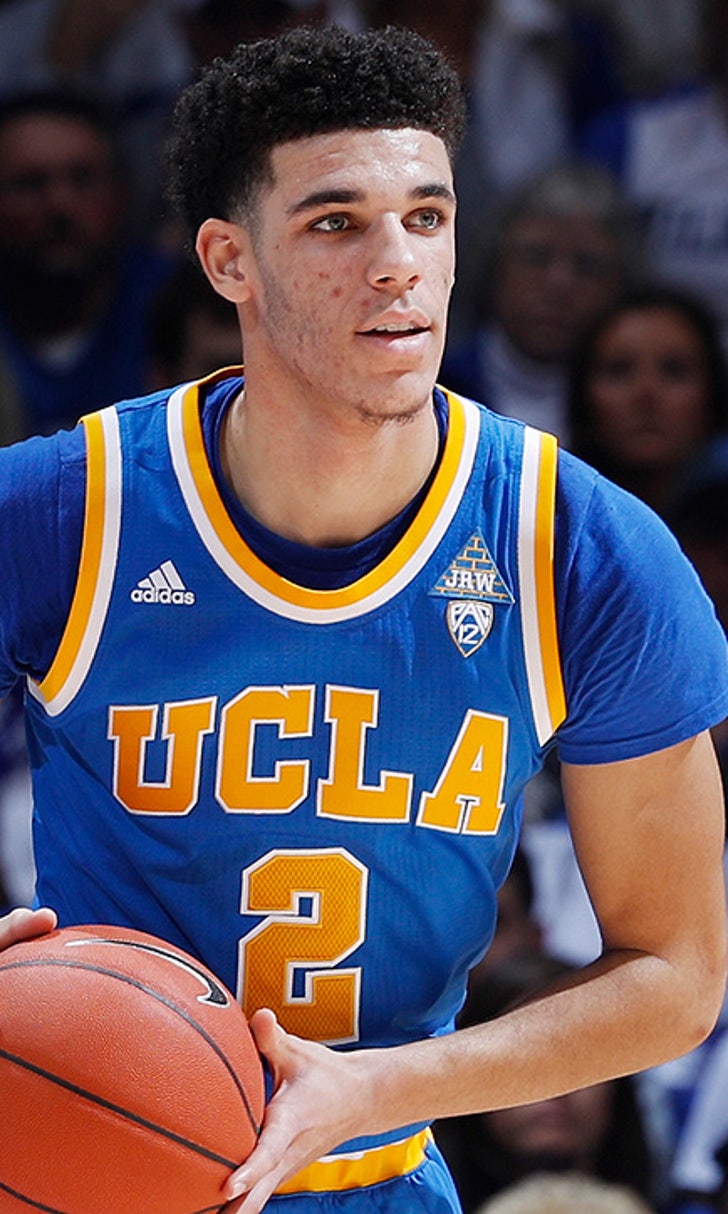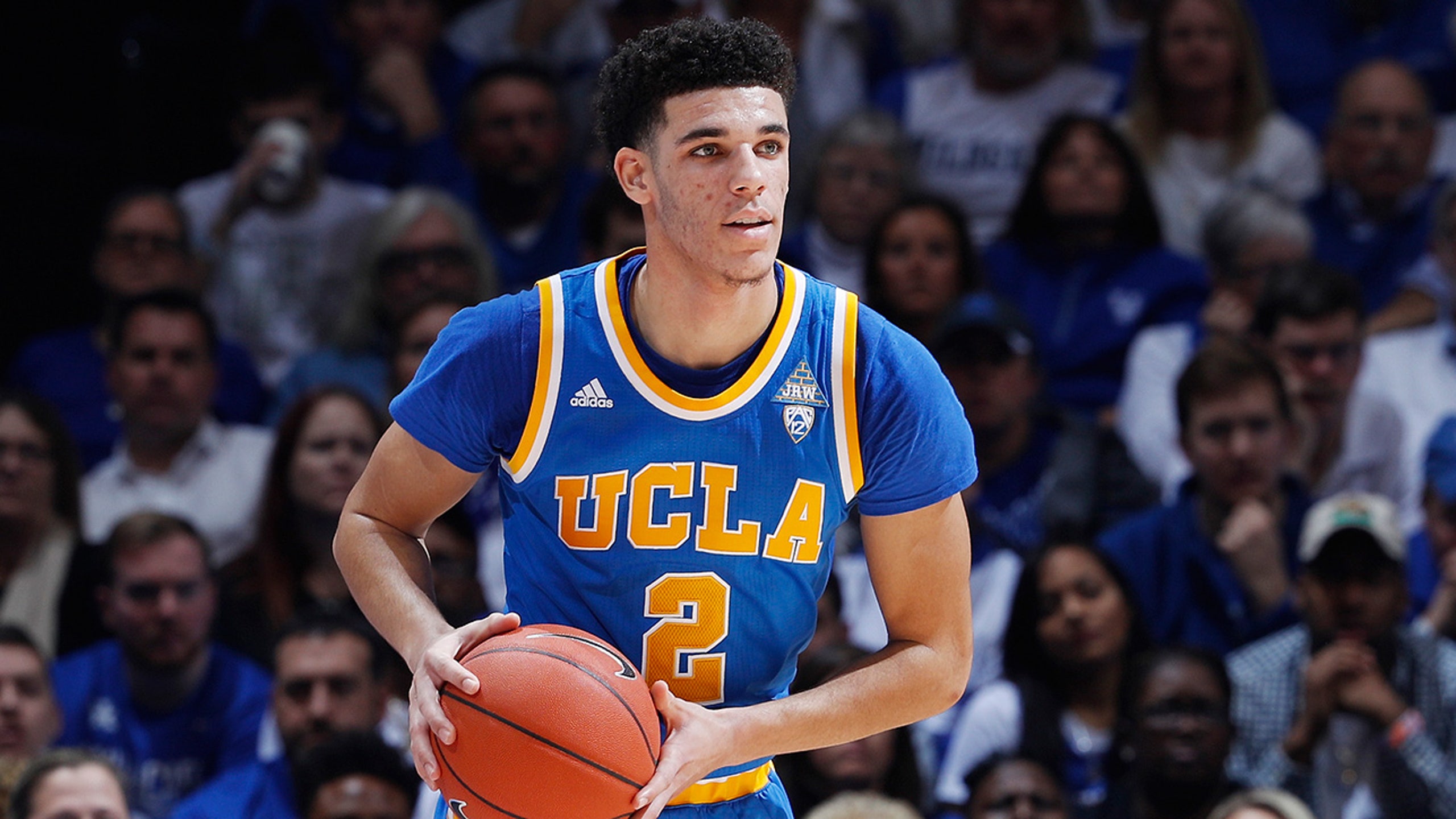 Watch Lonzo Ball's younger brother call his shot -- and drain it from half-court
BY Aaron Torres • December 27, 2016
Over the past few months, Lonzo Ball has stolen the show in college basketball. The UCLA freshman is currently second in assists, averaging just under 14 points per game and is the biggest reason why the Bruins are undefeated and ranked No. 2 in the country heading into their Pac-12 opener against Oregon on Wednesday.

But Lonzo isn't the only star in his family.

Lonzo's younger brother LiAngelo, a senior at Chino Hills High School, recently scored 72 points in one game. That's incredible in it's own right, but it might not be able to top what the youngest brother, LaMelo pulled off in a recent game.

Check out the video below as the kid they call "Melo" pulled up for a half-court shot, and calmly sank it in a defenders face.




It looks like he actually pointed to the half-court line before he shot it, basically pulling a Babe Ruth and calling his own shot.

That half court shot clearly wasn't the only highlight of the game.

https://twitter.com/SBNationCBB/status/813778987302404096

'Melo is currently a sophomore at Chino Hills and is already committed - along with the middle brother - to follow in his brother's footsteps and play at UCLA. And many in the basketball world believe that when it's all said and done, 'Melo might be the best Ball brother of all.

Only time will tell, as good as Lonzo is, we'll be talking about the Ball family for a very long time.


---