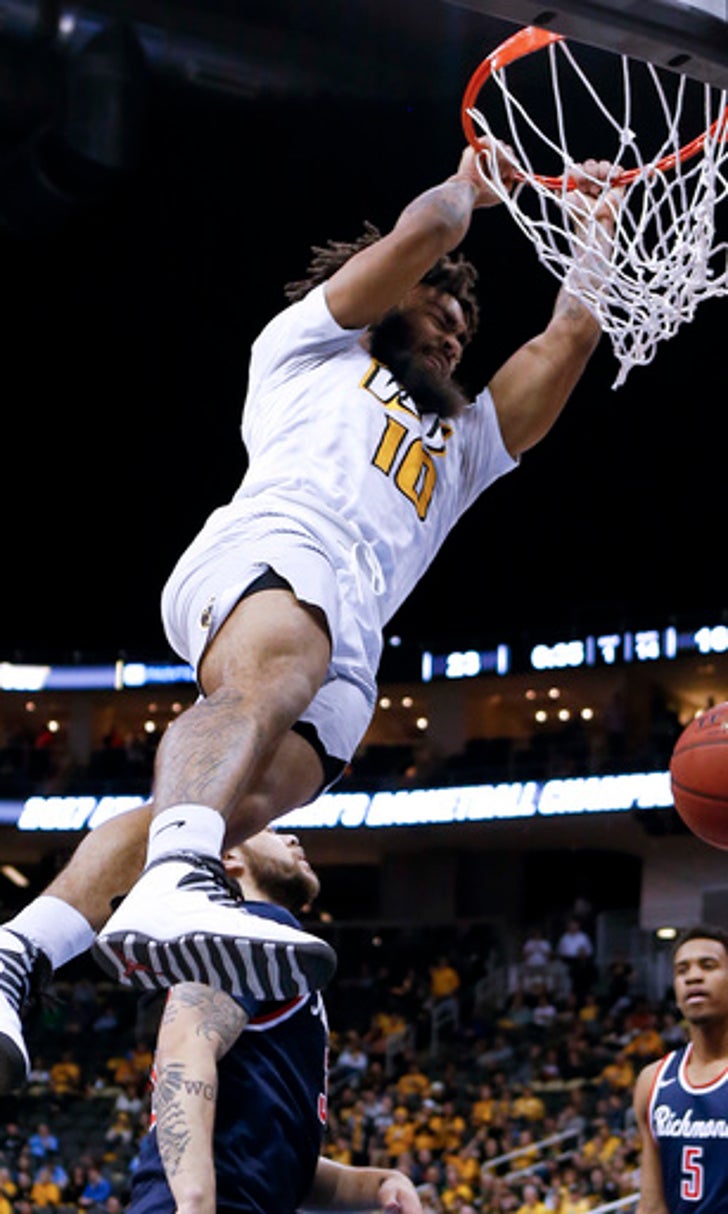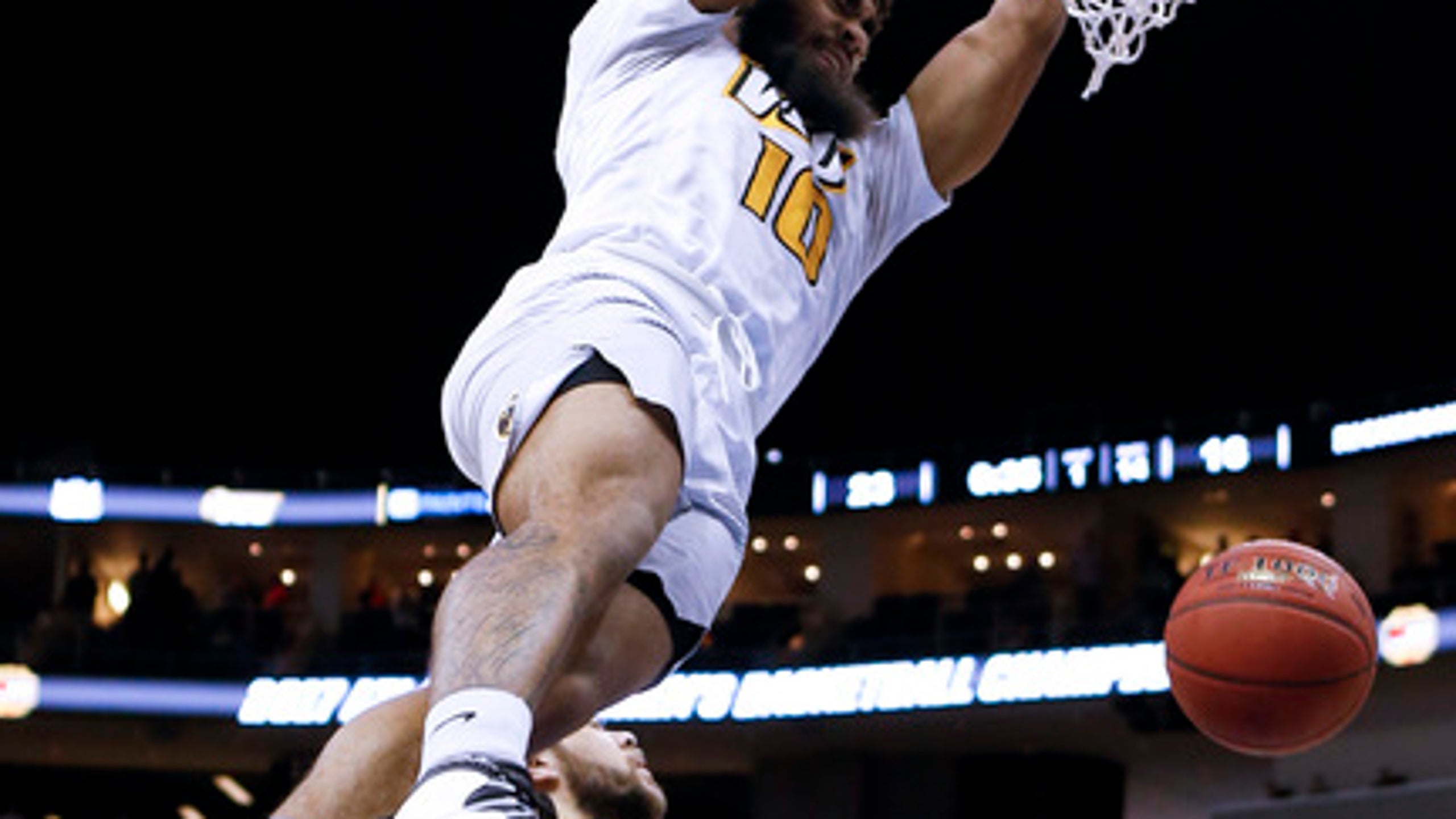 VCU guard Johnny Williams no longer a scoring liability
BY AP • December 1, 2017
RICHMOND, Va. (AP) Johnny Williams laughs now at the memory.
As a freshman point guard at VCU, he didn't get to play much. When he did see any action, his inability to make outside shots eventually elicited groans from the home crowds whenever he pulled up to shoot.
He shot just 35 percent from the field, making 28 of 80 shots in a very limited role.
Still, then-coach Shaka Smart told him, when you are in the game, you have to shoot the ball.
It's a message Williams has been slow to embrace, but one Mike Rhoades, his third head coach in four seasons and the one who recruited Williams to VCU five years ago, has finally made his senior floor leader believe.
Hours upon hours of practice have given Williams the confidence he was lacking. He will bring an 11.6-point scoring average into the Rams' annual meeting with longtime rival Old Dominion on Saturday.
''He shoots every day before practice, during practice and then we call them `vitamins' after practice," Rhoades said after Williams scored 18 points in an 85-72 victory against Appalachian State. ''You've got to get your vitamins in every day and he does that and that's why he's improving his shot.''
Perhaps more than any game, the one against the Mountaineers highlighted the progress. Williams came into the game having made 6 of 41 3-point shots in his career, but nearly doubled his output by making 4 of 6 attempts.
It was a night that caught teammates' attention, and earned Williams a bit of ribbing.
''I looked down at the box score and said `4-for-6?' I just said something to him right now: `4 for 6? That's ridiculous,''' senior Khris Lane said as Williams chuckled. ''But that's just a testament to how hard he worked all summer and offseason wanting to be better, and lead this team, and adding a different dynamic to his game.''
Asked to describe his game, Williams begins with ''pass-first point guard, speedy and can play defense.'' But he knew that to most effectively set an example as he assumed a leadership role this season, he had work to do.
''I was in the gym all the time working,'' Williams said of his summer workouts. ''Ask anybody. Late night I was passing up whatever things were going on just to get in the gym and just work on my game.''
And it wasn't just 3-pointing shooting, drives to the basket also dominated his training.
Blessed with a lightning-quick first step, the strength and agility of a running back and the ability to shoot with both hands from in close, he's spent the past two seasons using penetration to produce points for the Rams.
''I worked on my handle because I knew I could get in the lane, get by people,'' the former star at New Jersey powerhouse St. Benedict's said. ''I always like seeing the floor so get by one person, somebody else is going to have to help or it's a layup, so I worked on just seeing things, different moves, different finishes.''
And if help comes to cut him off, Williams is adept at zipping a pass to the teammate left unguarded.
''If it's open, I'll shoot it,'' Williams said, ''but I just like seeing (teammates) be happy.''
And that attention to teammates, Rhoades said, has become Williams' chief calling card.
''This is my 21st season coaching, and he might be the best teammate I've ever coached,'' Rhoades said. ''He's just such a good kid and he cares about the guys around him, and if they're not right he wants to help them get right.
''The best-coached teams are player-led teams and reaffirming the message from the coaching staff, and look, if Johnny's going to talk in the huddle or if Johnny's going to talk in the locker room, I'm going be quiet because they're going to listen to him,'' Rhoades said. ''They listen to the coaches because they're good kids, but it means a lot more when you are a teammate who has got your back. That's being a leader. That's being a great teammate.''
---
Follow Hank on Twitter: www.twitter.com/hankkurzjr
---
More college basketball: http://collegebasketball.ap.org and https://twitter.com/AP-Top25
---
---