Van Scyoc, Barnes pour in 3s in Sycamores' victory (Jan 14, 2017)
BY AP • January 14, 2017
TERRE HAUTE, Ind. (AP) Matt Van Scyoc scored 22 points and Jordan Barnes a career-high 20 and Indiana State rode a big first half to an 81-71 victory over Bradley on Saturday to snap a five-game losing streak in picking up its first Missouri Valley Conference win.
Van Scyoc made six 3-pointers and Barnes five for the Sycamores (7-11, 1-5), who were 11 of 21 from the arc in the first half in taking a 44-22 lead.
Indiana State cooled to 3-of-11 3-point shooting in the second half but the Braves (8-11, 3-3) were only able to get within single digits at 64-56 on Darrell Brown's 3-pointer with 6:50 left. Two free throws each from Barnes and Everett Clemons made it 14-point lead with a minute remaining.
Laquarious Paige added 10 points for the Sycamores.
Brown had 20 points for Bradley, which has lost eight straight at Indiana State. Donte Thomas and Nate Kennell added 12 points each.
---
---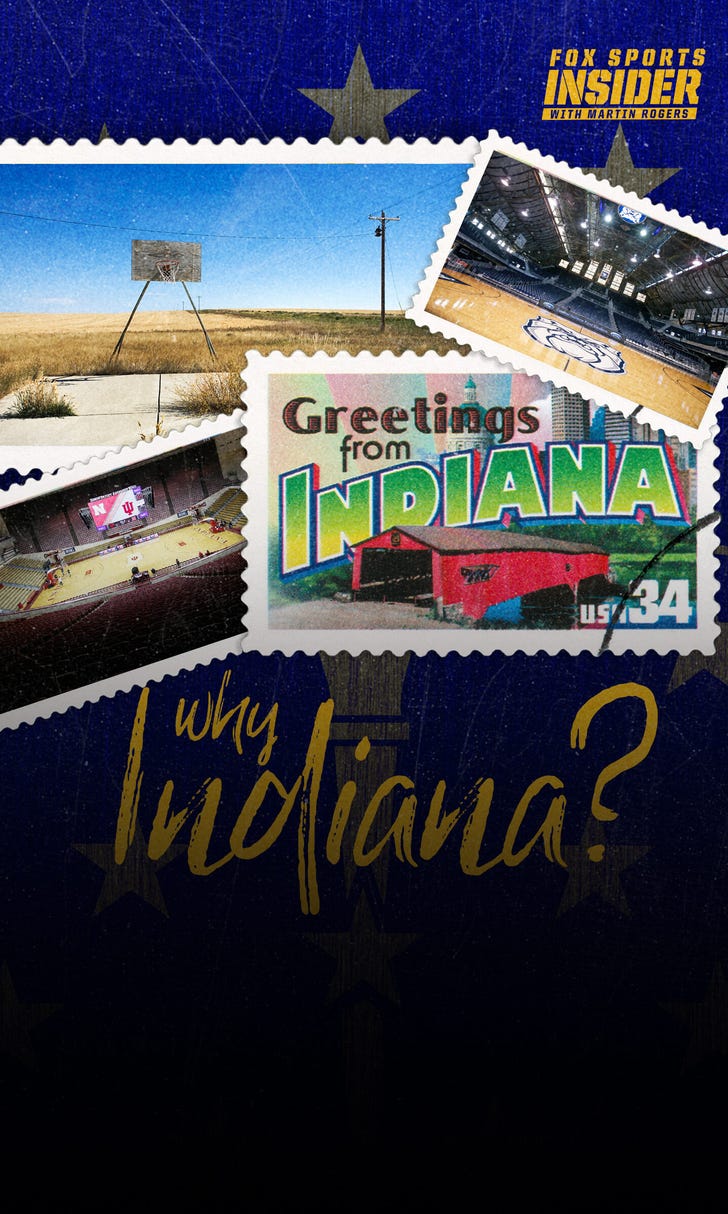 Indiana is the perfect location for the 2021 NCAA Men's Basketball Tournament