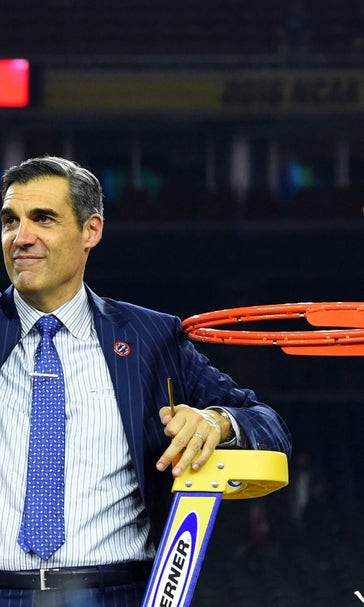 'The Sidelines': Jay Wright discusses 2016 title, Team USA + life with Kyle Lowry
BY Aaron Torres • November 15, 2016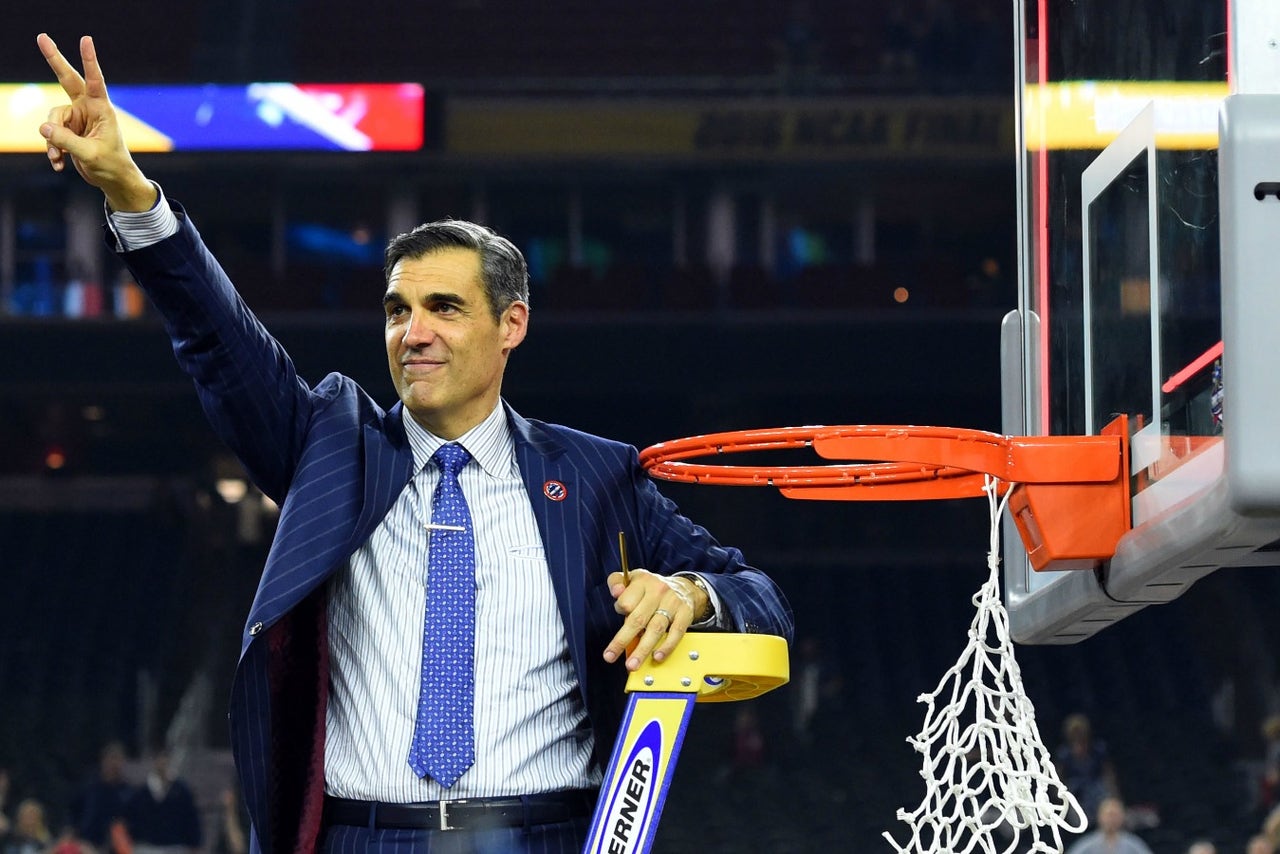 It's Monday, and for college basketball fans that means one thing: A new edition of the FOX college basketball podcast "The Sidelines with Evan Daniels."
Last week the podcast debuted as FOX college basketball insider Evan Daniels, was joined by Duke's Mike Krzyzewski where they discussed Coach K's time with Team USA, his 2016-2017 juggernaut and much more. To listen to that podcast, click here.
And this week, the podcast is back, with another one of the biggest names in coaching: Villanova's Jay Wright.
Wright is still just months removed from coaching Villanova to their first title in 31 years, and he joined Evan to discuss the following:
1. His best memories of that 2016 title run. What were the final seconds like in the huddle, before Kris Jenkins hit one of the craziest buzzer beaters in college basketball history?
2. Coach Wright's time working with Spurs coach Gregg Popovich and the Team USA Select Team this summer. What is the one thing Wright learned from 'Pop' that he has brought back to Villanova this year?
3. Plus, Wright recalls life with his most high-profile player ever, current NBA All-Star, and gold medal winner Kyle Lowry. Wright explains why Lowry began his career as one of the most difficult players he ever coached, before evolving into one of his favorites.
This is just the latest installment of "The Sidelines" and remember, you can listen all season long as Evan breaks down the biggest stories across the sport, with some of the biggest names in coaching.
Also, be sure to subscribe below to "The Sidelines" to have new editions of the podcast delivered to you, every single week.
SUBSCRIBE: iTunes: Google Play
---