Sturdivant scores 28, Stony Brook remains unbeaten in league (Jan 16, 2017)
January 16, 2017

LOWELL, Mass. (AP) Tyrell Sturdivant was 10 of 12 from the field, 8 for 10 at the line and scored a career-high 28 points to help Stony Brook remain unbeaten in league play with an 86-75 win against UMass Lowell on Monday.
Sturdivant scored seven straight Stony Brook points in the second half for a 75-68 lead with 4:37 left and his assist to Lucas Woodhouse on their next possession made it 78-70. UMass Lowell didn't score again until the final minute to get within 11.
Stony Brook (9-8, 4-0 America East) won its fifth straight.
Woodhouse made three of Stony Brook's 11 3-pointers and had 17 points, five rebounds and seven assists. Roland Nyama added 10 points.
Tyler Livingston hit five 3-pointers and scored 23 points for UMass Lowell (8-11, 3-2), which was 11 of 24 (45.8 percent) from distance. Jahad Thomas had 18 points and 15 rebounds, and Ryan Jones chipped in 16 points.
---
---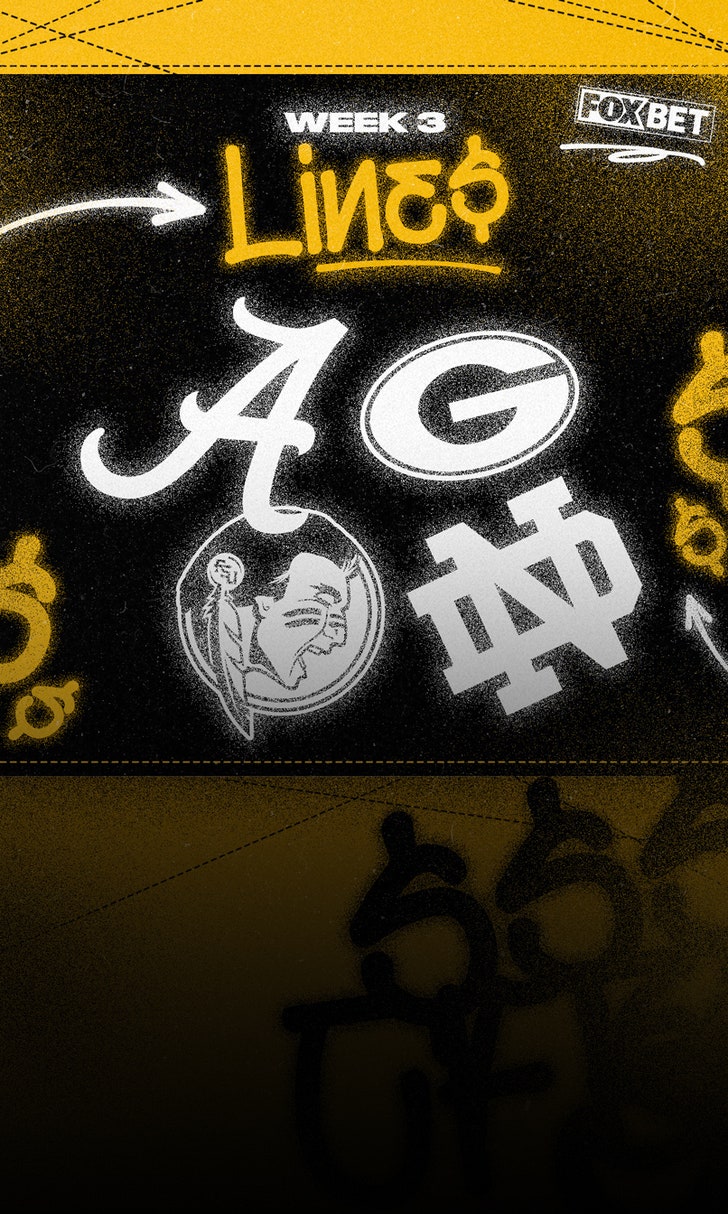 College Football odds: Week 3 betting results, point spreads, lines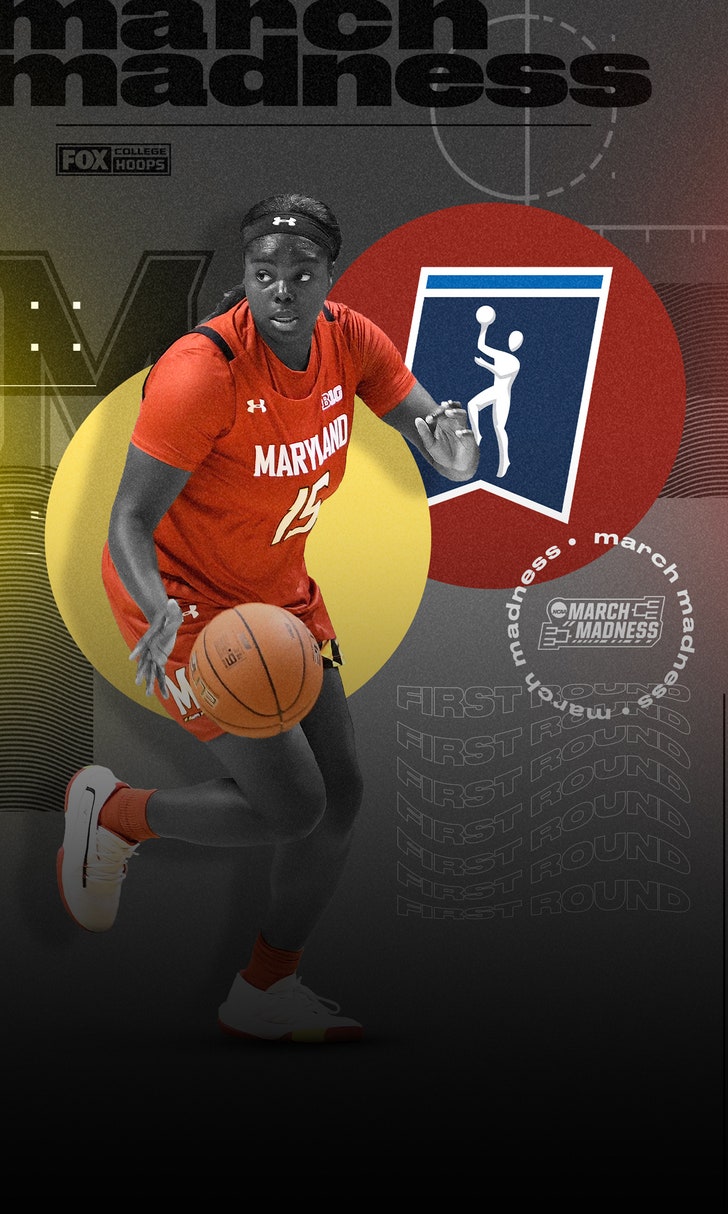 Women's College Basketball
NCAA Women's Tournament top moments: First round, Day 2