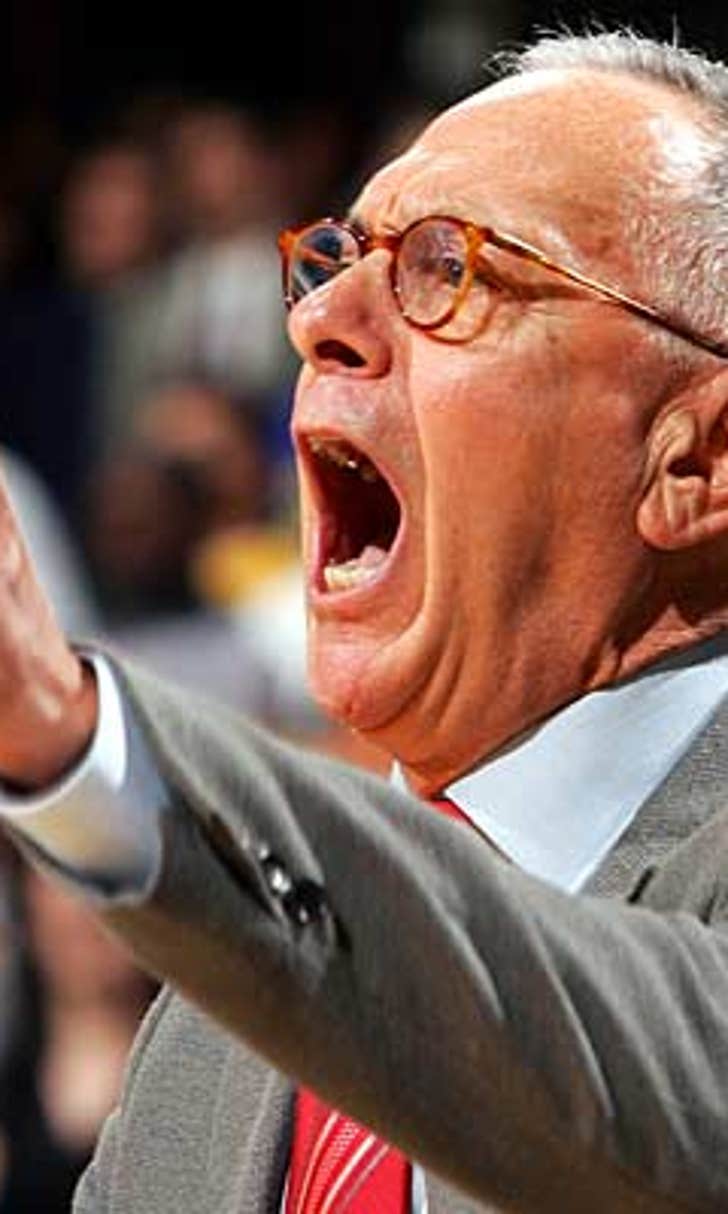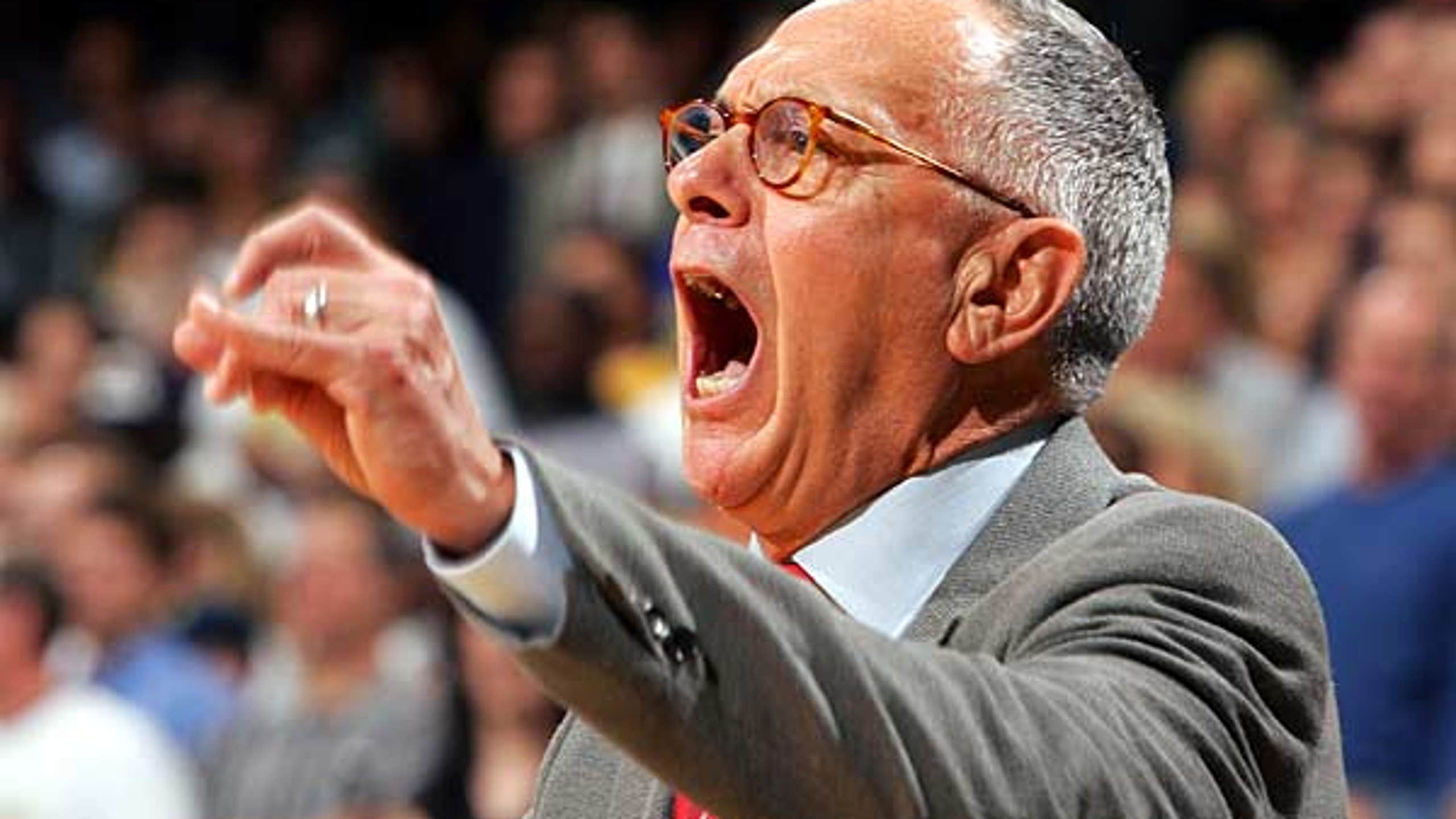 Report: SMU's Larry Brown facing 'lack of control' charge from NCAA
BY Andre Vergara • July 30, 2015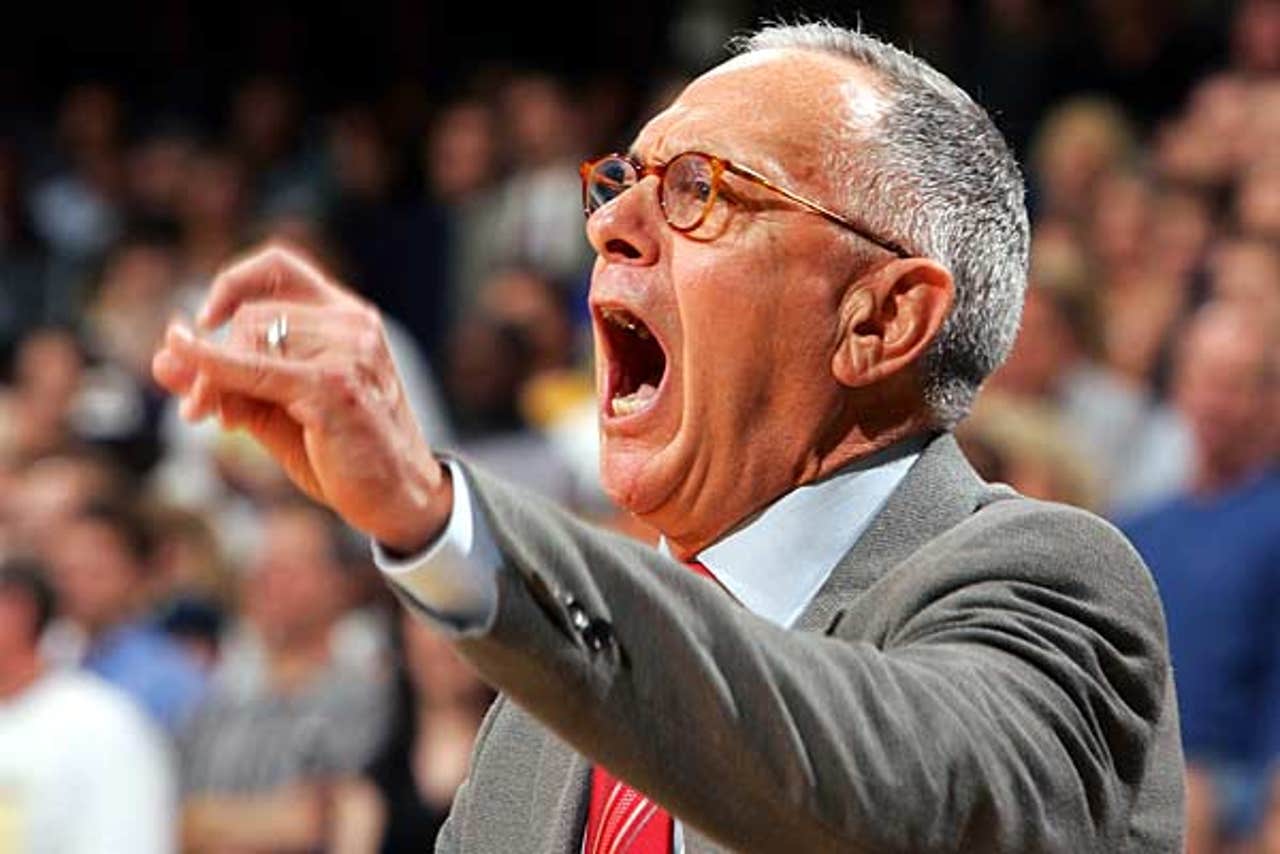 Larry Brown brought his brand of success to Southern Methodist. However, he brought a troubling track record, too. Now, sanctions may follow.
Months after leading the Mustangs back to the NCAA Tournament for the first time since 1993, Brown is facing a "lack of coach control" charge from the NCAA, according to Pat Forde of Yahoo Sports. Reportedly at issue: academic improprieties involving a former player and assistant coach.
It's not the first time Brown has been brought before the NCAA. His coaching stops at UCLA and Kansas both brought sanctions to those schools. 
Brown, who appeared before the NCAA Committee on Infractions last month to address the allegations against his program, may soon be handed down discipline. Most recently, Syracuse coach Jim Boeheim was hit with a nine-game suspension that he will serve this season after similar charges were made against his program.
Brown is 69-34 in three seasons at SMU, which has almost as much history with the NCAA as he does. The football team was given "the death penalty" in 1987, cancelling the Mustangs' season; the program never has recovered from the fallout.
---