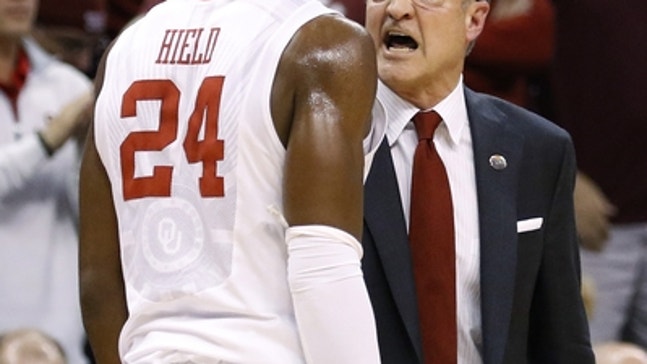 Oklahoma faces another dangerous double-digit seed in VCU
Published
Mar. 19, 2016 9:08 p.m. ET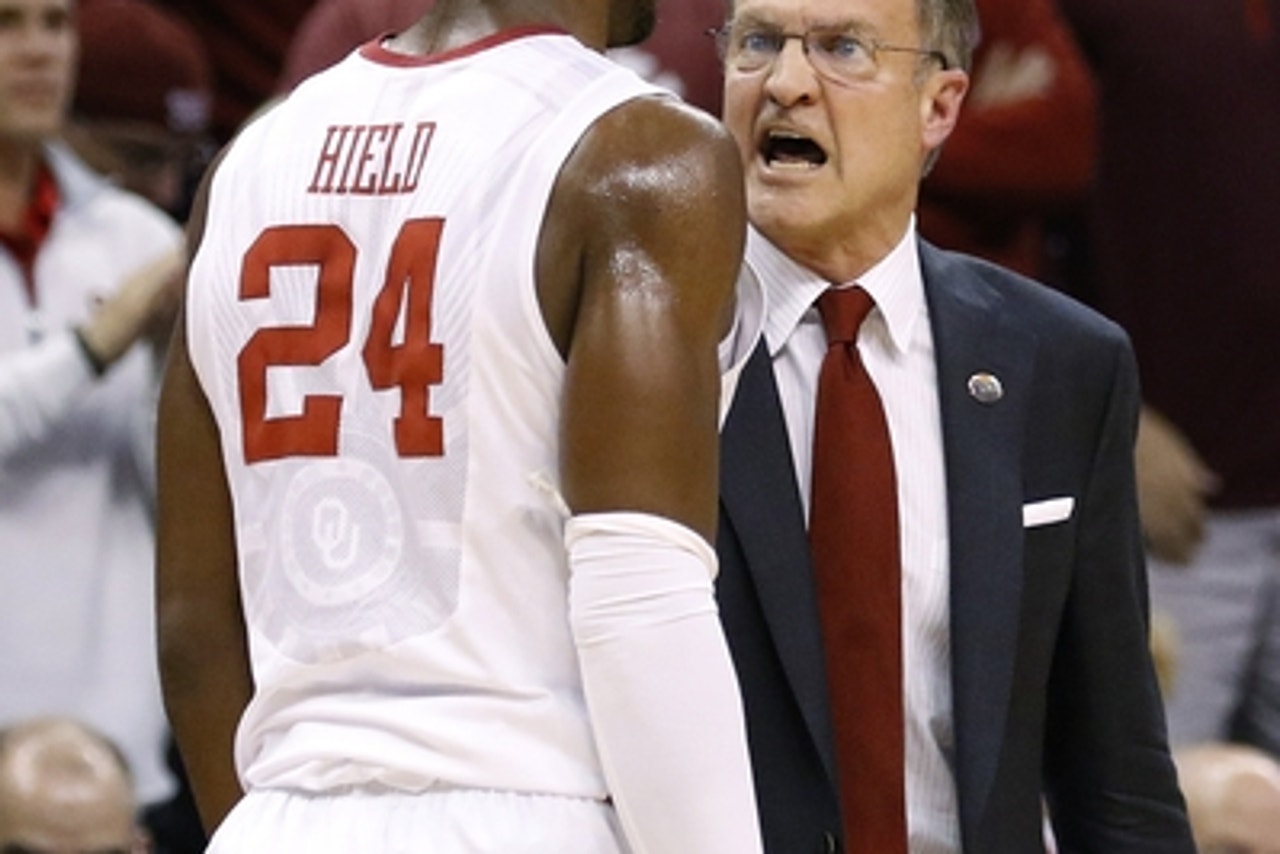 OKLAHOMA CITY (AP) Lon Kruger's Oklahoma Sooners barely escaped an upset bid by Cal State Bakersfield the first round of the NCAA Tournament.
The second-seeded Sooners face another tough double-digit seed on Sunday - tenth-seeded Virginia Commonwealth, which knocked off seventh-seeded Oregon State on Friday to advance in the West Region.
The Sooners (26-7) are aware that VCU is not a typical double-digit seed. The Rams (25-10) went to the Final Four in 2011 and have reached the NCAA Tournament for the sixth straight year. VCU coach Will Wade said his team doesn't view itself as an underdog, but the Rams will play loose.
The game will be played at Chesapeake Energy Arena, about a 30-minute drive north of Oklahoma's campus.
---
Follow Cliff Brunt on Twitter: www.twitter.com/CliffBruntAP .
---