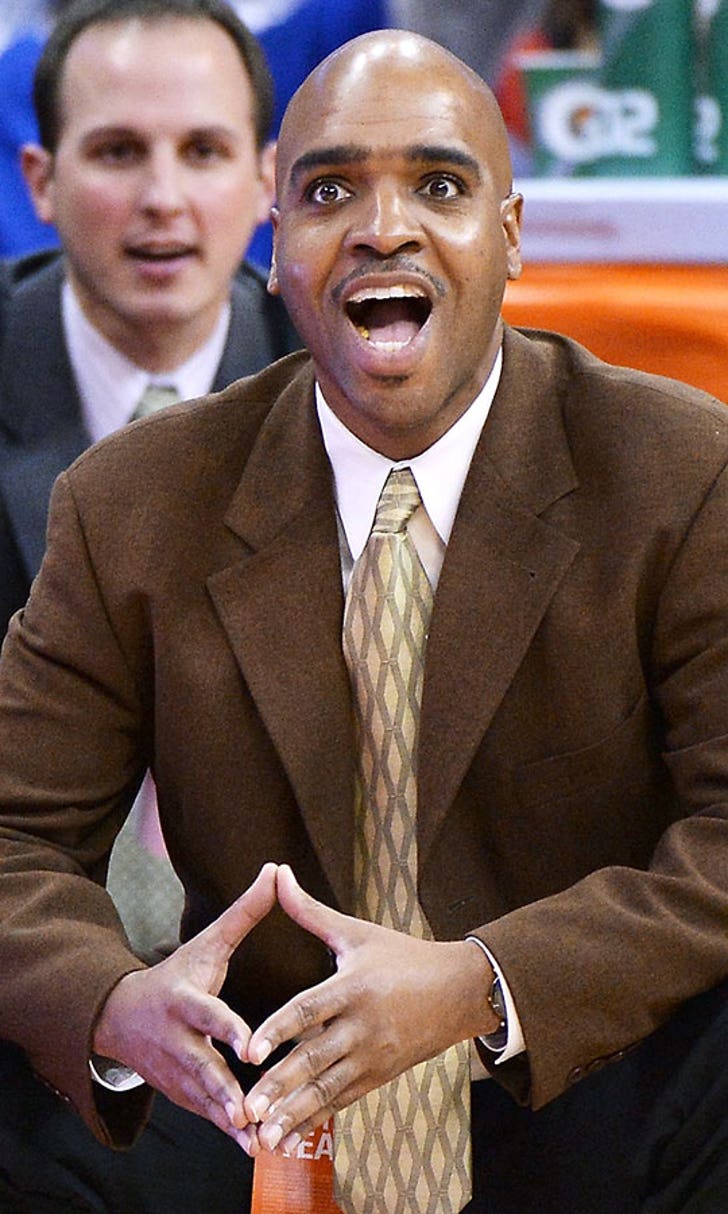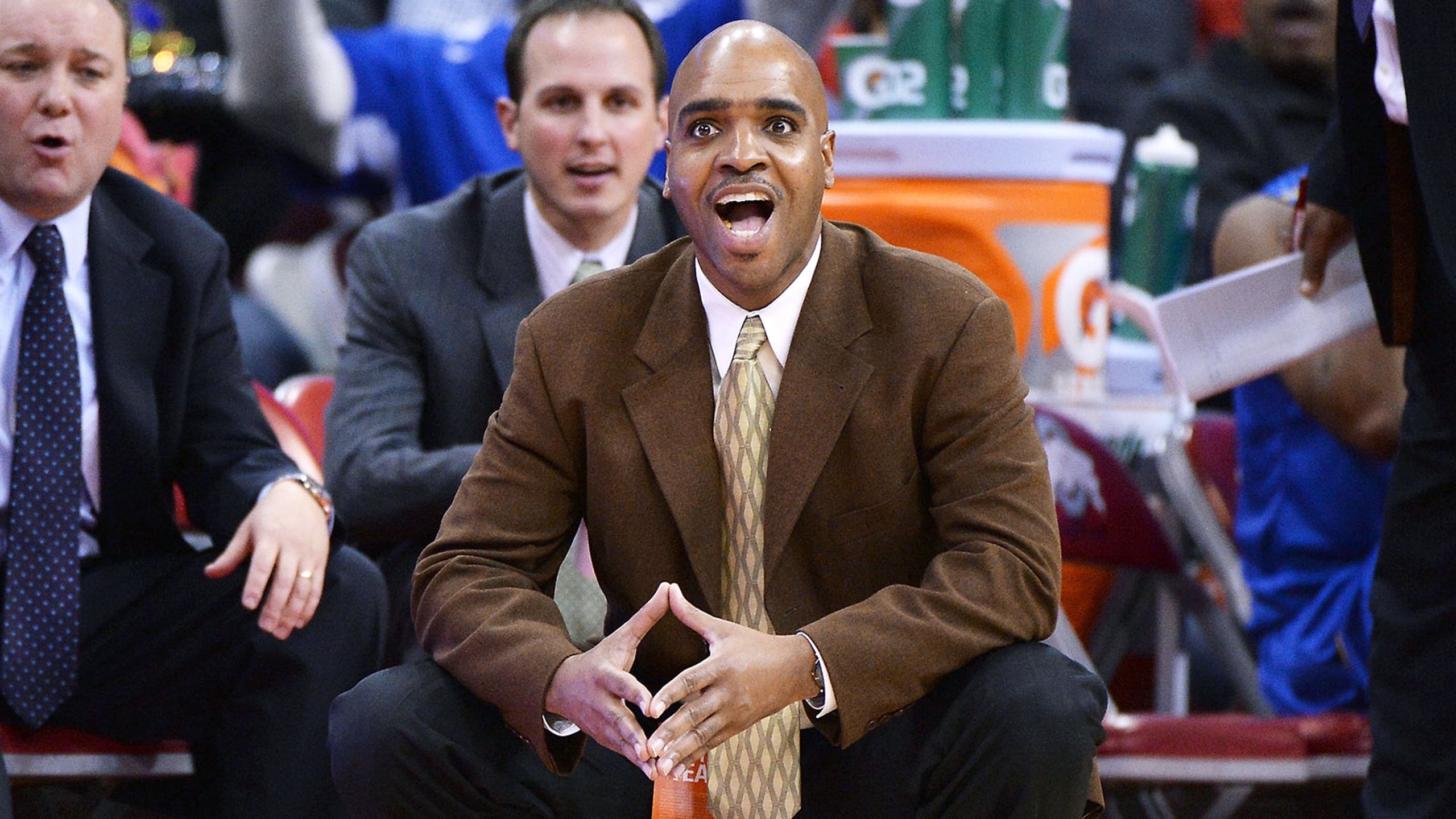 Not now, Mr. Vice President: It's game day
BY foxsports • March 19, 2014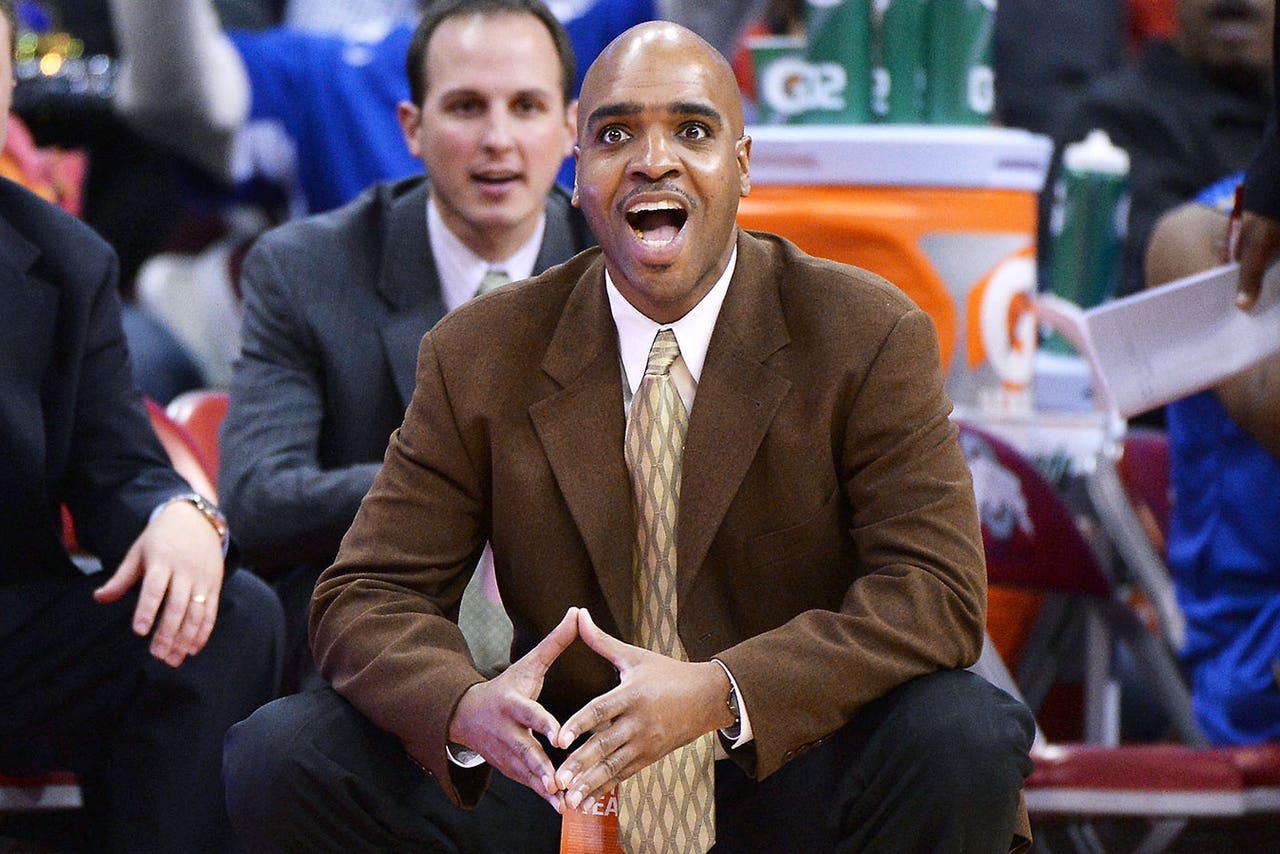 University of Delaware coach Monte Ross knows how lucky he is to have alumnus and Vice President of the United States Joe Biden on the Blue Hens' side. 
"He is Delaware through and through. He is so supportive of everything at Delaware and especially athletics," Ross said in a recent interview.
"And it's great for our university, in my opinion, to have somebody like that to support you and to be out in the forefront and tweeting about you and the whole nine yards. So, I'm just pleased to be a part of that relationship." 
Too bad about that one time Ross ignored the veep's good-luck call.
As Ross described it: 
"We were getting ready for our championship game against William and Mary, and I get a call on my cell phone; we were at breakfast the day of the game, and I look down and I never answer my phone on game day. And I look down and it was a 202 number, so I just pressed 'ignore.'"
"But I will listen to my messages. And I listened to my messages and I had a message that Vice President Biden, that he was calling to wish us luck. Bad move to ignore the vice president. Really bad move."
"So, I tried to call the number back, as you can guess, I didn't get through. But he did call me right back, and ... I thought he was just going to say, 'Good luck,' but we talked for five or 10 minutes, and he was in Chile. He was at a big heads of state dinner in Chile, and he said, 'Look, I wanted to call you after the game to congratulate you because I'm sure you guys are going to win, but I'll be in a big dinner, and I won't be able to get away.' So, he did call the next afternoon. When I was in my office, I saw that same 202 number, and you can guess, I picked it up right away."
H/t For the Win. 
---