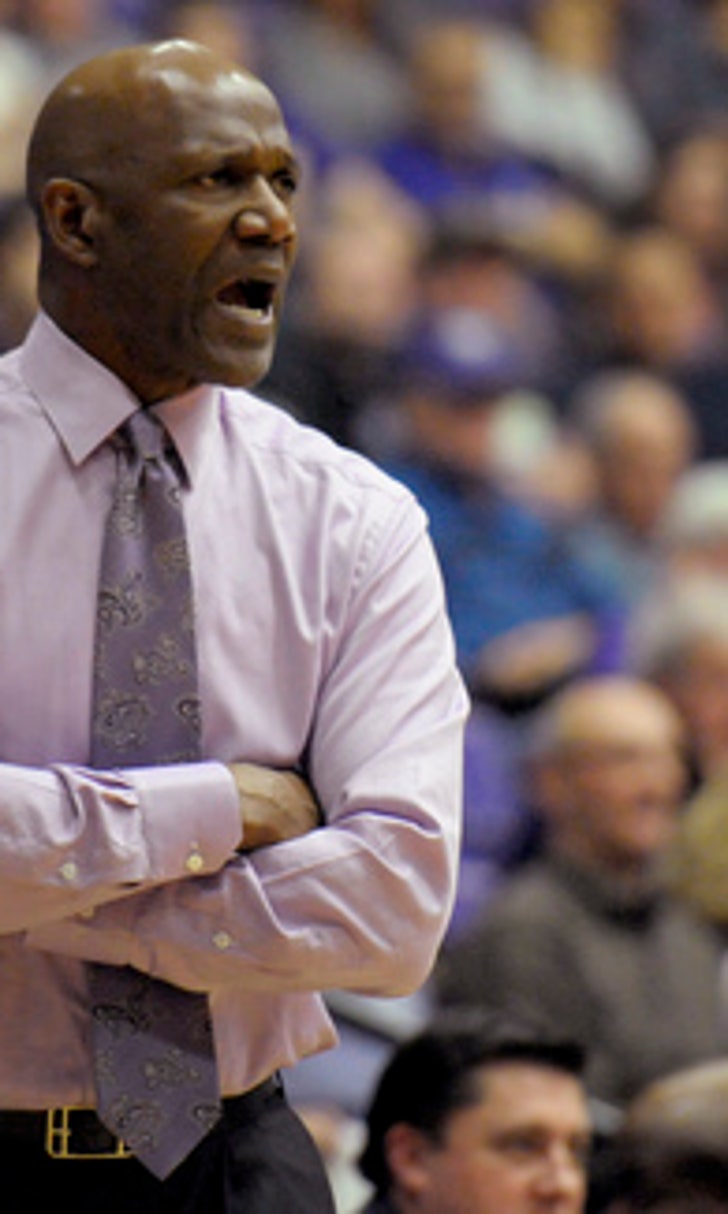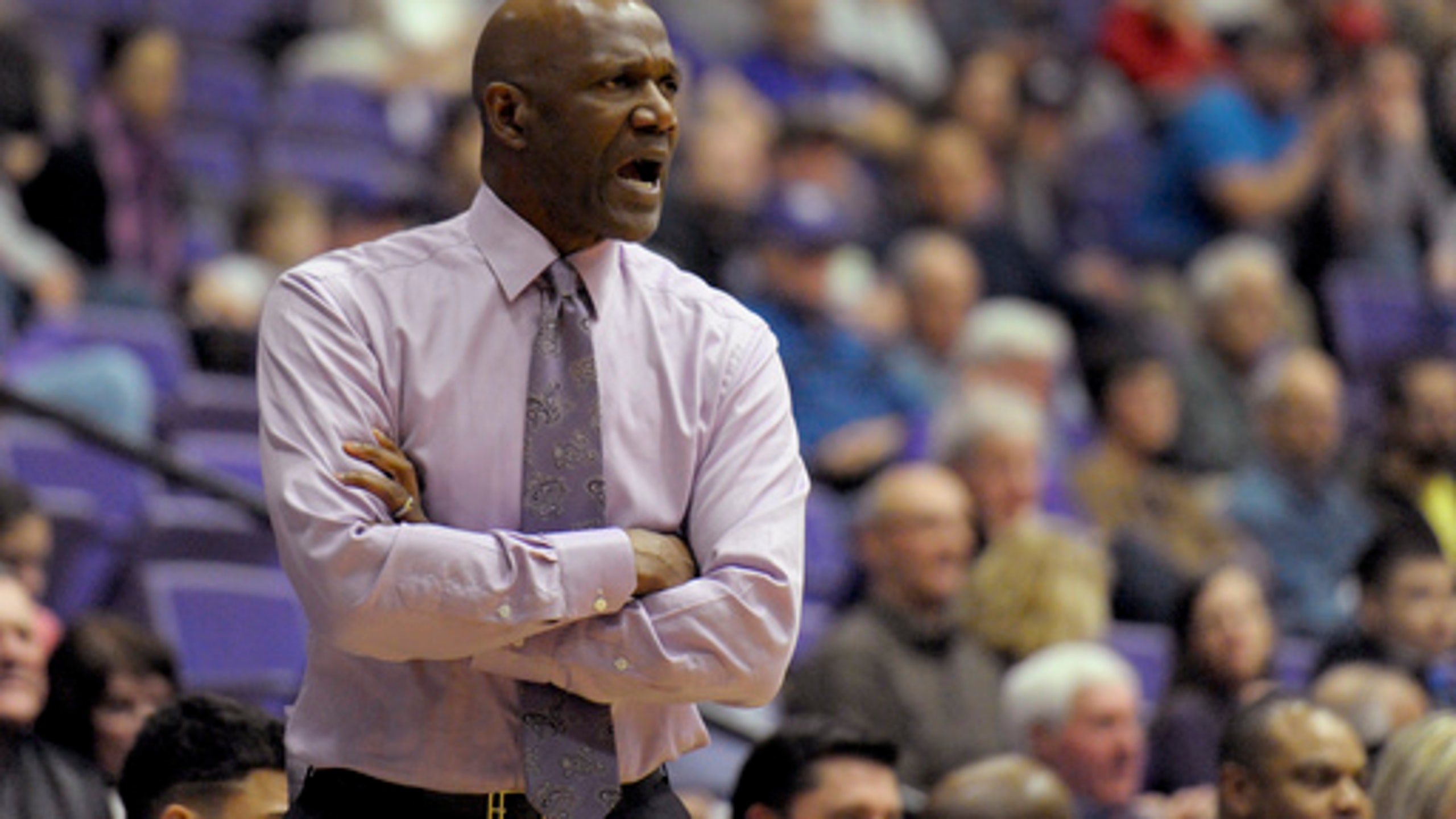 No. 21 Saint Mary's routs Portland 74-33 (Jan 12, 2017)
BY AP • January 13, 2017
PORTLAND, Ore. (AP) Calvin Hermanson had a career night for the hometown crowd.
The junior forward scored a career-high 27 points, including five 3-pointers, and No. 21 Saint Mary's shut down the Portland Pilots for a 74-33 victory Thursday night.
Jock Landale added eight points and 10 rebounds for the Gaels (15-1, 5-0 West Coast Conference), who led by as many as 44 points. Evan Fitzner also had eight points.
Hermanson, who grew up in the Portland area, was the only Gael in double figures.
''It felt good, especially up here in my hometown, so it was fun. It was fun for us,'' he said.
Alec Wintering, who leads the conference with an average of 21 points a game, was held to just four points for the Pilots (9-6, 2-1). Jazz Johnson led Portland with 13 points.
The Pilots' lowest-ever point total was 27 points, in a 43-27 loss to Pacific Lutheran in 1947-48.
''We didn't come out with focus or energy and they gave it to us,'' Pilots coach Terry Porter said.
The Gaels arrived in Portland on Wednesday night following an unusual snowstorm that dumped as many as 14 inches on parts of the city. With little melting on Thursday during the day, and freezing temperatures after the sun went down, the game was sparsely attended.
The Pilots had already postposed a game against No. 5 Gonzaga, which was set for last Saturday night at Chiles Center, because of an earlier storm in Portland.
Portland announced Thursday that the game against the Bulldogs was rescheduled for Jan. 23.
The Pilots are playing their first season under Porter, a former NBA player and coach. Franklin, Porter's oldest son, played as a freshman at Saint Mary's but transferred to Portland to play for his dad and is redshirting this season.
Saint Mary's had won 11 of the last 12 meetings, with the lone loss coming during the 2015 WCC Tournament quarterfinals. Joe Rahon's layup with 2.7 seconds left gave the Gaels a 74-72 victory at Chiles Center last year.
The Gaels' only loss this season came at home against Texas-Arlington on Dec. 8. They were coming off a 63-52 win at San Francisco last Saturday.
Saint Mary's took a 14-2 lead after Emmett Naar's 3-pointer. Hermanson's layup extended the lead to 24-4.
''It felt good. Hitting the first few 3s is always big-time for me, a big confidence booster,'' Hermanson said. ''Even tonight, cutting back door and stuff like that, I was getting layups, which was great. Just kind of build my rhythm up the whole game.''
Wintering hit a jumper that ended a scoring drought of more than 4 minutes for the Pilots, but they still trailed 29-9. Portland would not score again and the Gaels led 37-9 at halftime.
The Pilots' point total matched the low for a half this season in Division I.
Hermanson, who went to Lake Oswego High School south of Portland, led all scorers with 17 points in the first half. His 3-pointer put the Gaels up 45-12 early in the second half.
''That's probably as well as we've played for 40 minutes,'' Gaels coach Randy Bennett said. ''It's hard to do that. It's hard to keep it rolling like that. We got out and just kept playing well. I thought we did a good job defensively.''
Saint Mary's outrebounded Portland 50-16.
BIG PICTURE
Saint Mary's: The Gaels remain atop the WCC standings with one more game played than Gonzaga, which beat Loyola Marymount 93-55 on Thursday night to remain the nation's only undefeated Division I basketball team. The Bulldogs are 16-0 overall and 4-0 in the WCC. The teams meet Saturday.
Portland: The Pilots were coming off a 70-42 loss at Santa Clara. ... Center Philip Hartwich sustained a concussion in the first half and did not return.
RUSTY?
Did the layoff because of being off Saturday impact the Pilots? Porter wasn't sure.
''I thought we had good practices. We had good energy, we just didn't have it. We weren't game sharp. We've got to get back to doing things earlier in the year when we were playing with more energy and playing better,'' Porter said. ''We got to kind of go back to the lab and look at a few things and move things around and see what we can do.''
ABOUT THOSE ZAGS:
Portland's postponed game against Gonzaga was a sellout. Tickets purchased for the original game will be honored on Jan. 23, and fans who cannot attend the rescheduled game will be offered a ticket to a future game, based on availability. The Pilots said Thursday that it is expected that the rescheduled game will be televised, but details have not yet been worked out.
UP NEXT
Saint Mary's: The Gaels visit Gonzaga on Saturday in a showdown of the league's top two teams.
Portland: The Pilots host Loyola Marymount on Saturday.
---
More AP college basketball: www.collegebasketball.ap.org and https://twitter.com/AP-Top25.
---
---