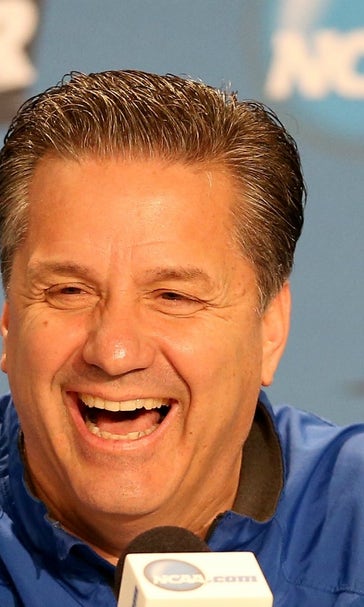 John Calipari makes charitable gesture to help flood victims in Louisiana
BY Aaron Torres • November 15, 2016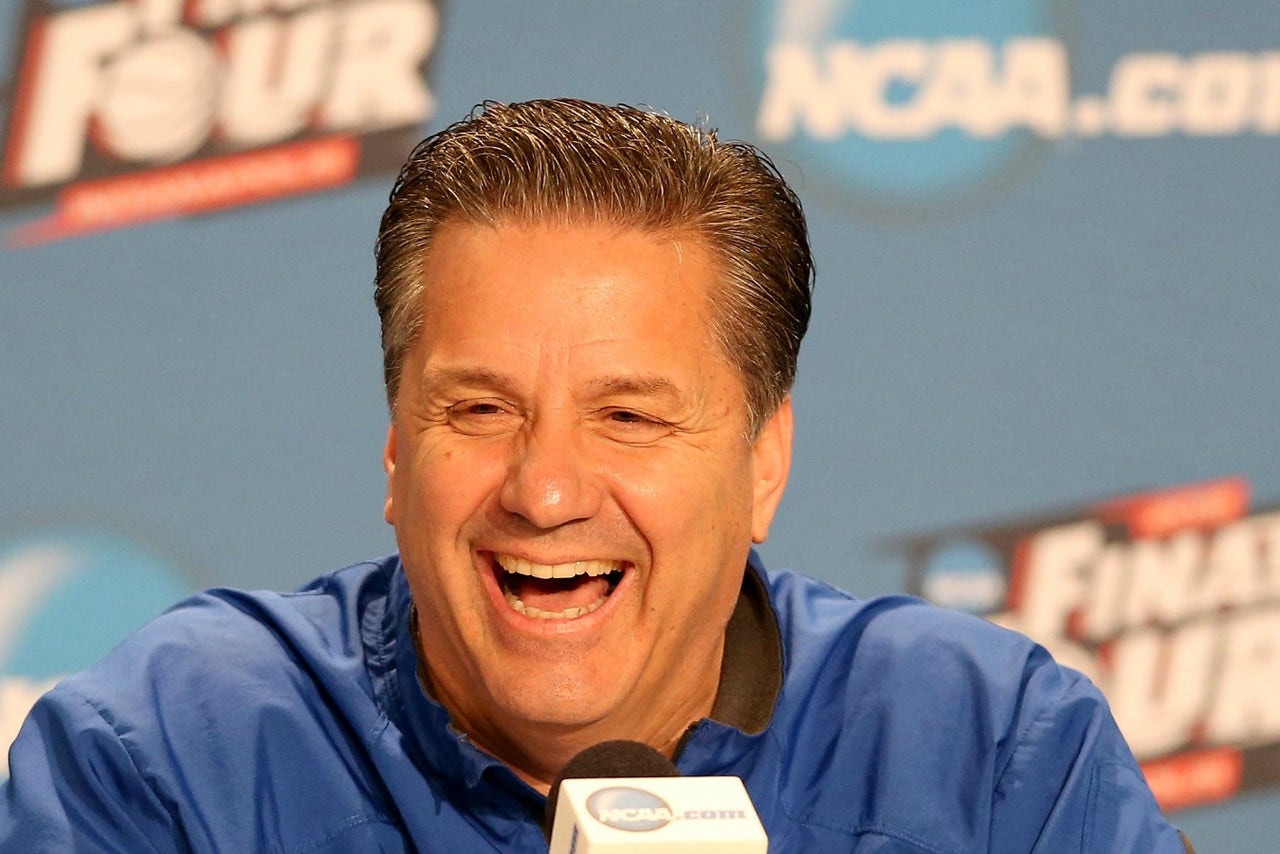 Over the past few weeks, the nation has looked on in horror as devastating floods have displaced thousands in and around the Baton Rouge, Louisiana, area. And now one of the biggest names in college sports -- with the help of one of his former stars (who just so happens to be an adopted Louisianan) -- is doing something about it.
On Thursday, Kentucky basketball coach John Calipari announced that the proceeds from his charity softball game this weekend will go to the folks in Baton Rouge. Calipari says the flooding reminds him of Hurricane Sandy, which ravaged the Northeast back in 2012.
Even better, Calipari got the nudge from one of his former players, who happens to be the most prominent professional athlete in Louisiana not named Drew Brees. That's right, Anthony Davis called Calipari and told his coach "you need to do something."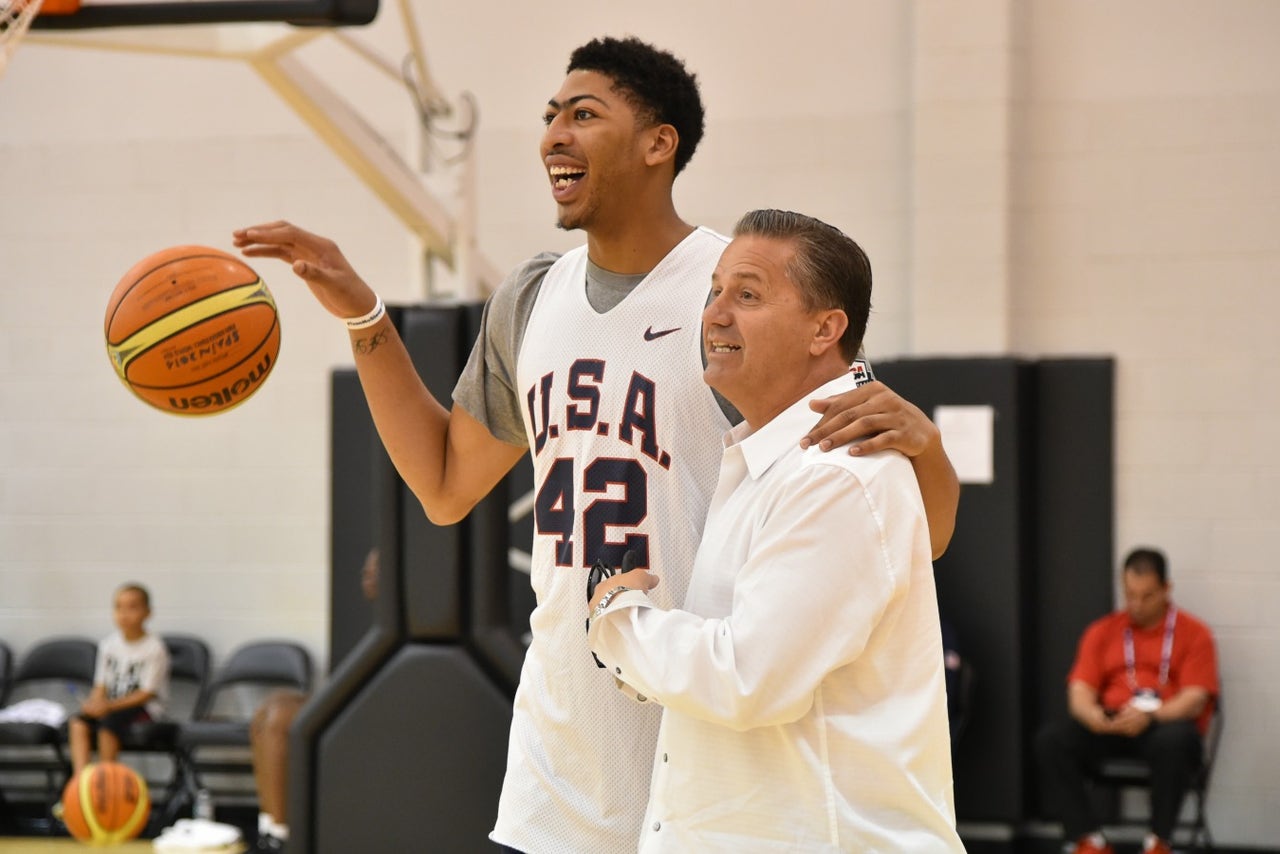 While Calipari will always be one of the most divisive figures in sports in the eyes of some, one thing that cannot be argued is that he's got an incredible track record of helping out with charity work. In 2010, he helped raise $1 million after an earthquake ravaged Haiti in a telethon titled "Hoops for Haiti." He also gave over $1 million to 23 separate charities back in 2014.
And now, there's this weekend's charity softball game.
The game will be played Sunday in Lexington and will feature some of the biggest names in recent Kentucky basketball history, including Karl-Anthony Towns, Nerlens Noel, Terrence Jones and Michael Kidd-Gilchrist.
For those interested in helping out, more details are available here.
It's also worth noting that Calipari isn't the only SEC hoops coach who has helped, with Alabama's Avery Johnson making a sizeable donation last week as well.
---