Illinois State handles Bradley for 8th straight win (Jan 18, 2017)
BY AP • January 18, 2017
PEORIA, Ill. (AP) Deontae Hawkins scored 20 points and Illinois State won its eighth straight game 69-49 over Bradley on Wednesday night.
Hawkins hit four 3-pointers and added 10 rebounds. Paris Lee finished with 14 points for the Redbirds (15-4, 7-0 Missouri Valley), who sit alone atop the Missouri Valley standings for the first time since 1997-98. It is just the second time in school history the Redbirds have opened 7-0 in conference play since going 9-0 during the 1982-83 season.
Antoine Pittman led Bradley (8-12, 3-4) with 11 points. The Braves, who have lost six straight to Illinois State, shot had just 15 field goals on 31.9 percent shooting.
The Redbirds opened up a 20-8 lead and limited Bradley to only 17 first half points. Two MiKyle McIntosh free throws to open the second half pushed the Illinois State lead past 20, 38-17, and the Redbirds cruised the rest of the way.
---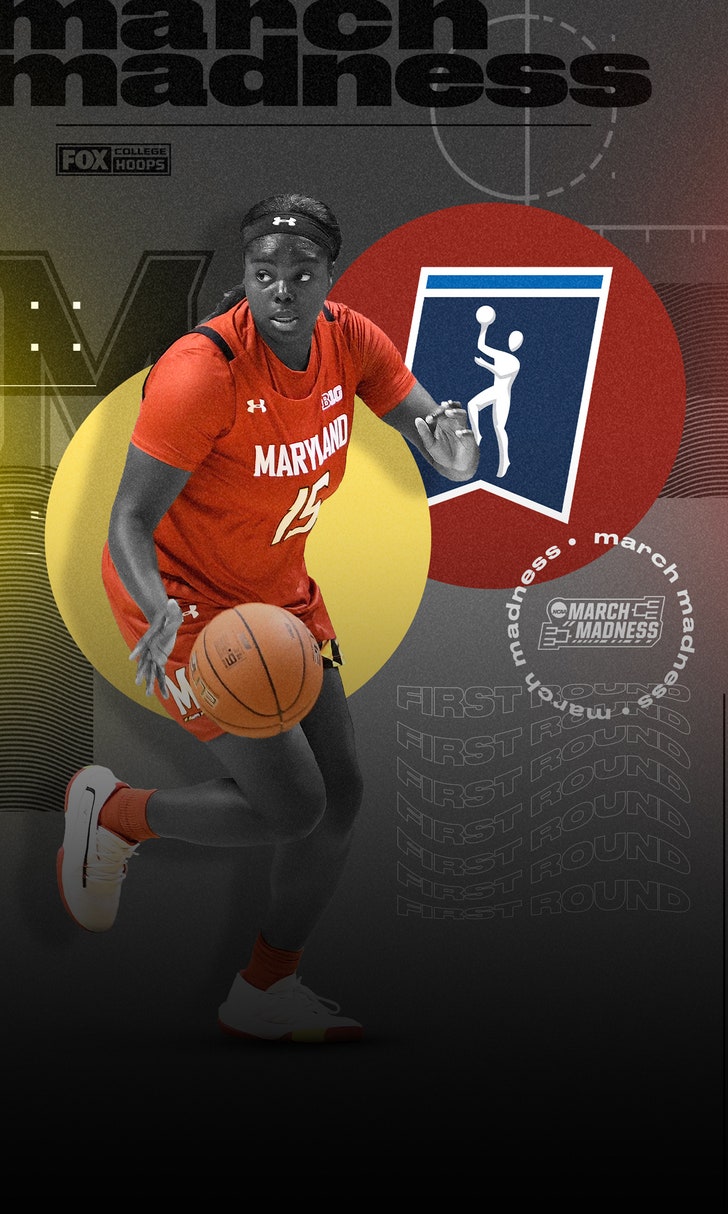 Women's College Basketball
NCAA Women's Tournament top moments: First round, Day 2