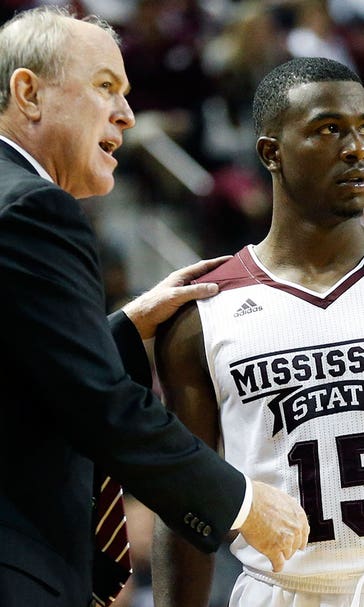 Howland wins debut at Mississippi State
November 14, 2015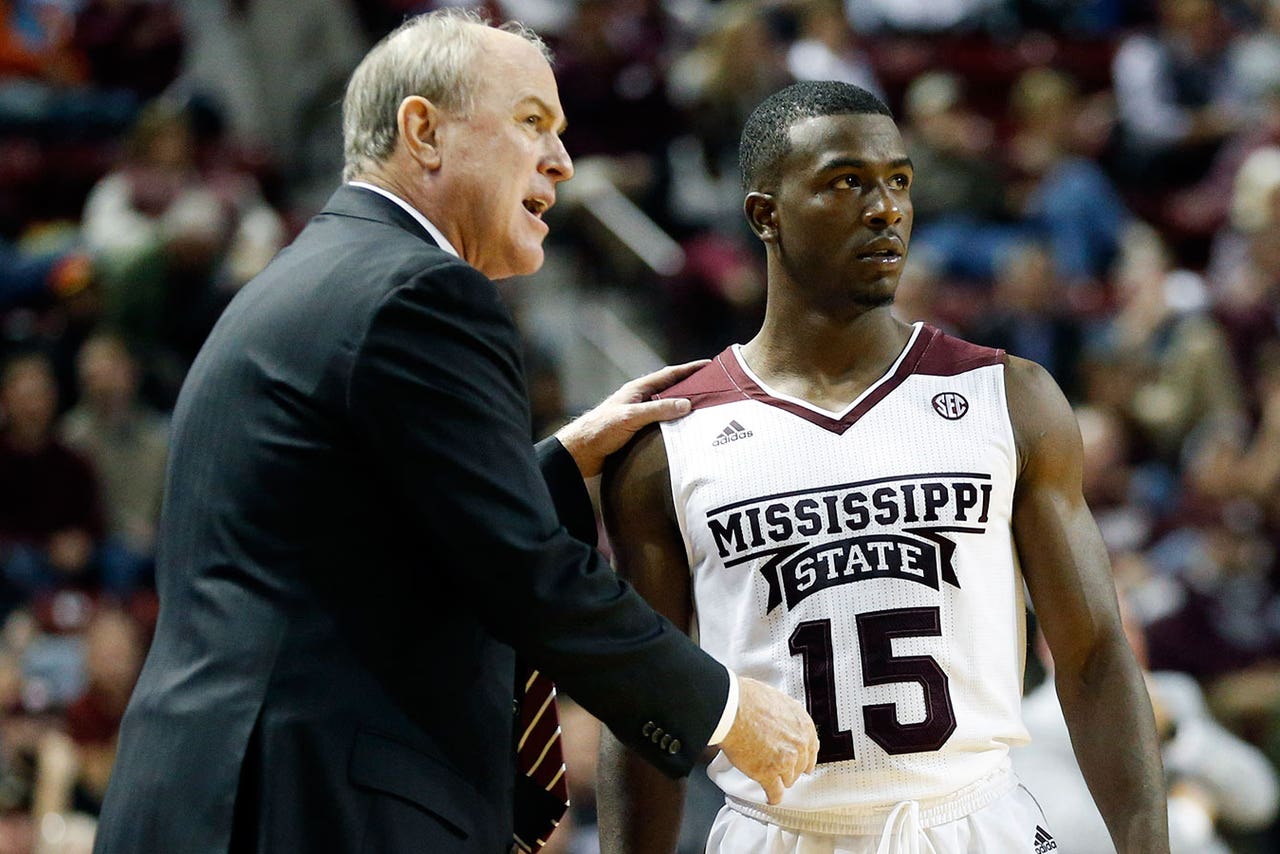 STARKVILLE, Miss. — Gavin Ware had 26 points and 13 rebounds, I.J. Ready added 25 points with six assists and Mississippi State beat Eastern Washington 106-88 on Friday night in Ben Howland's coaching debut with the Bulldogs.
Howland, the former UCLA coach, was coaching in his first game in two seasons.
"I was worried about this game going into it because they were coming off an unbelievable season and are very well-coached," Howland said. "It was a terrible matchup issue for us and you saw that.
"But I was really proud of our team. We didn't drop our head when we got down."
Mississippi State used a 20-0 run in the second half to pull away in the season opener for both teams. Ready capped the spurt with a pair of free throws after Eastern Washington coach Jim Hayford was whistled for a technical.
Travis Daniels and Quinndary Weatherspoon each had 12 points for Mississippi State, while Fred Thomas added 10. Mississippi State shot 62 percent from the field, including 66 percent in the second half.
Bogdan Bliznyuk and Felix Von Hofe each had 21 points to lead Eastern Washington. Austin McBroom added 15 points, Venky Jois 12 and Sir Washington 11. Eastern Washington shot 50.8 percent, but just 41 percent in the second half.
Eastern Washington opened the second half with a 9-2 run and extended its lead to double digits at 60-50. The Bulldogs cut their deficit to 70-66 and then scored 20 straight points to take an 86-70 lead with 7:30 left.
It was the most points scored by Mississippi State since posting 106 against Troy in 2011.
"We were very good in our transition offense," Howland said. "If you look, we had 106 points and I bet we had half of them in transition or 40 percent of them in transition. Gavin Ware was tremendous tonight and kept us in the game in the first half. Gavin gets a double-double and that was a tremendous game for him tonight."
In the first half, Eastern Washington went on a 19-2 run midway through and stretched its lead to 43-33. The Eagles led 51-48 at halftime after shooting 58.8 percent.
TIP-INS
Eastern Washington: The Eagles were predicted to finish third in the Big Sky Conference a year after winning the conference tournament and finishing 26-5. Mississippi State was just the second SEC opponent for Eastern Washington as the Eagles lost to Missouri in 1988. However, at the time, Missouri was part of the Big 12.
Mississippi State: The season opener drew 9,931 fans at Humphrey Coliseum and it was the largest crowd since 10,211 fans attended the Mississippi State-Kentucky game in 2012. Mississippi State was without freshman guard Malik Newman, who was a preseason All-SEC selection. Newman suffered through a turf toe injury in the preseason and is expected back next week.
UP NEXT
Eastern Washington hosts George Fox on Sunday
Mississippi State hosts Southern (La.) University on Monday
---