High Point squeezes past Drexel, 75-66
November 18, 2015

PHILADELPHIA (AP) John Brown scored 23 points and added nine boards to help lead High Point to a 75-66 win over Drexel on Wednesday night.
Adam Weary added 18 points and Lorenzo Cugini had 12 points for the Panthers (2-1), who have won back-to-back games after an opening night loss to Texas Tech.
High Point held a 40-32 lead at halftime, helped in large part by a 14-2 run midway through the half. Weary had 7 points during the span.
Drexel battled back in the second half, tying the score at 64 on a Tavon Allen 3-pointer with 4:12 left. But the Dragons could not get over the hump, as an 11-2 Panthers run in the final three minutes, which included 5 points from Brown, closed out the game.
Allen led Drexel (0-2) with 21 points. The Dragons shot 54.8 percent from the field, but had 17 turnovers.
---
---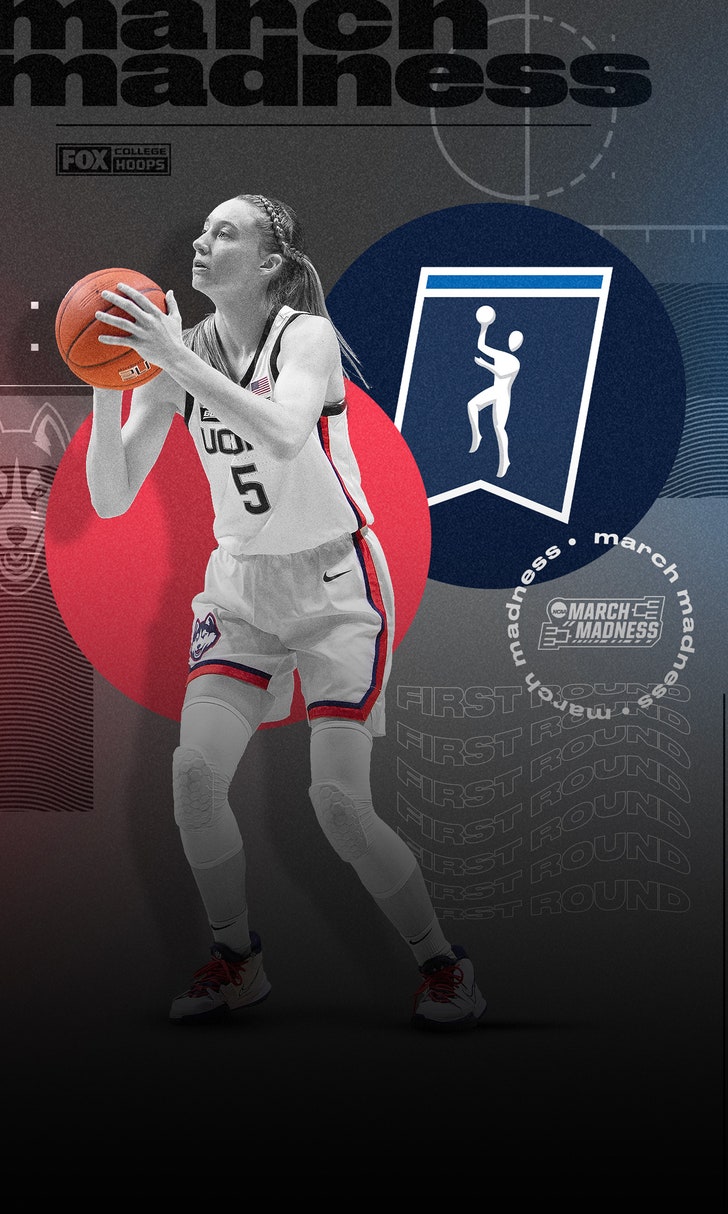 Women's College Basketball
NCAA Women's Tournament Top Moments: Round of 64 begins