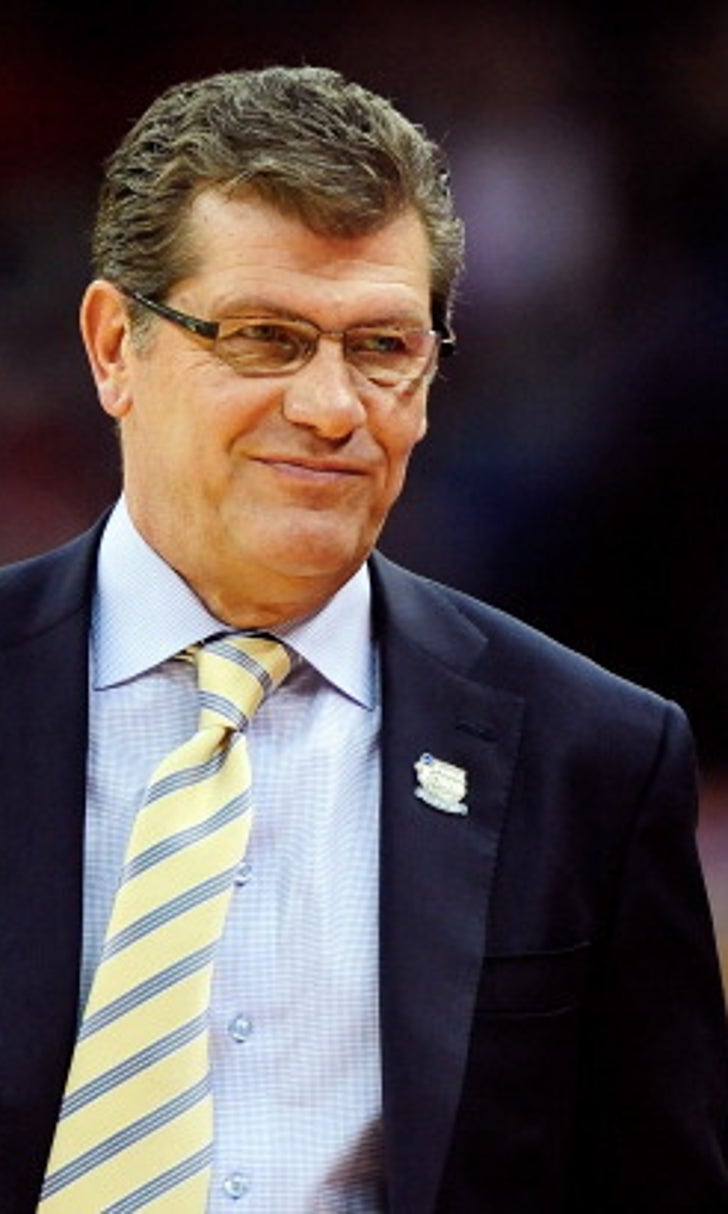 Geno Auriemma admits he nearly left UConn to coach a men's team
January 12, 2017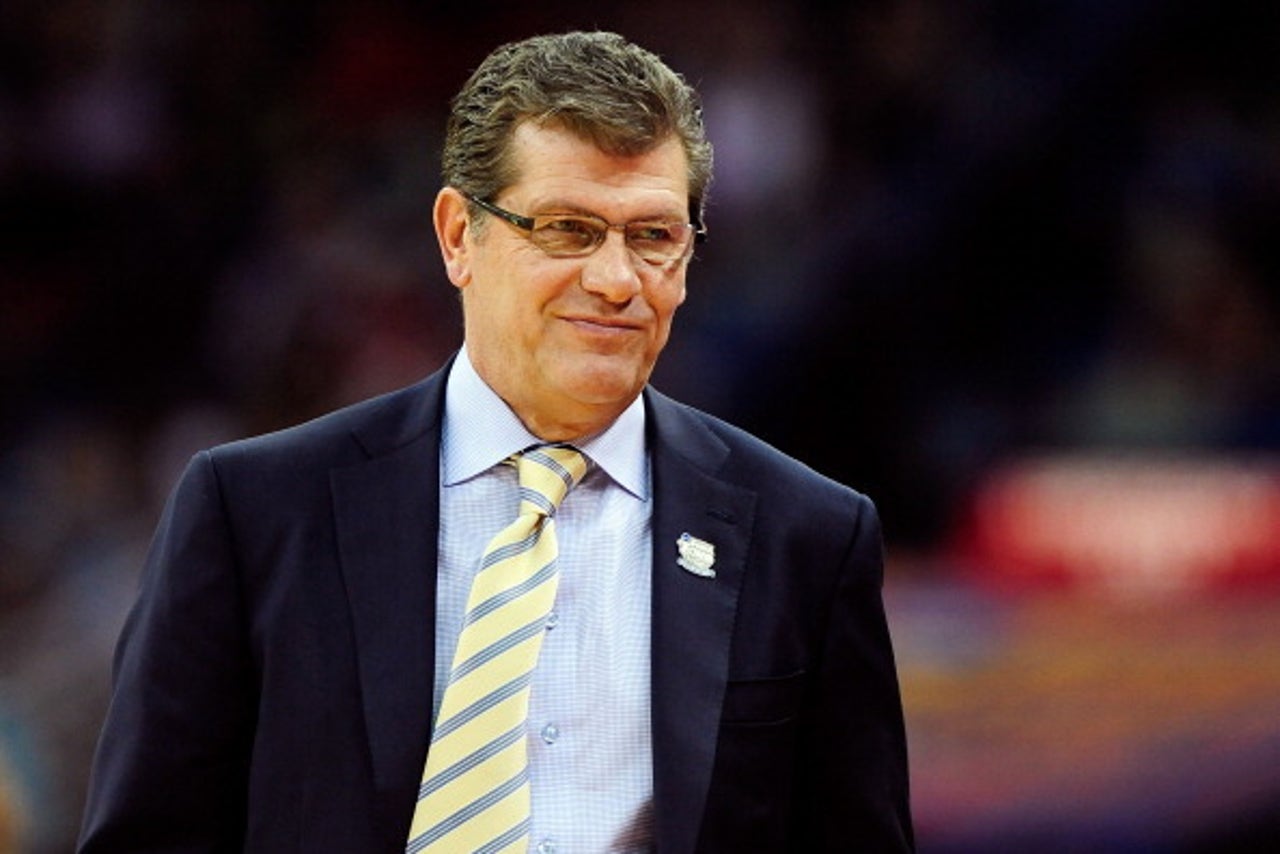 When the UConn Lady Huskies return to the court next, they will be playing for history: They will be going for their 91st straight win. That would break UConn's own record of 90 consecutive wins for most for a Division I basketball team. UCLA once won 88 straight, which is the most ever in the men's game.

But while the UConn women remain the preeminent juggernaut in all of sports, what we're witnessing now might have never happened if things had turned out a bit differently.

On Thursday, head coach Geno Auriemma went on John Calipari's podcast, "The Cal Cast," and made a confession: He nearly left the UConn women to coach a men's college basketball team.

He didn't name the team specifically, but did share these details (at around the 42:30 mark of the show):

"Two things came up for me, and I think maybe I'm at an age at an age now where I might not do it. But there was a time, 10 years ago or maybe it was a little bit earlier than that, 15 years ago, 12, 13  years ago maybe, where I had until midnight to make a decision.
And I made the decision, and at the last minute my daughter especially talked me out of it. And I don't know why, it was just a family thing.
But I was ready. I was ready to go from here to go coach a men's team. I knew what my staff was going to be, I knew exactly what it was going to look like. It was something that I wanted to do. Against the advice of a lot of men's coaches by the way. They said 'you're out of your mind. Why would you get involved in this mess?' "
---