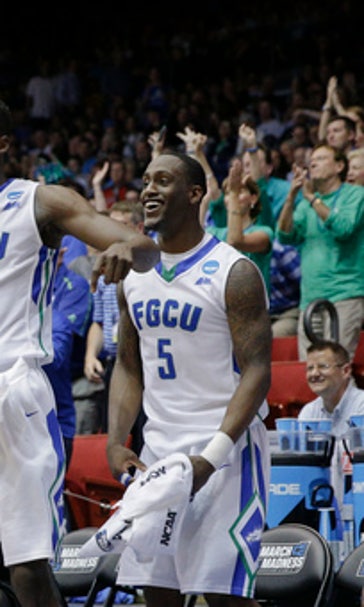 Florida Gulf Coast beats Fairleigh Dickinson in First Four
March 15, 2016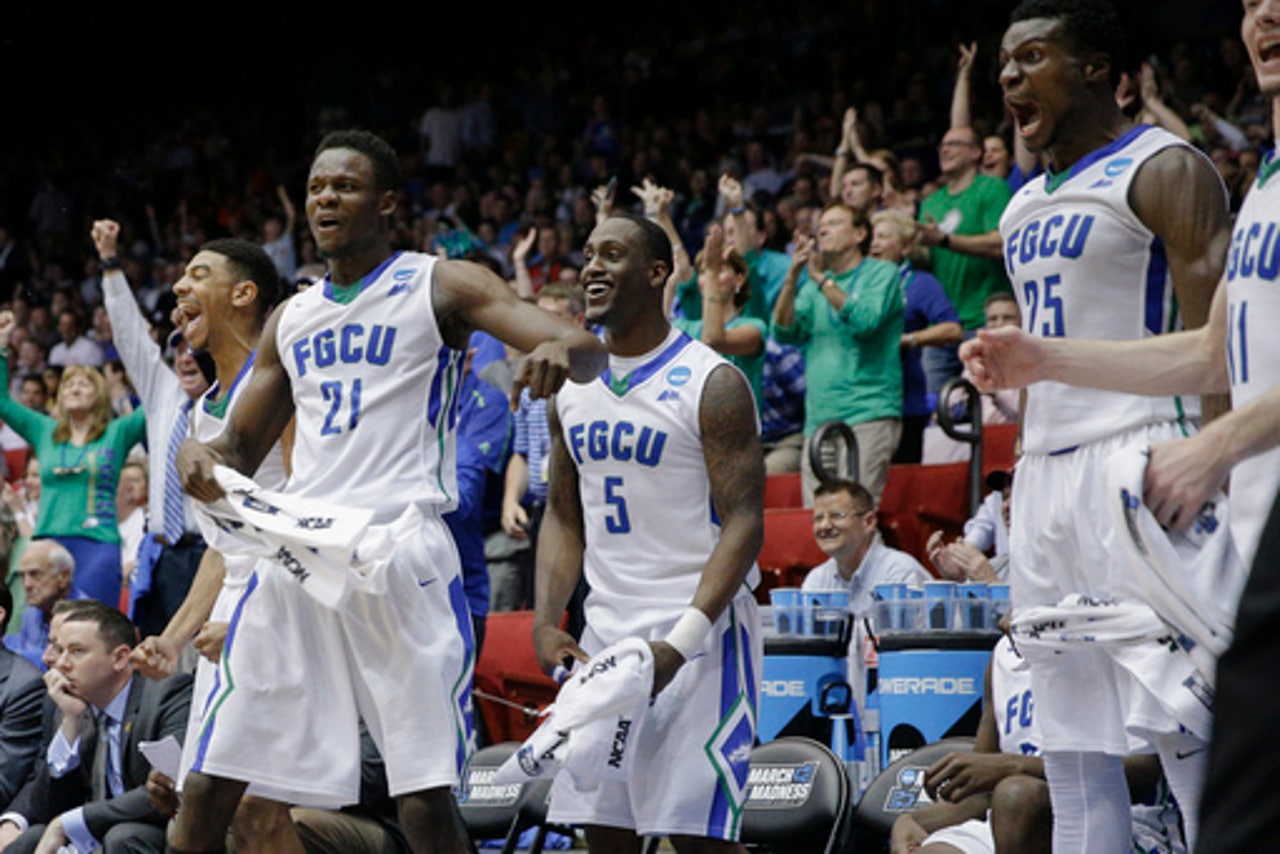 DAYTON, Ohio (AP) Marc-Eddy Norelia scored 20 points and Florida Gulf Coast coasted to a 96-65 win over an overmatched Fairleigh Dickinson team in a First Four game Tuesday night.
Norelia opened the game with a dunk and the Eagles (21-13) never relinquished the lead, going on a 23-6 run in the first 10 minutes and opening a 40-19 lead at the half. Fairleigh Dickinson got some looks but couldn't get much to fall, shooting just 33 percent from the field while playing thoroughly lackluster defense throughout.
Julian Debose and Christian Terrell both added 14 for the Eagles, and Demetris Morant added 10. After Norelia's opening slam, Brian Greene Jr. closed the scoring with a dunk for FGCU.
Earl Potts Jr. led Fairleigh Dickinson (18-15) with 16 points despite sitting a good chunk of the second half with four fouls. Marques Townes added 13.
---