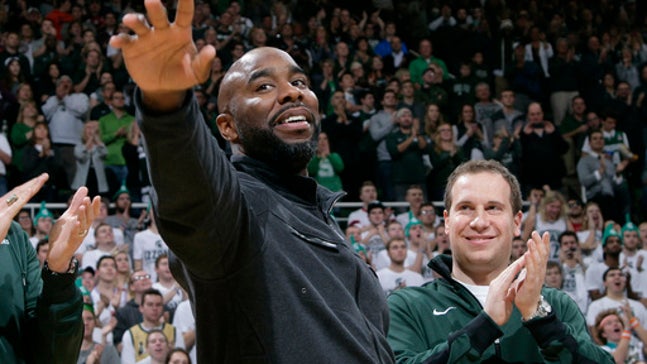 Ex-Michigan Star Mateen Cleaves arraigned on sex charges
Published
Mar. 16, 2016 9:08 p.m. ET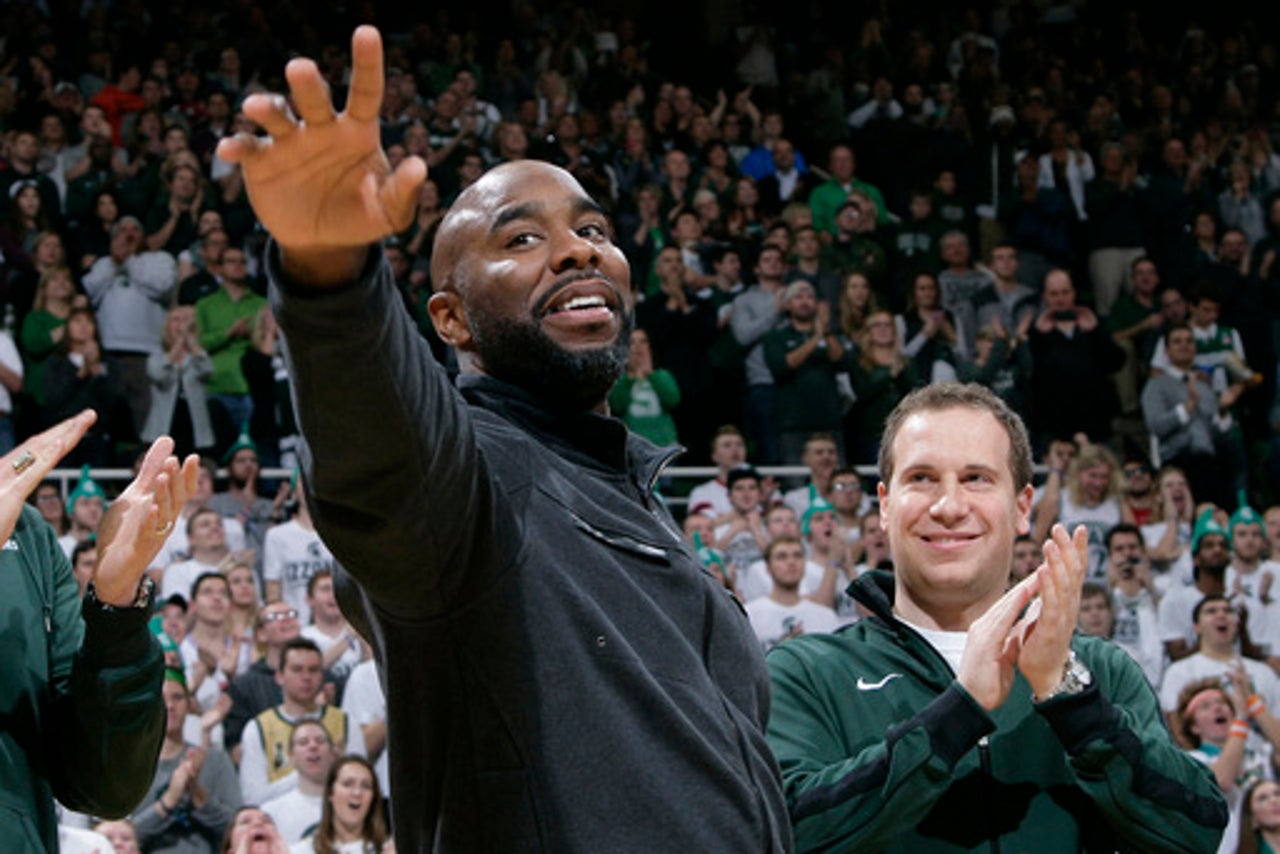 FLINT, Mich. (AP) Former Michigan State basketball star Mateen Cleaves has been arraigned on sexual assault charges.
Cleaves appeared at a Flint courthouse Wednesday, a day after he was charged with assaulting a woman at a motel last summer following a charity golf event.
Prosecutor Kym Worthy is criticizing Judge M. Cathy Dowd, saying Cleaves' arraignment was handled ''clandestinely.'' No cameras were allowed. The prosecutor's office had asked for a Thursday hearing.
A message seeking comment from the judge wasn't immediately returned.
The 38-year-old Cleaves is charged with criminal sexual conduct, assault with intent to commit criminal sexual penetration and unlawful imprisonment. His attorney says the allegations are false and ''outrageous.''
Cleaves led Michigan State to the NCAA basketball championship in 2000. He appeared in 167 games for four NBA teams.
---