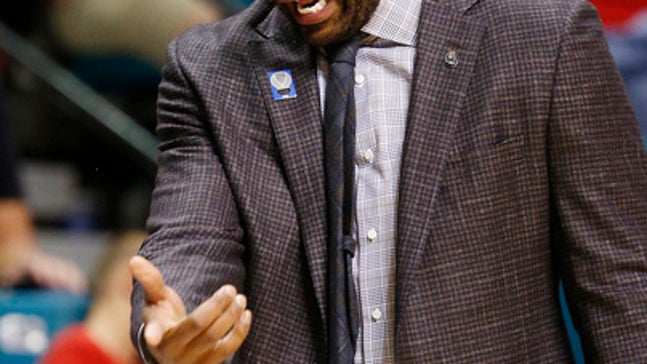 Berkeley moves to fire assistant coach over sex harassment
Published
Mar. 14, 2016 8:39 p.m. ET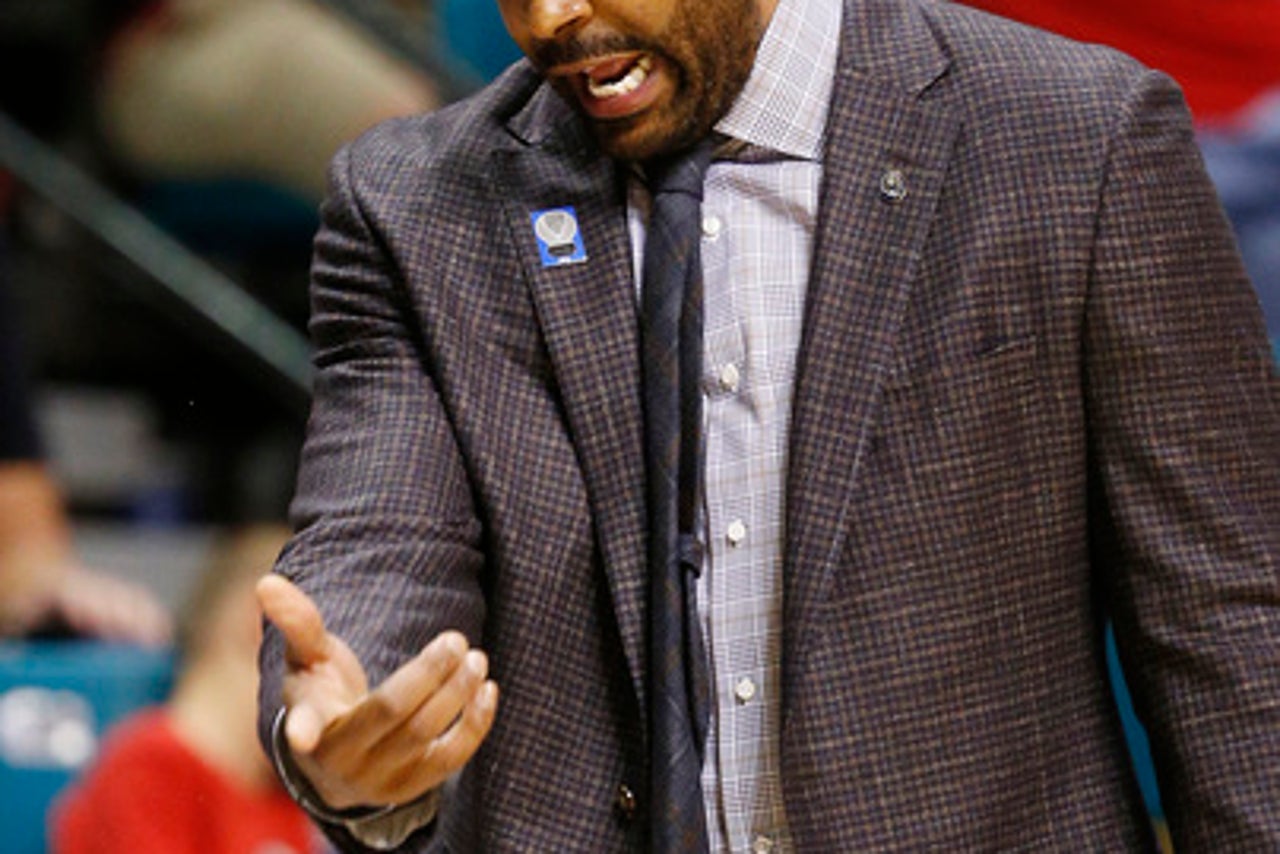 BERKELEY, Calif. (AP) The men's basketball coach at University of California, Berkeley, is moving to fire an assistant coach who violated the school's sexual harassment policy.
It comes as the university has faced criticism for its handling of substantiated sexual harassment allegations involving an astronomy professor and the dean of Berkeley's law school.
The athletic department said in a statement Monday that assistant coach Yann Hufnagel has been suspended pending termination proceedings. He won't be traveling with the team during the upcoming NCAA Men's Basketball Tournament.
Hufnagel didn't immediately reply to an email seeking comment on head coach Cuonzo Martin's decision to fire him.
University of California President Janet Napolitano has announced a new process for reviewing sexual harassment claims against administrators. She also ordered university leaders to complete sexual assault and harassment training by March 25.
---