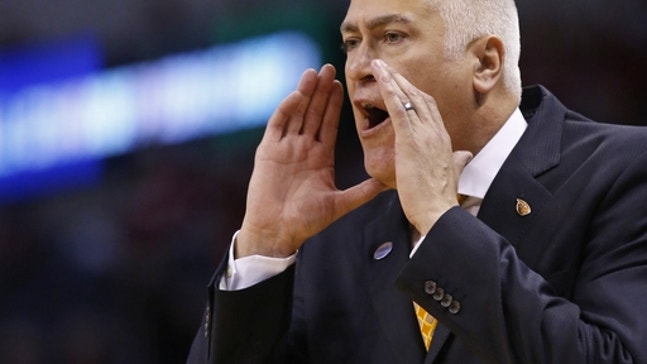 Beavers bummed about early exit, but excited for the future
Published
Mar. 19, 2016 9:26 p.m. ET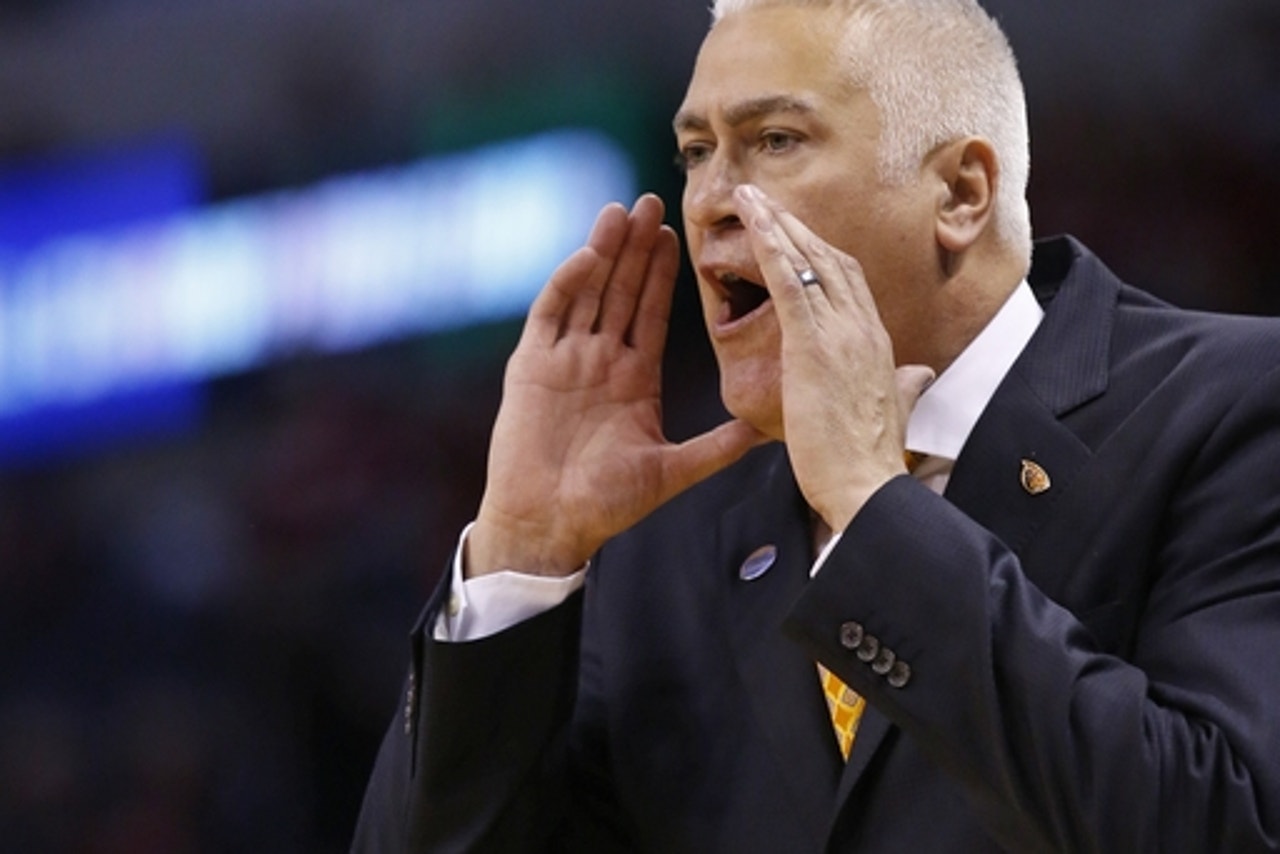 Despite an early exit in their return to the NCAA Tournament, the Oregon State Beavers have a future that looks bright.
It was only two years ago that coach Wayne Tinkle inherited a broken roster and had to hold open tryouts. But in his short tenure in Corvallis, the Beavers returned to the Big Dance for the first time in 26 years.
The 75-67 loss to No. 10 seed VCU in the first round wasn't what the seventh-seeded Beavers had hoped, but after the game Tinkle said it was part of the process.
''We weren't happy with just making an appearance,'' he said. ''But I'm proud of the vets for the commitment that they've given us, and we know we've got a lot to build off of moving forward.''
Oregon State was the Pac-12's surprise team last season, going 17-14 and winning 15 straight games at Gill Coliseum. They finished eighth in the conference after being picked in the preseason to finish last.
This season the Beavers improved to 19-13 overall and finished sixth in the Pac-12, which sent a record seven teams to the NCAA Tournament. Oregon State's victory over Arizona State to open the conference tournament likely sealed the team's postseason bid.
A last-second win against Utah sparked a late-season resurgence for Oregon State that helped pushed them to the postseason. The Beavers trailed 69-68 when Stephen Thompson Jr., was fouled by Utah's Brandon Taylor on a last-second halfcourt attempt. He made all three free throws for a 71-69 victory.
''We did what we did last year and we came back this year and got the young guys under our wings and put them on the same program that coach put us on and we made a great run. I wish it was longer, but we had a good run,'' guard Gary Payton II said.
Payton, the son of the former NBA great, topped the team with averages of 16 points, 7.8 rebounds and five assists per game.
Payton came to the Beavers from Salt Lake Community College, where he spent two seasons. While recruited by former Oregon State coach Craig Robinson, he arrived in Corvallis for Tinkle's first season.
As a senior, he's likely to follow his dad's footsteps to the NBA. The Beavers will also lose senior forwards Olaf Schaftenaar and Jarmal Reid, as well as guard Langston Morris-Walker.
But Oregon State has a crop of talented freshman as Tinkle seeks to restore a once-proud program that went to the NCAA Tournament eight times between 1980-90.
One of them is 6-foot-8 forward Tres Tinkle, the coach's son, who averaged 13.1 points and 5.4 rebounds per game before injuring his right foot in practice near the end of the regular season.
Thompson is another freshman who has a promising future. In addition to his free throws in the Utah victory, he made a buzzer-beating 3-pointer against Washington as the Beavers won six of the regular season's final nine games. He was third on the team with an average of 10.6 points per game.
Freshman forward Drew Eubanks averaged 7.6 points and 4.7 rebounds and 6-foot- 11 freshman center Gligorije Rakocevic saw increased roles while senior Daniel Gomis battled injury. Freshman guard Derrick Bruce averaged 12 minutes a game.
The vets laid a solid foundation for those young players.
''The last two years have been amazing,'' Payton said. ''Coach and his staff came in expecting - everybody was expecting the worst.
''We didn't buy into that and we got straight to work the first year. We had a great year turnout, we got picked last, but we didn't settle.''
---