Mexico opt to keep manager Juan Carlos Osorio despite humiliating Copa America loss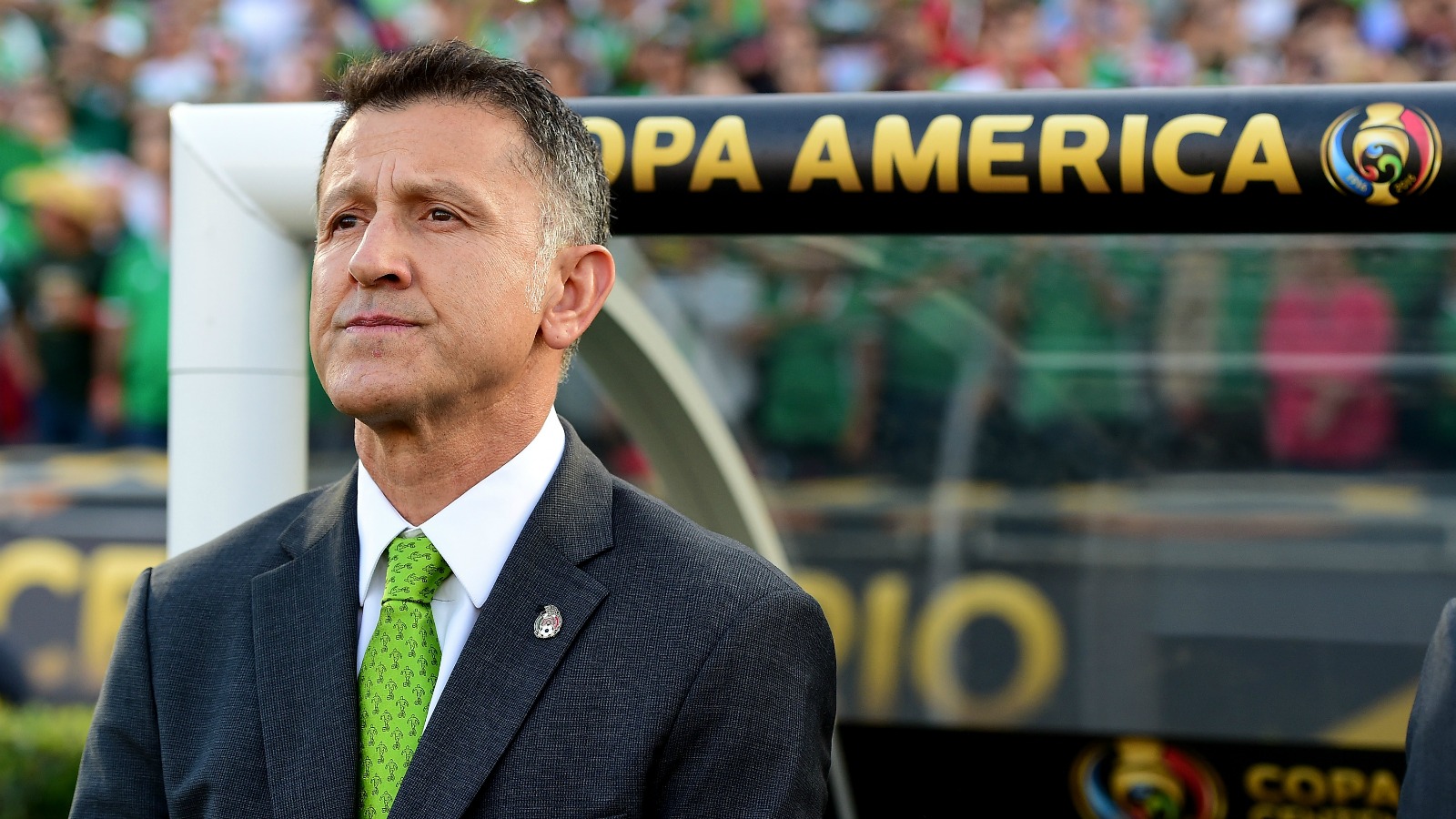 Mexico have decided not to fire manager Juan Carlos Osorio. The Colombian will stay on as the El Tri boss, despite his team's humiliating exit from Copa America Centenario.
Osorio met with Mexican federation officials and discussed the program, as well as the direction that Osorio wanted to go. They agreed that Osorio would keep his job, with federation secretary general Guillermo Cantu saying in a press conference on Thursday that they "decided to continue the project."
Cantu made clear that they still believe in Osorio's direction and what he intends to do with the team. He also said that everyone at the federation, not just Osorio, deserves blame for the loss to Chile.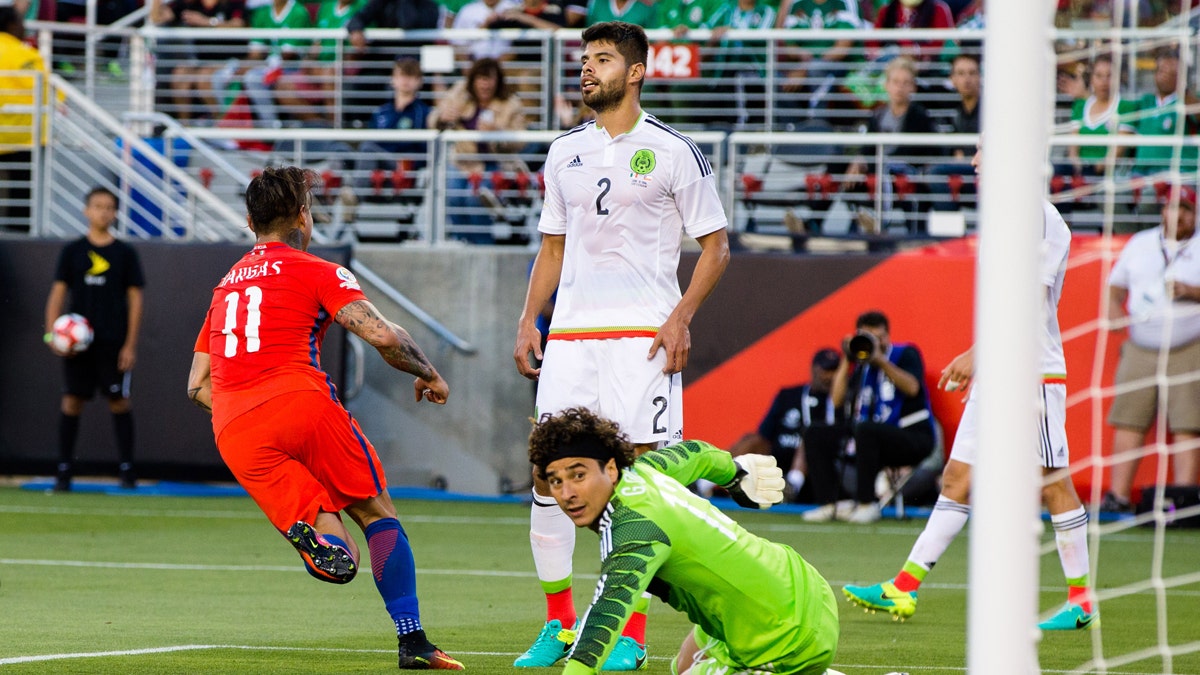 Mexico entered Copa America with high hopes and riding the longest unbeaten streak in the world. They won Group C, raising expectations further, but it all came crashing down in the quarterfinals. There, Chile throttled El Tri, 7-0, in the country's worst-ever loss in a major tournament.
Unsurprisingly, many thought Osorio would lose his job because of the loss. Mexico's federation can be difficult to predict, though.
They've shown themselves to quick to fire managers before, like in the fall of 2013 when they went through three managers in two months. But then there was Jose Manuel "Chepo" de la Torre, who had flagging results all through the final round of 2014 World Cup qualifying and had El Tri on the verge of missing the tournament, only for Mexico to stick with him months after most everyone wanted him fired.
Nobody would question that Mexico's loss to Chile was an embarrassment, but El Tri are showing some restraint here, and probably for the best. Mexico were riding a 364-day unbeaten streak before falling in the quarterfinals and were being touted as maybe the best team in the country's history.
Even if Mexico aren't quite as good as some thought, they are still a good team and their true quality is much closer to what they showed in the year before the Chile loss than what they put forward in those terrible 90 minutes. Whether Osorio is the right man for the job is to be determined, but at least Mexico won't make that decision based on one match, which is a wise approach.
MORE FROM FOX SOCCER