Loris Karius gives injury update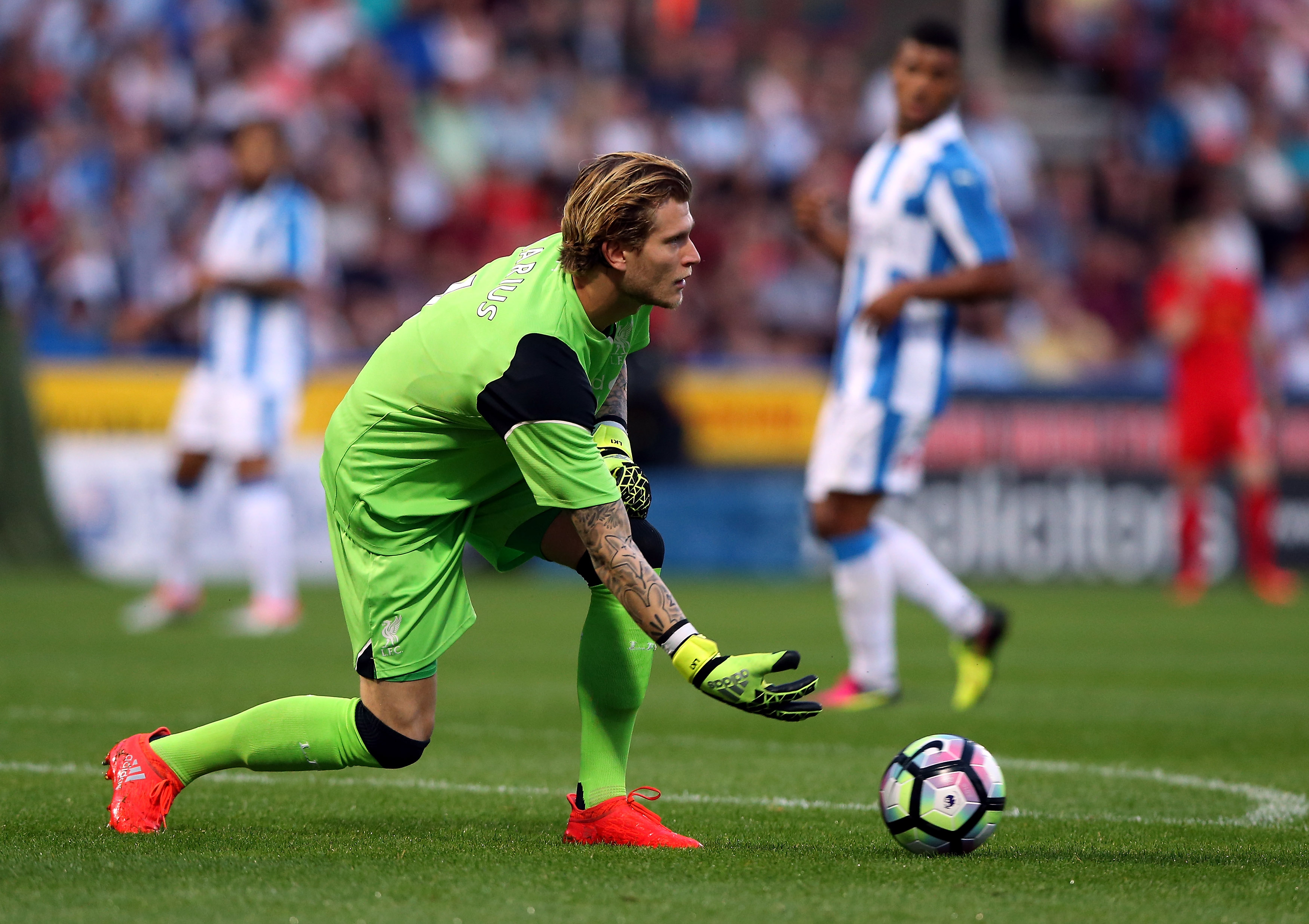 Liverpool goalkeeper Loris Karius gives an update on his injury via social media
Loris Karius has once again provided his own injury update. The German goalkeeper broke a bone in his hand during preseason, but is recovering better than expected. He's already trained making one-handed saves, but now he has decided to share the latest news.
He posted the following on social media –
Recovering from a successful surgery 👍🏼 Wires are removed, from now on things can only move upwards!☝🏼️
This means that Karius can now return to training with both hands. The sooner we have Karius back, the better. Simon Mignolet is still a liability in our team, and I'd feel far more confident with Loris back between the sticks.
It's be interesting to see how quickly he recovers fitness and when Jurgen Klopp decides to throw him back into the first team. 
Imagine the scenes if Karius was actually signed by Klopp with the intent of being behind Mignolet in the pecking order……
That's probably not how things are, but still it's scary to even consider. In preseason, Karius looked far more confident and skilled than Mignolet. He earned himself many fans following his terrific performances, but he needs to get into the first team and show his quality in the Premier League.
I did originally have Karius in my fantasy team, but replaced him as soon as the injury occurred. I'm hoping having him back in our side will lead to better defensive performances. The confidence a keeper can give to centre-backs is massive in my opinion.
A good keeper is almost as valuable (if not more valuable) than a solid striker. The can earn so many points over the course of a season. Just look at how influential the best goalkeepers in the world can be.
This article originally appeared on