Party time! Leicester City's trophy parade draws quarter of a million people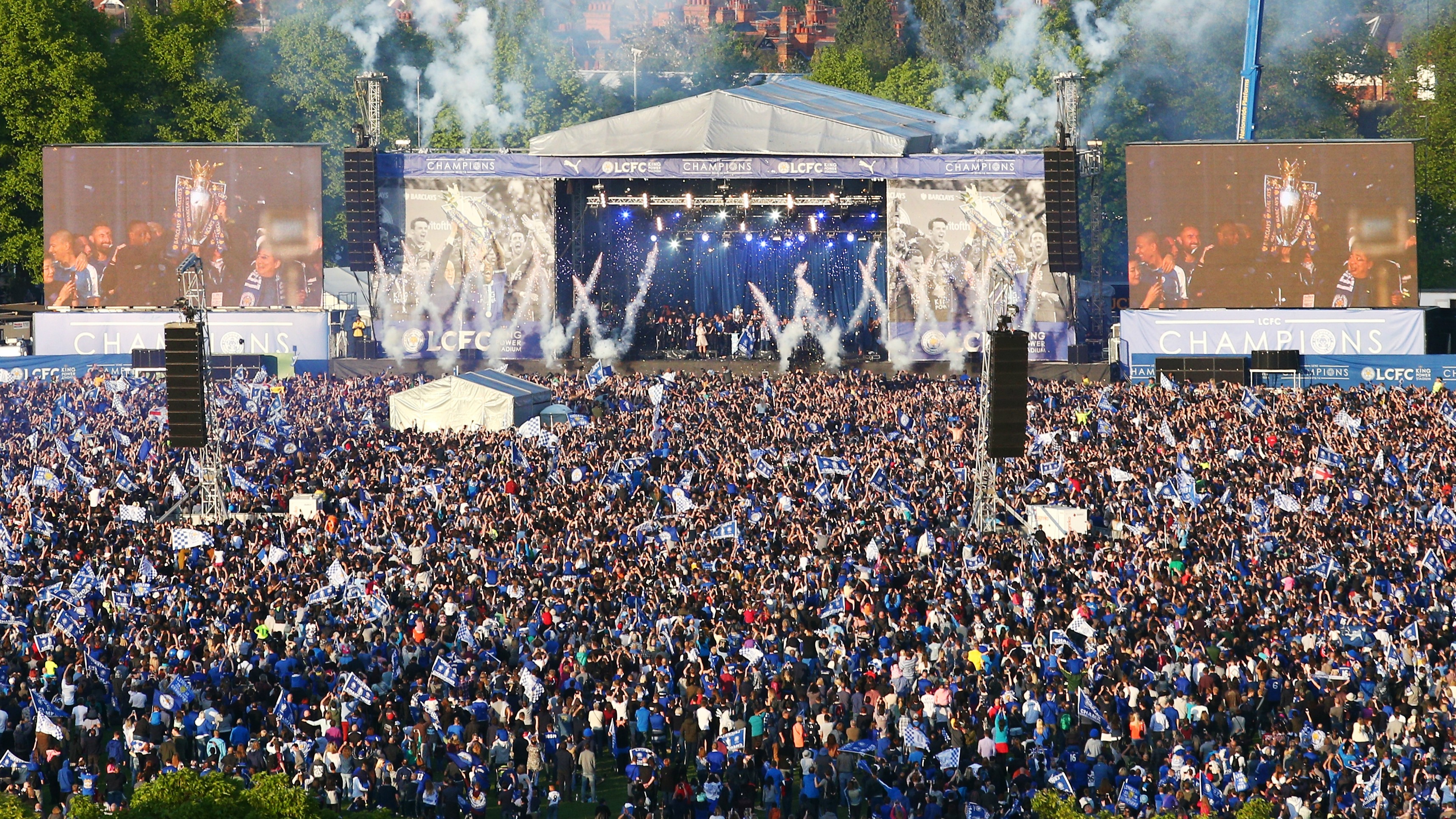 Two years ago, Leicester City celebrated their promotion from the Championship to the top flight and wrapped up outside the Town Hall. When the Foxes were ushered through the streets on Monday on double decker buses and with the Premier League trophy in tow, the party got a little bigger.
How big? A quarter of a million big.
That moment when a quarter of a million people turn up to your party…#havingaparty pic.twitter.com/19wRVpDw2k

— Leicester City (@LCFC) May 16, 2016
'Unbelievable' and adjectives alike get tossed around far too often in sports, but in the case of the 5,000:1 underdogs, it's warranted (and frankly will never taper off).
Leicester's victory parade was attended by upwards of 240,000 people as Claudio Ranieri and his team of mavericks, journeymen and cast-offs reveled with the locals in the single-greatest achievement in the club's 132-year history.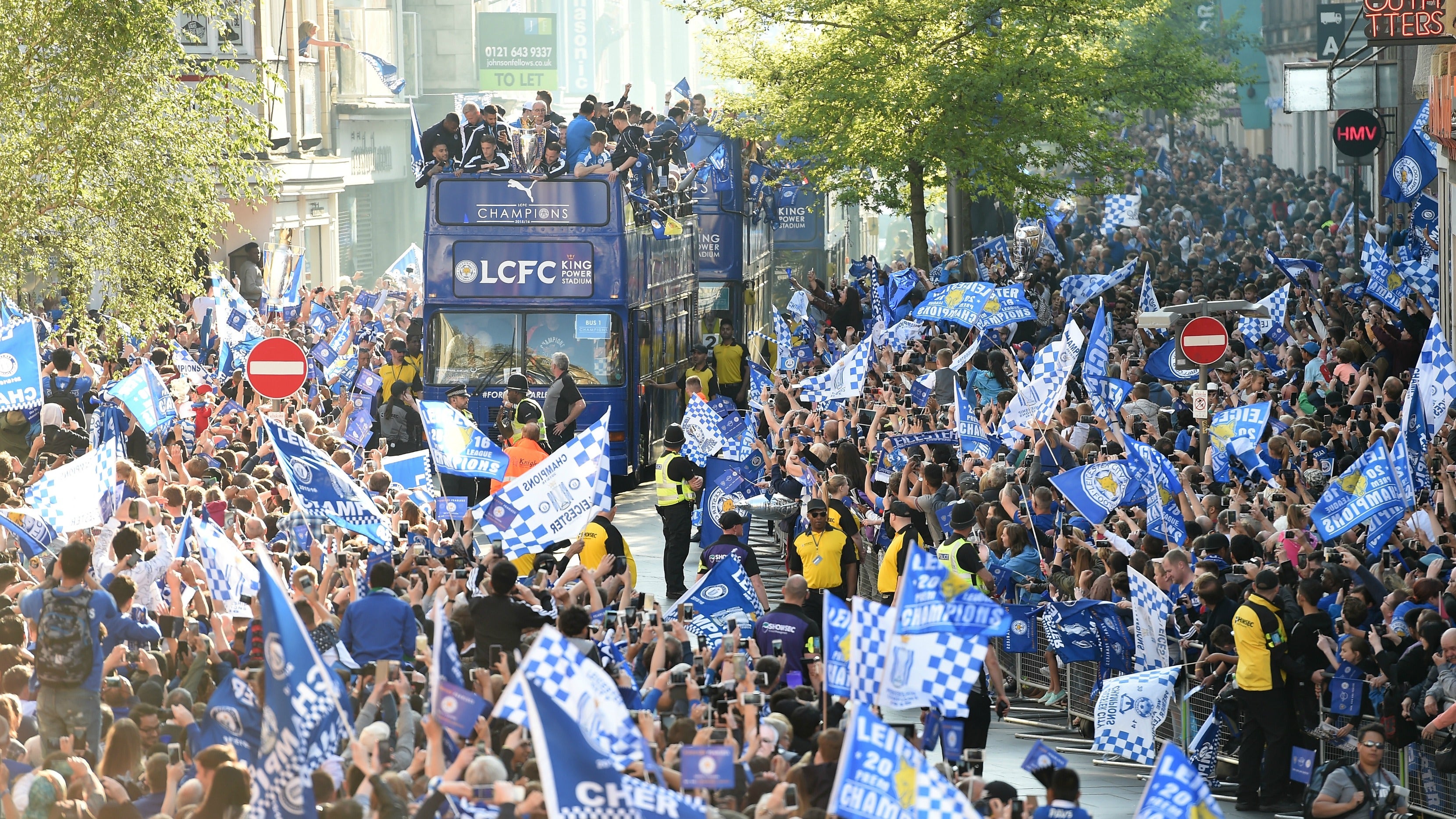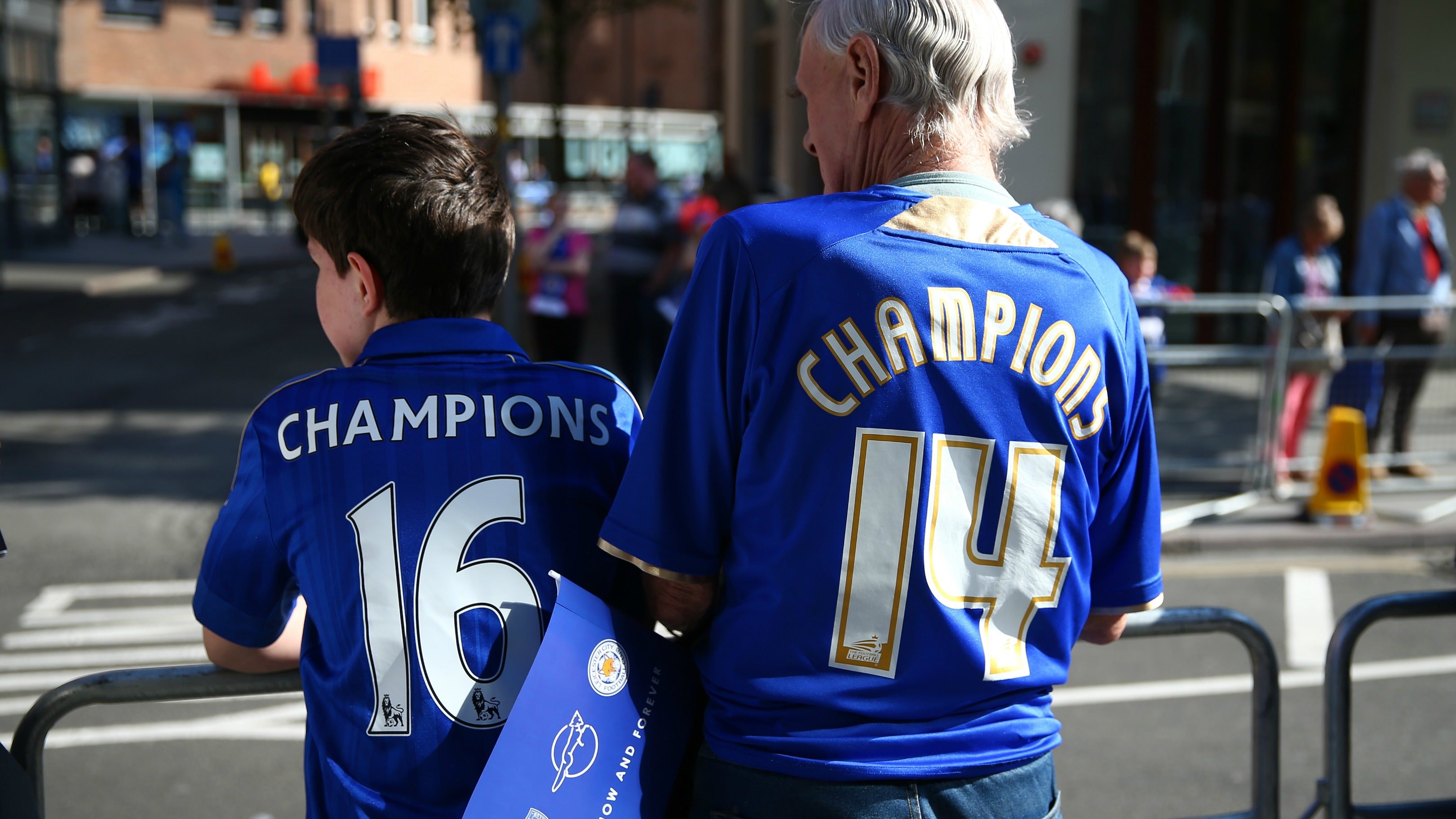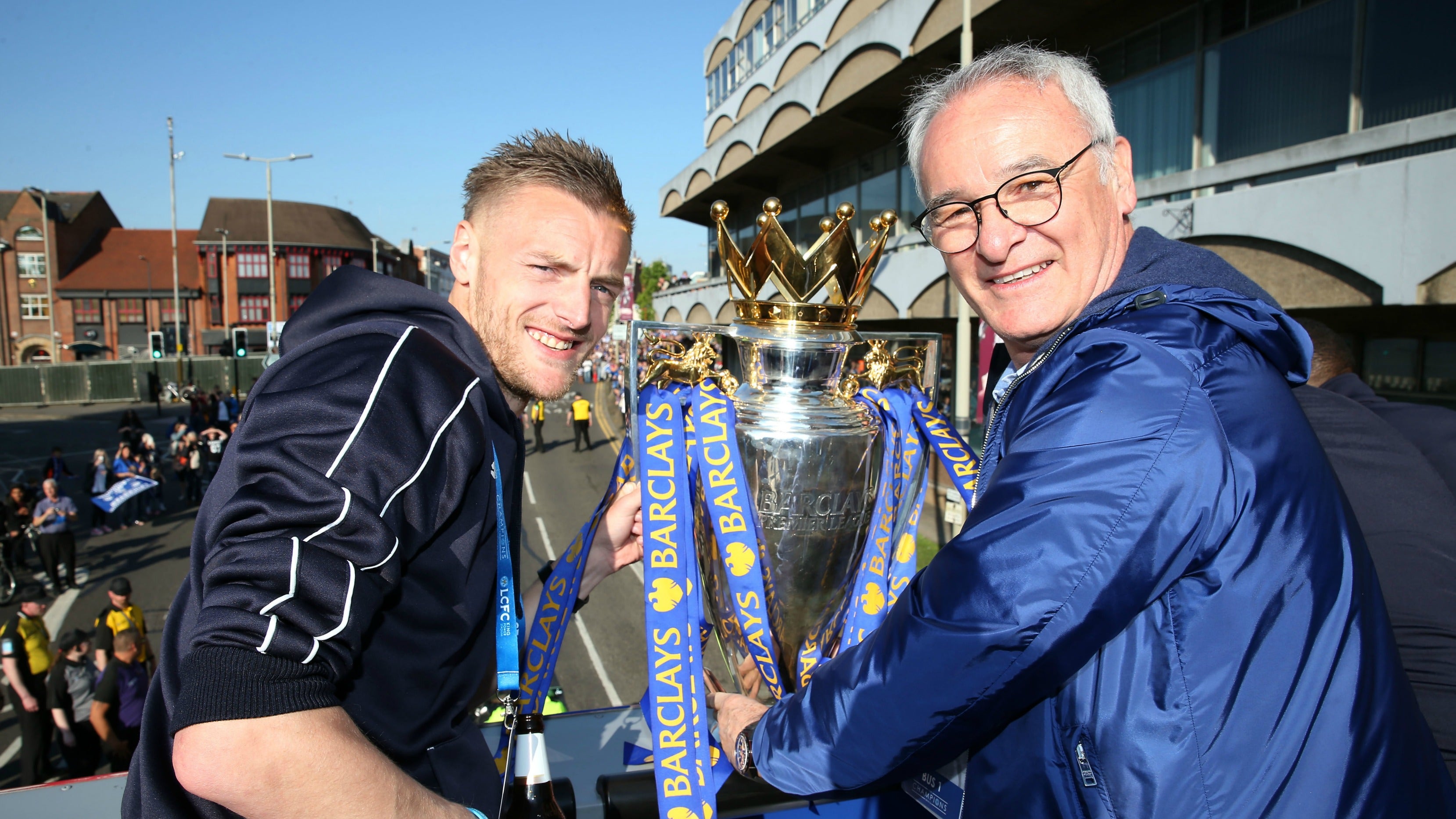 A spectacular end to a spectacular season for Leicester City.

The whole city's turned up!https://t.co/NI1sjtGRxI pic.twitter.com/fUENQqH91n

— BBC 5 live Sport (@5liveSport) May 16, 2016
The celebration rounded off an unforgettable month for the Cinderella side.
First, Tottenham's collapse at Chelsea handed the Foxes the title with two games to spare and allowed them to lap it up in the comfort of Jamie Vardy's living room. Then, they lifted the Premier League title in front of an ear-splitting crowd at the King Power Stadium. THEN, Leicester rounded off the trifecta with a visit to Stamford Bridge, where Claudio Ranieri received the ultimate send-off: a guard of honor from his former employer.
MORE FROM FOX SOCCER