Gerardo Martino resigns as Argentina manager as team's chaos continues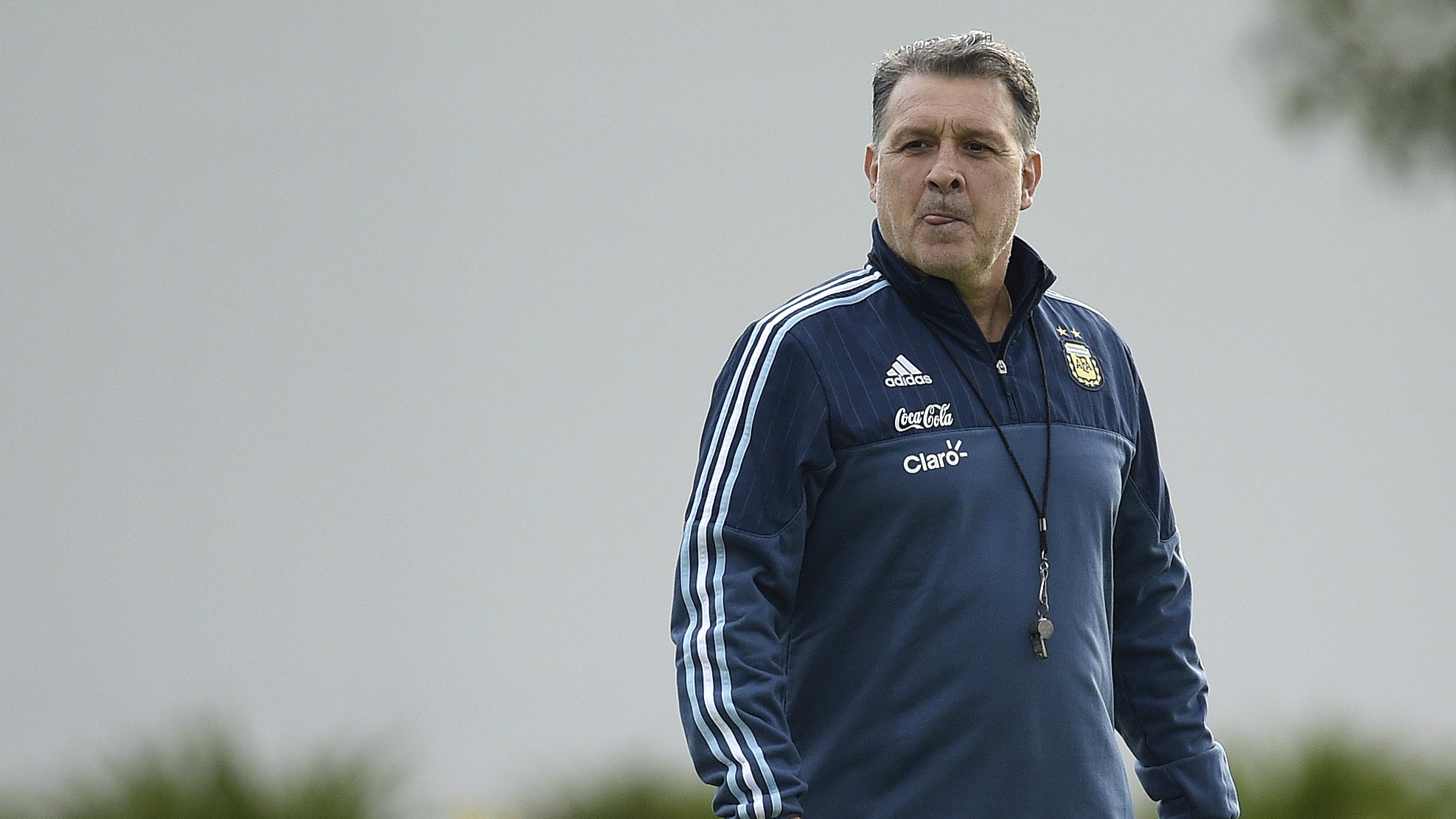 Argentina are now without a manager. Gerardo Martino has resigned as the national team manager, continuing the federation's weeks long chaos.
Martino's resignation comes one week after Argentina lost on penalty kicks in the Copa America Centenario final and a month before the start of the Olympics. It also comes in the wake of Lionel Messi's international retirement, the reports of several other retirements and the Argentina federation being taken over by FIFA after the president was charged with fraud.
Right now, Argentina's federation is an unmitigated mess. Messi spoke out against it during Copa America and it's telling that FIFA felt the need to send in an emergency panel to manage it affairs. They are short on money and generally have nothing that resembles competent management. Meanwhile they're struggling to get players to agree to play on their Olympic team. With all that, and the retirement of his best player, it's no wonder that Martino decided to step away.
Martino spent two years as Argentina manager. He took over following La Albicelete's loss in the 2014 World Cup final and immediately had them back in a final, getting to the last match at Copa America 2015. But they lost to Chile on penalty kicks and did the same at this year's Copa America.
Considering Martino's success with Paraguay, then Newell's Old Boys and Argentina (with a rocky year at Barcelona thrown in), he won't be unemployed for long. And he'll almost assuredly land in a more stable situation. As for Argentina, who knows where they go from here.
MORE FROM FOX SOCCER