3 teams with the easiest path to the Euro 2016 final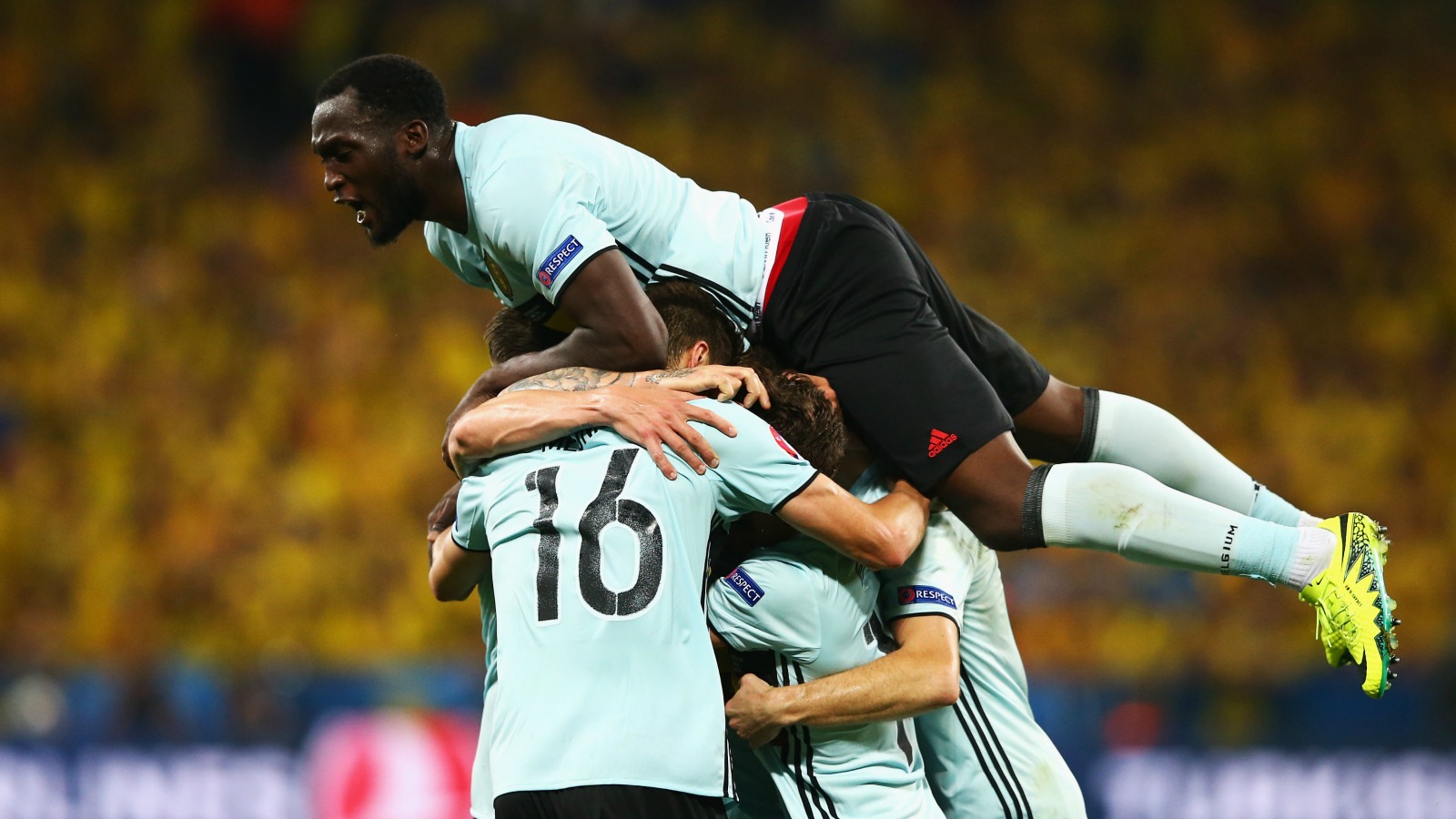 Sometimes the best team wins a tournament. Sometimes a good team that got lucky wins a tournament. And the best way a team can get lucky is to have their bracket in the knockout stages completely open up for them.
As the Euros get ready to head into the knockout stages, teams can now see their path to the final, and a European title.
At this point, only two things matter: how good you are and who you're going to play. So with that in mind, which three teams have the best route through the bracket?
3. France
One side of the bracket is significantly more difficult than the other. France are unlucky enough to be on the more difficult side, but they came out looking about as good as you can in a bracket that tough.
Their round of 16 match against the Republic of Ireland should be relatively easy. Then, they will likely have to play England, but Les Bleus will have one more day of rest than the Three Lions and it will be at the Stade de France. The semifinals will be a chore, but they're a host country with an easy knockout stage opener and then get to play a team that hasn't shown they can turn their excellent play into consistent results yet. That's not too bad, especially considering how bad that side of the bracket looks for everyone else.
2. Croatia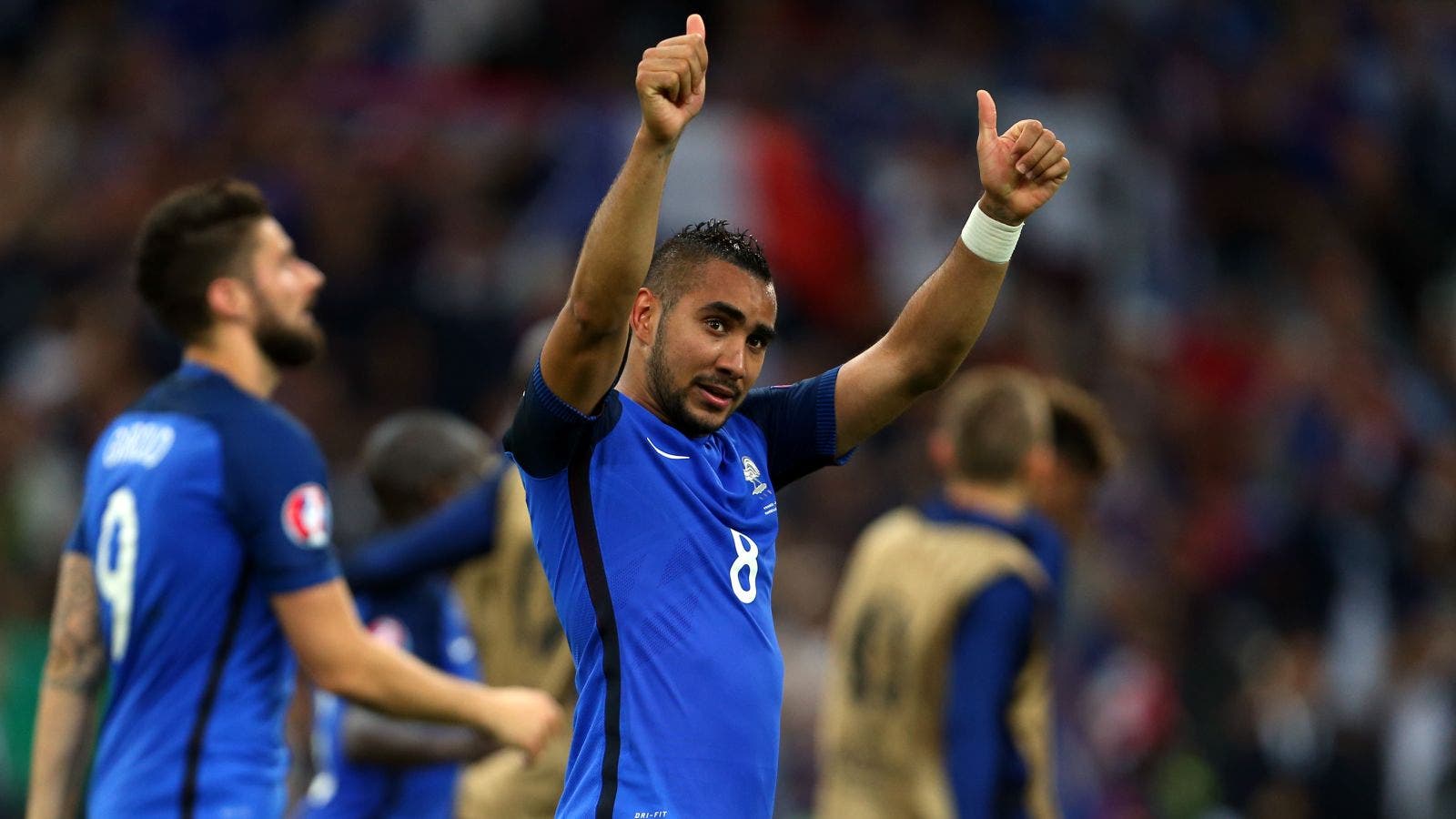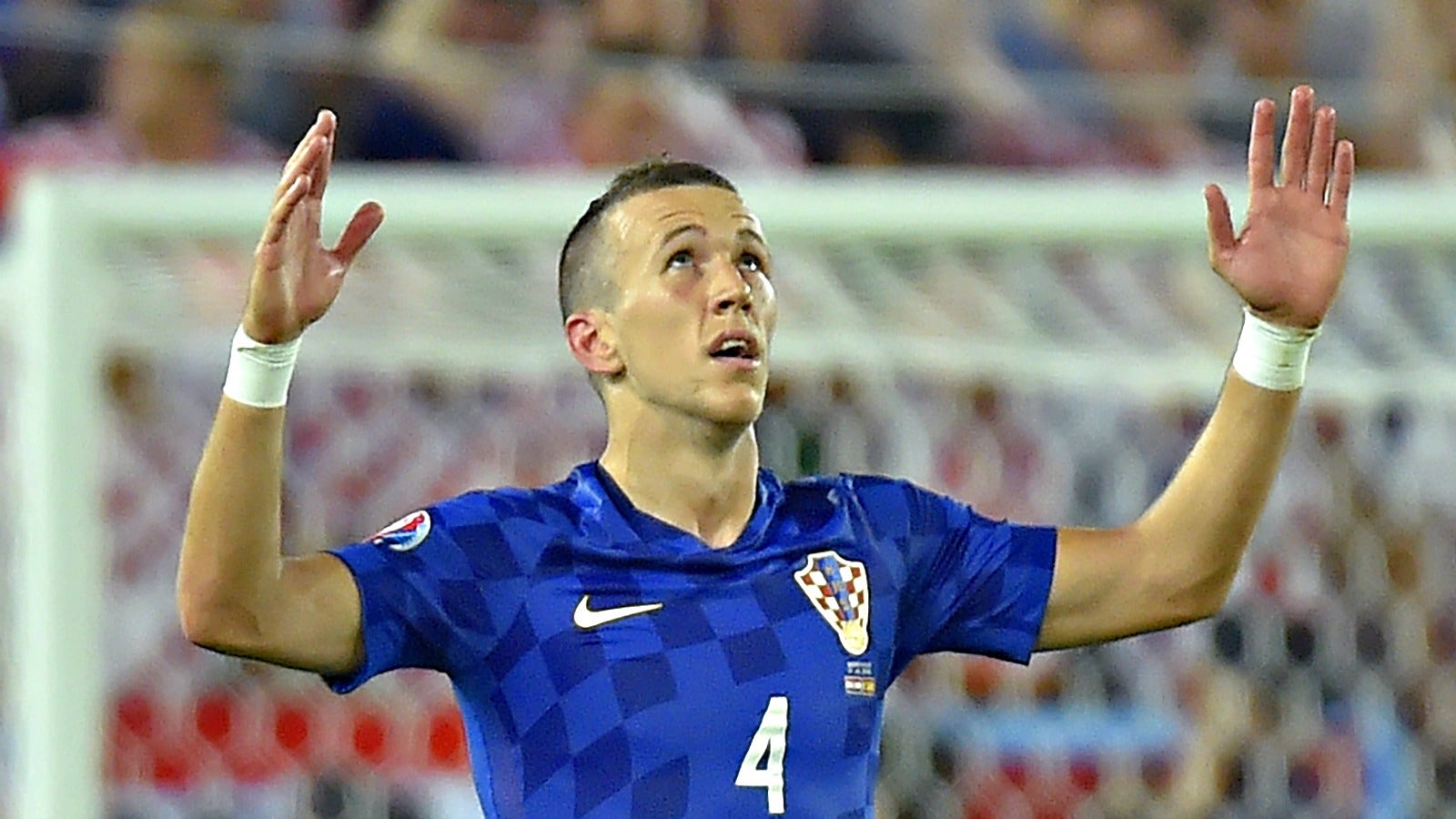 Croatia probably had the easiest route to the final until Iceland scored a late goal that dropped Portugal to third place in Group F. Now Croatia have to play Portugal in the round of 16 and, while the Portuguese had some issues with finishing in their first two matches then defending in their third, they also mixed in some really terrific play. If it all comes together for Portugal, Croatia could have some serious issues.
But Croatia are playing magnificently. There aren't many teams you wouldn't like their odds against so they should get past Portugal and once they do, they're looking at a quarterfinal matchup against Poland or Switzerland. That won't scare them. Neither will a semifinal clash with Belgium, who may be talented, but also have a host of issues and can't seem to decide how they want to play.
We've spent the better part of a decade saying "this is going to be Croatia's tournament" only to be let down. Well now, they're in incredible form and their bracket is wide open. Maybe this really is Croatia's tournament?
1. Belgium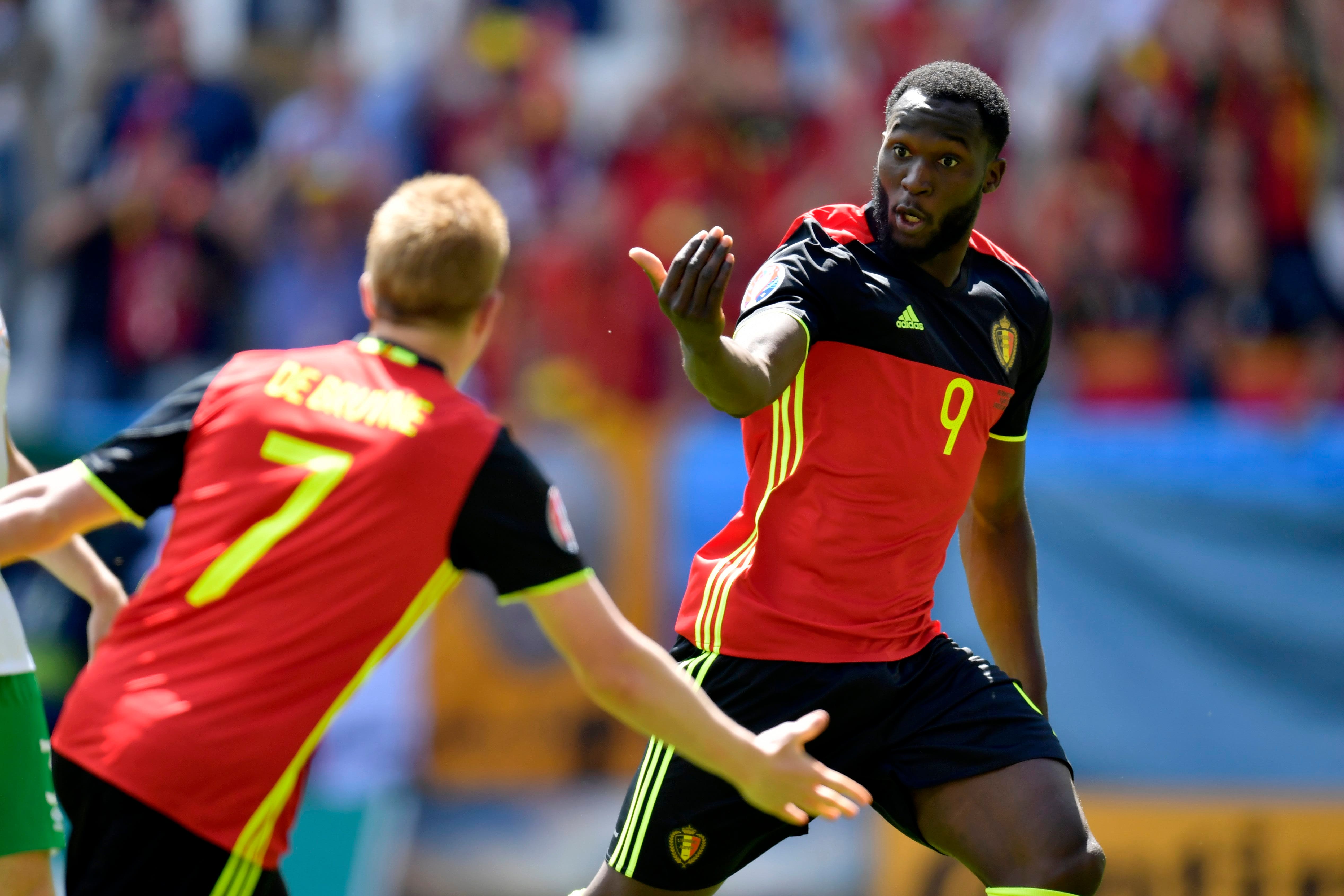 Belgium landed in the same half of the bracket as Croatia, so things look pretty good. And if they get to a semifinal against Croatia, they would probably be underdogs. So how did Belgium get a better draw than the Croats?
They don't have to play Portugal in the round of 16. While Croatia are trying to stop Cristiano Ronaldo, Belgium will be taking on Hungary. And while Croatia will be happy to face Poland or Switzerland in the quarterfinals, Belgium will be even happier to face Wales or Northern Ireland.
You could almost pencil Belgium into the semifinals now, which is amazing considering that they haven't even looked good all tournament. Sometimes the soccer gods smile upon a team, and they've smiled upon Belgium in ways they could have never even dreamed of.
Worst draw
Spain or Italy. Not only do they have to play each other in the round of 16, they'll probably face Germany in the quarterfinals and then either France or England in the semifinals. That's bracket hell.
MORE FROM FOX SOCCER