Tom Brady can't give Super Bowl MVP truck to James White for one obvious reason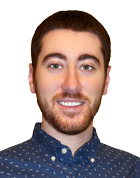 Tom Brady won his fourth Super Bowl MVP award Sunday thanks to his record 466 yards and remarkable comeback from 25 points down. It was his second MVP trophy in the past three Super Bowls, but there's one key difference between this one and his last.
Unlike in 2015, when he received a truck for being named MVP, Brady won't be getting one this year. An NFL official confirmed this unfortunate news to TMZ, saying Von Miller didn't receive a vehicle after the last Super Bowl, either.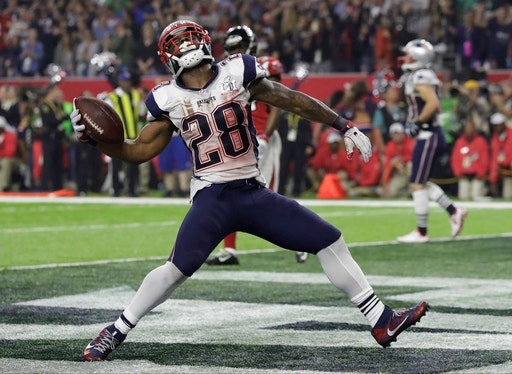 Brady said on Monday that James White deserved the truck after setting Super Bowl records with 14 receptions and 20 total points scored. Unfortunately, that won't be happening despite Brady's efforts to reward a lesser-known player for his remarkable performance in helping the Patriots to their victory.
He did the same for Malcolm Butler two years ago after his game-winning interception against the Seahawks.