Lawrence Taylor: J.J. Watt is a top-four all-time defensive player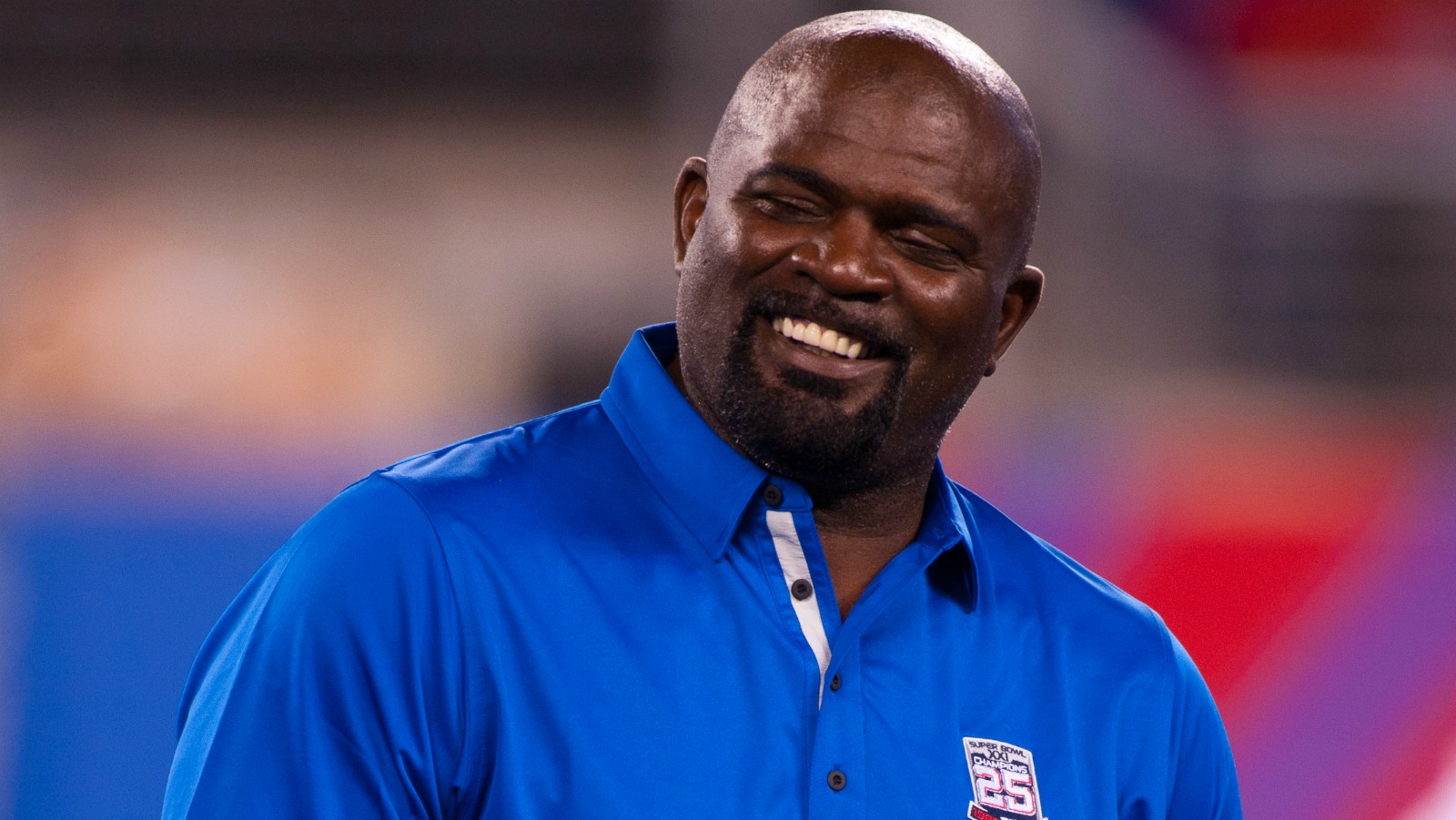 J.J. Watt, still only 27 years old, has played five NFL seasons in his career – but one of the greatest defensive players of all time gave Watt the highest praise for his accomplishments so far.
Two-time Super Bowl champion Lawrence Taylor, the only player other than Watt to win three defensive player of the year awards, told the Houston Chronicle's John McClain that he would rank Watt in the top four defensive players in NFL history.
Via the Houston Chronicle:
Taylor noted that Watt's individual awards will lose meaning, however, if he can't lead the Texans deep into the playoffs. Houston has made the playoffs in three of Watt's five seasons, but the Texans have never advanced past the divisional round.