AP PHOTOS: Betfair Hollywood Park is closing
After 75 years of thoroughbred racing, Betfair Hollywood Park is closing for good.
The 260-acre track in Inglewood, Calif., that hosted Seabiscuit and the first Breeders' Cup in 1984, will be turned into a housing and retail development starting next year.
It's the second major California racetrack to close since 2008, when Bay Meadows near San Francisco was shuttered after 74 years to make way for a similar development.
Hollywood Park opened in 1938 under the direction of movie moguls Jack and Harry Warner. Celebrities like Elizabeth Taylor, Jimmy Stewart and Cary Grant attended the races.
Among the star horses that ran at the track were Seabiscuit, and Triple Crown winners Citation, Seattle Slew and Affirmed.
Champion mare and 2010 Horse of the Year Zenyatta was based at Hollywood Park, and so was I'll Have Another, the 2012 Kentucky Derby and Preakness winner.
The Breeders' Cup began at the track in 1984, and was held there again in 1987 and 1997.
Some of the sport's fixtures began at Hollywood Park and spread throughout the industry, including Sunday racing, which debuted in 1973, and fan giveaways.
Here's a look at the track, which runs its final races Sunday:
—
AP photographers and photo editors on Twitter: http://apne.ws/15Oo6jo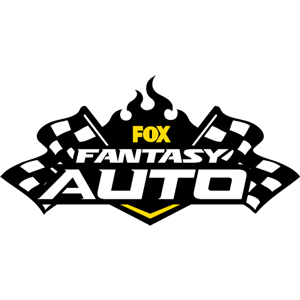 FOX Fantasy Auto
Form a Racing Team, Compete for Prizes
Play Now!