Louisville Basketball: Find out when the first preseason coaches poll comes out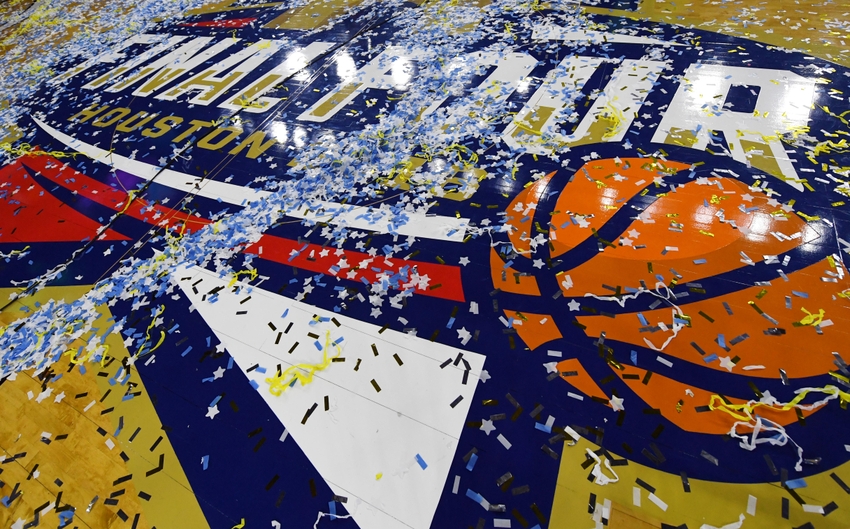 The USA Today revealed when the season's first preseason coaches poll comes out, as we look forward to seeing where the Louisville basketball team will be ranked.
The Louisville basketball season is upon us as the first set of preseason polls are set to be released. The Cardinals will surely be a top 15 squad to start the season, but we never really know until the rankings hit the internet. With great leadership returning, it could be a fun season for Cards' fans.
SEE ALSO: 5 Louisville basketball players that you need to know
Scott Gleeson from the USA Today informed everyone this afternoon on when the first coaches poll was going to be released:
"A majority of those questions will be addressed Thursday when the preseason USA TODAY Sports coaches poll is released and fans get a glimpse of the 25 best teams in the country.

With tipoff three weeks away from Friday, the likely contenders will be revealed based on preseason prospectus. Duke figures to be in the equation considering the return of high-flying All-American Grayson Allen and an influx of talented freshmen hauled in by coach Mike Krzyzewski. Kentucky (another top class for John Calipari) and Kansas (Bill Self welcomes elite freshman Josh Jackson) also get major boosts with their freshman class. Meanwhile, Oregon and North Carolina are teams not to sleep on based on their returning experience."
Not only could Louisville be releasing some big information about the NCAA sanctions on Thursday, but we will also be finding out where the Cardinals will be placed to start the year. Don't be surprised to see the Louisville basketball team within the top 10-12 teams to start the 2-16-2017 season.
This article originally appeared on