WWE Survivor Series 2016 Results: Brock Lesnar vs. Goldberg Video Highlights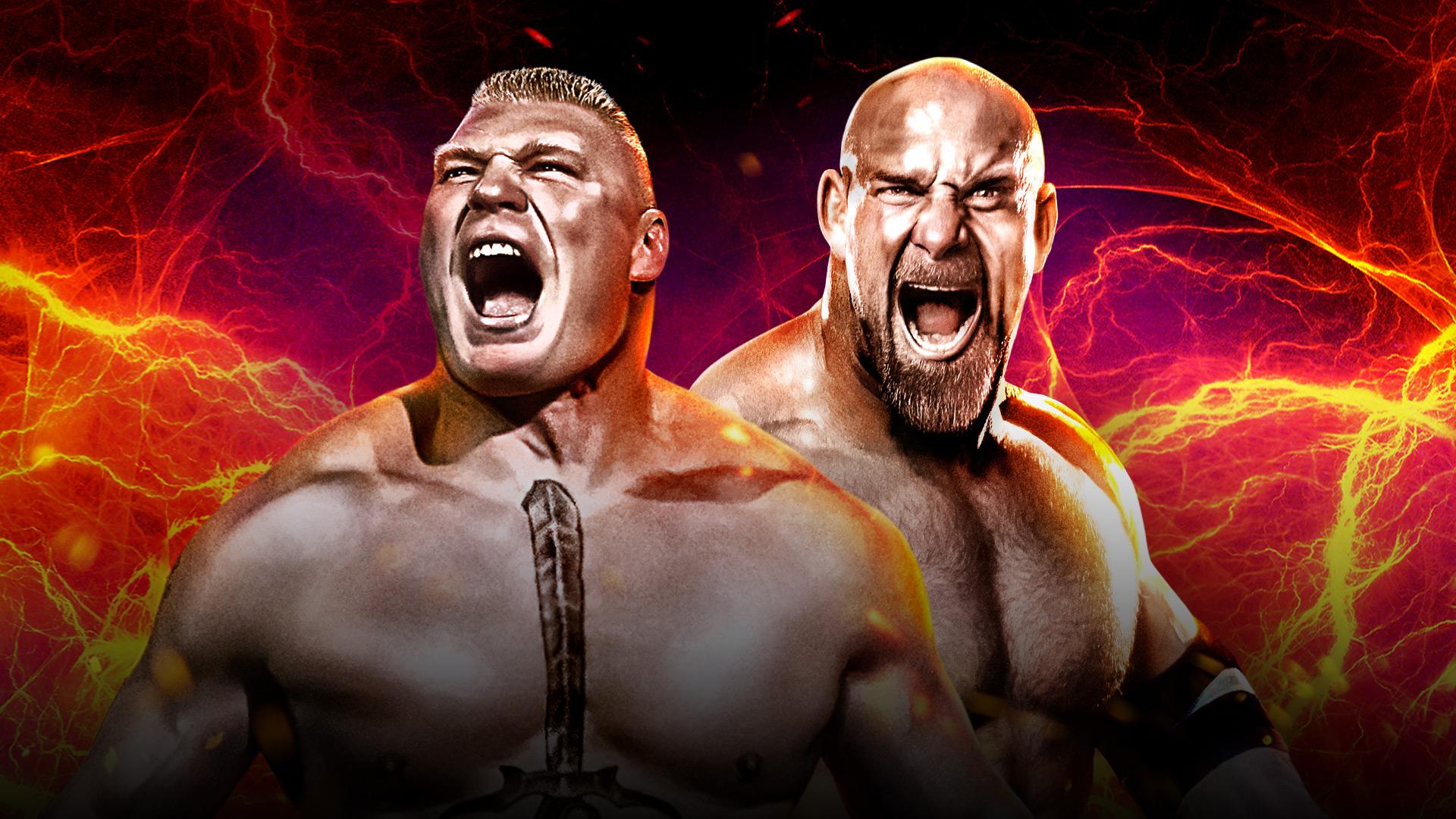 At Survivor Series, a rematch twelve years in the making closes out the show. Fantasy Warfare just got real as Brock Lesnar takes on Goldberg.
The main event of Survivor Series 2016 was billed as Fantasy Warfare. Brock Lesnar is the cover star of WWE's latest video game, WWE 2K17. The main downloadable character in the game is none other than Goldberg. The association with the game and its promotion has led us to this mega match.
The two dominant superstars have some history prior to Survivor Series. Their match at WrestleMania XX was more infamous than famous. The crowd was not pleased with rumors that both men were leaving WWE following that contest, and were vocal about it for the duration.
However, twelve years later, the story is somewhat different. Lesnar has become the most dominant force in WWE. He ended the Undertaker's undefeated streak at WrestleMania. The Beast Incarnate also leaves a path of destruction in his wake. Few can stand up to him and defeat him.
But Goldberg holds that all-elusive victory over Lesnar. In the late 1990s, Goldberg was the most dominant force in WCW, putting up a legendary undefeated streak. And now in 2016, Lesnar wants another shot at Goldberg to even the score.
Please continue reading to see what happened when Goldberg faced Brock Lesnar at Survivor Series 2016.
Lesnar entered the ring first, looking mean, angry, and confident.
As always, Goldberg made his grand entrance from backstage, and emerged from the pyrotechnics breathing smoke.
Less than a minute into the match, Goldberg took a solid advantage with a pair of devastating spears. It's the first time in recent memory that Lesnar has looked vulnerable.
Goldberg brought Lesnar to the middle of the ring and hit a Jackhammer. And stunningly, it was enough for a three count and a victory.
The WWE Universe was equal parts shocked, stunned, and amazed at what they had seen. Goldberg celebrated with his son in the ring, and left the ringside area.
It was a far cry from their WrestleMania XX match, and the crowd didn't know what to make of it. What did you think?
This article originally appeared on