WWE Survivor Series 2016: Brian Kendrick to Face Kalisto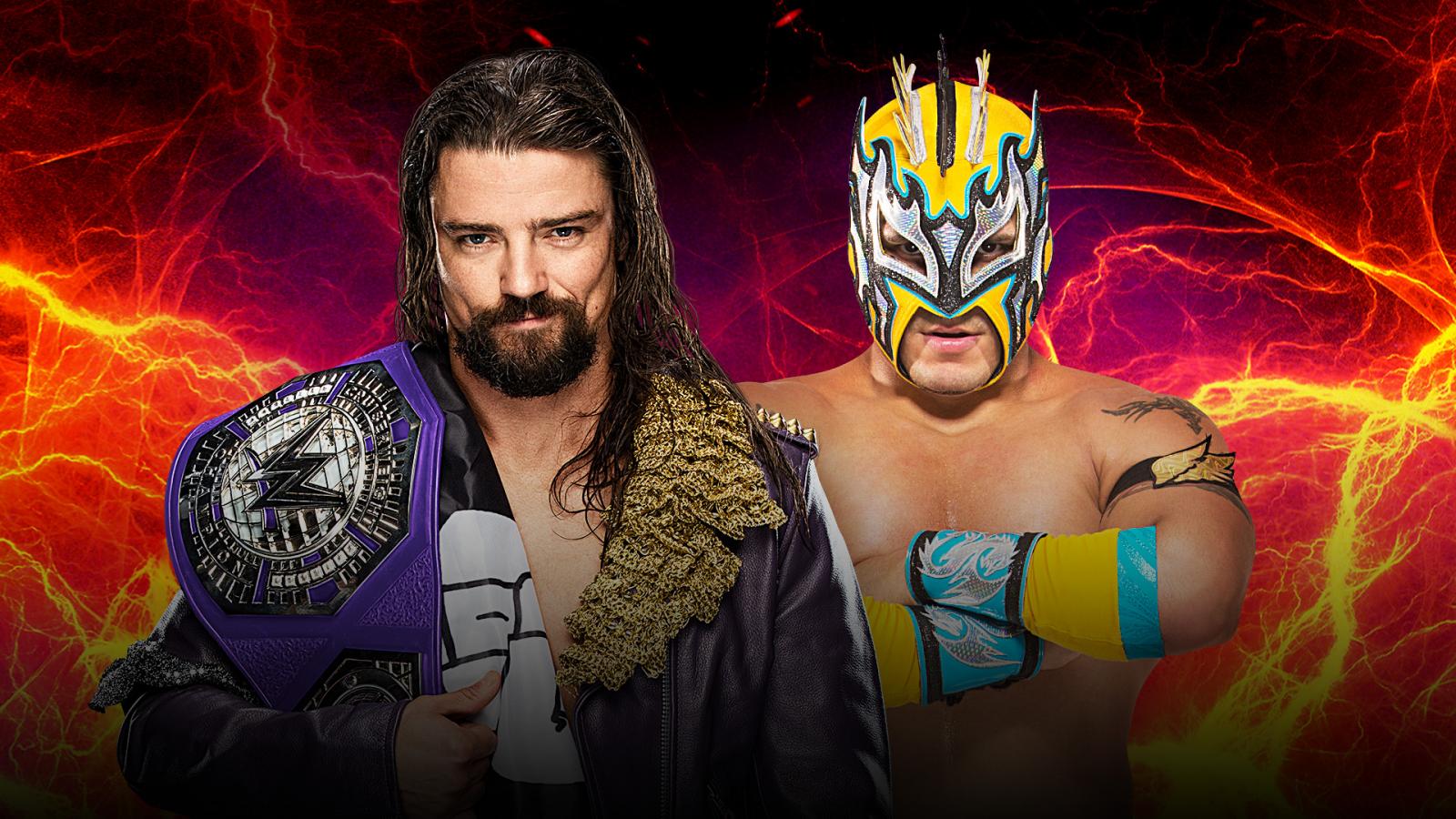 It was announced at Tuesday's WWE SmackDown Live TV taping in Glasgow, Scotland that Kalisto would face Kendrick at Survivor Series.
We are merely two weeks away from Survivor Series, which will have Raw and SmackDown head into battle for the first time since the brand split. We already have three traditional elimination style matches lined up for the night. In addition to this, we have now learned that Dolph Ziggler and Sami Zayn will face off with the IC title on the line. Another inter-brand title defense was announced during this week's SmackDown.
On Tuesday's episode of SmackDown, Shane McMahon and Daniel Bryan made it official that Kalisto would be facing off against Raw's Cruiserweight Champion, Brian Kendrick at Survivor Series for the belt. However, there is a twist to this tale. There is an added stipulation that if Kalisto wins the title, the entire cruiserweight division will be moved to SmackDown Live from Raw. The consequences of that could be drastic, to say the least.
Moreover, one has to wonder what would happen to WWE's plans for a show exclusively for Cruiserweights. Earlier this month, we had noted that a new Cruiserweight show called '205 Live' has been announced on the WWE network. The show is set to air 10:00 PM ET from November 29 onwards. Is this an indication of things to come at Survivor Series?
Due to the new timings, Talking Smack would get moved tp 11:00 PM ET every Tuesday. Is that a way of telling us that 205 Live would be a part of SmackDown too? If that be the case, would Kalisto be going home with the Cruiserweight title after Survivor Series? That would be a devastating news for the current champion Kendrick. Moreover, this would be another case of WWE playing hot potato with a title that needs a lengthy run.
When the draft took place, a lot of people expected Kalisto to stay on Raw and be a part of the Cruiserweight division. However, in a surprising move, he would get drafted to SmackDown instead. Now, he is in line for a shot at the title and a permanent stay in the division. Anything can happen at Survivor Series.
More from Daily DDT
This article originally appeared on