WWE lifts Jerry Lawler's suspension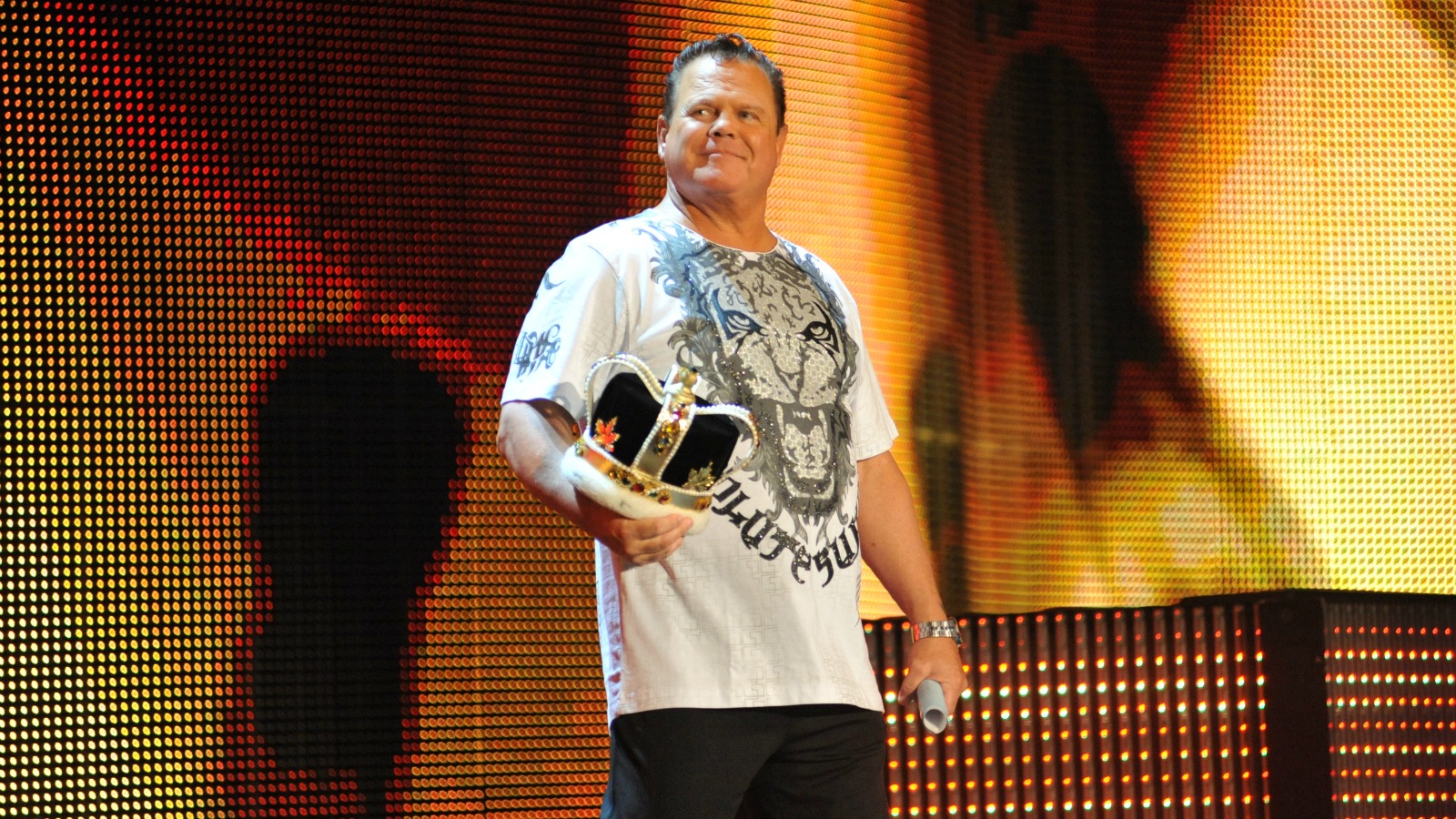 WWE legend and longtime commentator Jerry "The King" Lawler was suspended by WWE after being arrested after a domestic dispute in June, but WWE announced that Lawler's suspension has been lifted effective immediately.
Via WWE.com:
Lawler and his fiancee Lauryn McBride were arrested and booked on domestic assault charges June 16th, and gave conflicing accounts of what transpired in their Memphis home.
Via the Commercial Appeal:
Lawler celebrated his reinstatement on Twitter by retweeting a few of his fans wishing him well, including Hulk Hogan.
Very happy for Jerry Lawler that charges were dropped and he was reinstated by @WWE Brother HOLLYWOODHH

— Hulk Hogan (@HulkHogan) July 2, 2016