Watch Bobby Roode's NXT TakeOver: Toronto Entrance with a Choir (Video)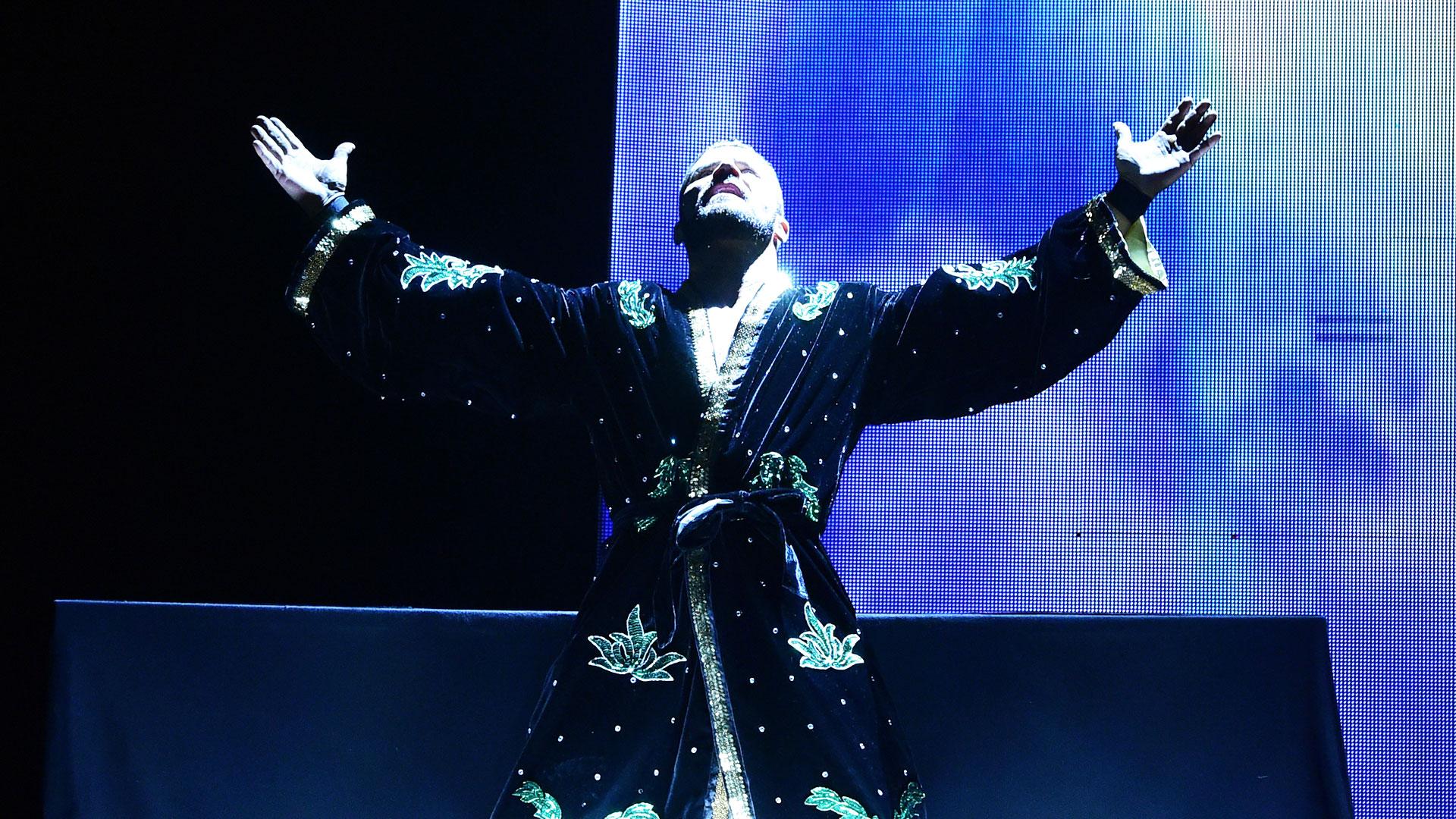 Bobby Roode opened NXT TakeOver: Toronto with a choir singing his entrance.
Bobby Roode's "glorious" gimmick has become quite the hit over the past five months. It's a showboating, cocky persona that has him full of himself and probably should be getting booed. But, Roode arguably has one of the best entrance themes in all of WWE. It's titled "Glorious Domination" and something very easy to sing along with.
At NXT TakeOver: Brooklyn II, Roode came out on an extended podium-like structure and had all of the Barclays Center singing along with the song. It made for a fantastic moment that only got the fans even more behind him.
Well, at NXT TakeOver: Toronto, this entrance may have topped the one from August. Roode opened the show by having a choir stand on the stage to sing "Glorious Domination". The crowd also sang the lyrics with the choir as Roode walked out in grand fashion for his match against Tye Dillinger.
Dillinger even got a great reaction of his own, and once he met Roode in the ring. The crowd chanted "this is awesome" before the match could even start.
Roode vs. Dillinger is sure to be a great match, something that's a treat for the Canadian fans inside the Air Canada Centre. Both wrestlers are from the country, and clearly have a strong fanbase north of the border.
This match will join five others during NXT TakeOver: Toronto. Shinsuke Nakamura vs. Samoa Joe for the NXT Championship will main event the evening. Asuka is set to defend the NXT Women's Championship against the returning Mickie James. DIY will go for the NXT Tag Team Championship from the Revival. To cap it off, the Authors of Pain and TM-61 will go head-to-head in the Dusty Rhodes Tag Team Classic finals.
More from Daily DDT
This article originally appeared on