The Undertaker Returning to WWE on SmackDown, November 15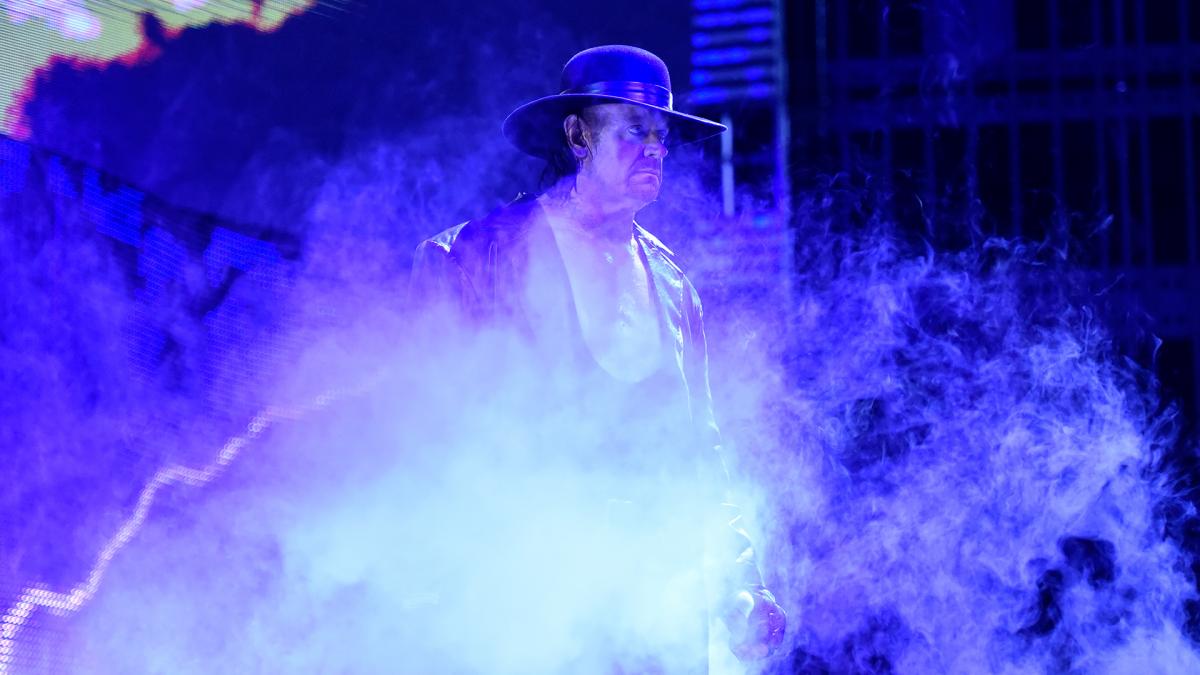 The Undertaker will be making his first WWE appearance since WrestleMania 32 in April.
The Undertaker had his latest match for WWE at WrestleMania 32. He battled Shane McMahon in a Hell in a Cell match, which had plenty on the line. If McMahon won, he would get control of Raw, and Taker wouldn't be allowed to compete at The Show of Shows ever again.
Well, The Deadman would win the match, preserving his WrestleMania career. Shane went on to get control of SmackDown anyway, so the result didn't mean much.
Since this April show, we have not seen Undertaker on WWE TV. However, that's going to change shortly as the Mohegan Sun Arena announced that he will appear on the November 15 episode of SmackDown. This is the 900th episode of the Blue Brand.
It would seem that WWE is trying to make this episode of SmackDown a big one. Could there be more to this, though?
Just five days later, Survivor Series is set to take place. The matches for the show are already starting to be filled up, so it would seem unlikely that The Phenom wrestles there, barring a change in storyline over the next few weeks. It should be noted that he wrestled at the 2015 November pay-per-view.
Undertaker may also be returning to kick off WrestleMania 33 build. The Wrestling Observer had noted months ago that he wouldn't be coming back for another match, and while that may still be the case, it seems unlikely he would be showing up for no reason.
A second option is the Royal Rumble. WWE is returning to the Alamodome in 2017 for the event, the first time in 20 years. Could he be kicking off a feud to take place there? With 60,000 seats to fill, WWE could bring him in for a match to draw in fans.
Do you think there is significance to Undertaker's WWE return?
This article originally appeared on