Shane McMahon Takes a Leap of Faith at WWE Survivor Series 2016 (Video)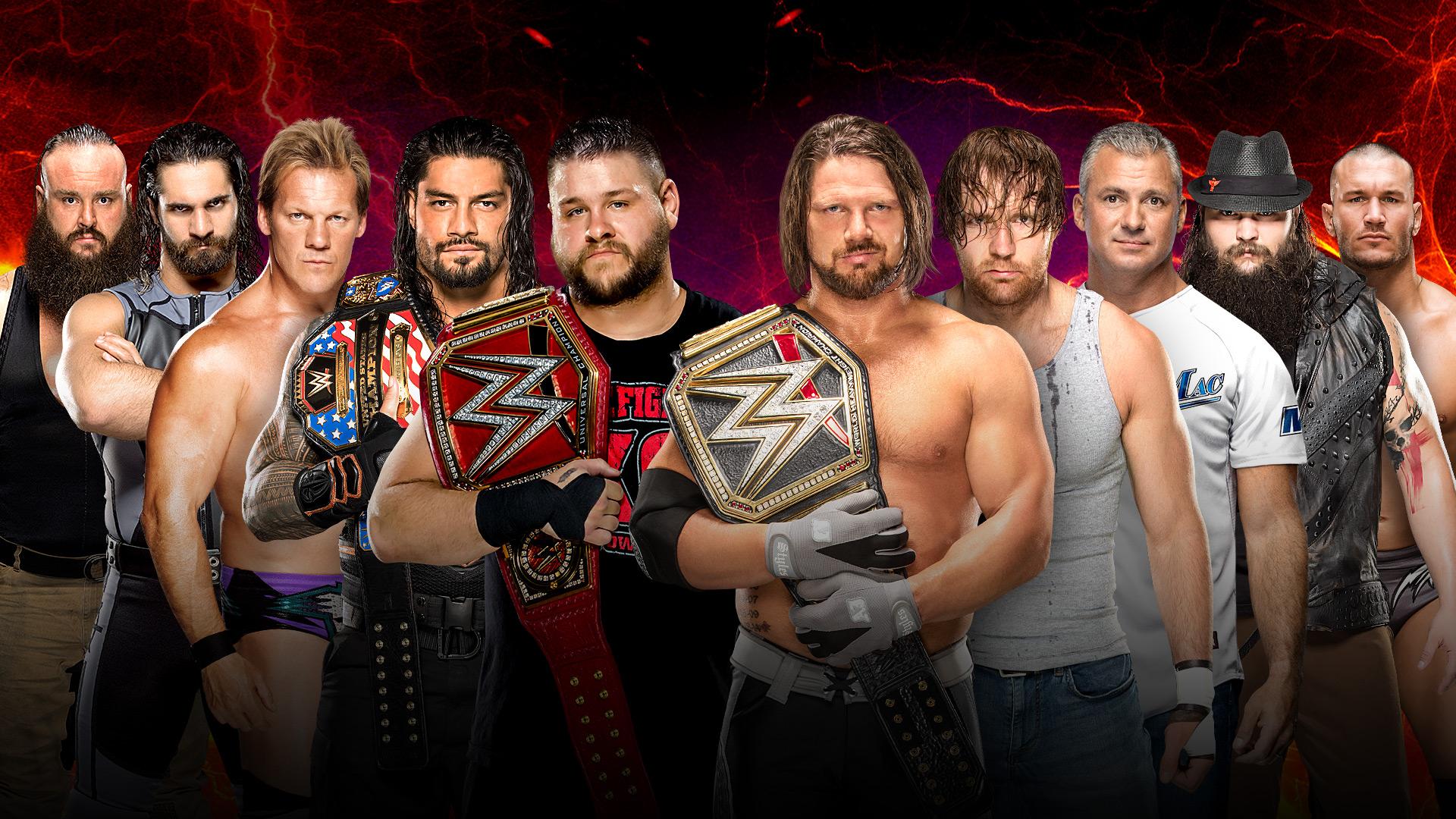 Check out what happened when Shane McMahon brought the fight in the Men's Elimination Match at WWE Survivor Series.
The traditional Men's Elimination Match at WWE Survivor Series took a wild turn when Shane McMahon put his body on the line in the brawl.
Braun Strowman was on an absolute tear early on in the match, taking the fight to all of Team SmackDown. In what was perhaps the biggest shocker of the night, Strowman eliminated Dean Ambrose first from the bout. And that was only the start of his dissection of the remaining members of the Blue Brand.
But the momentum shifted once Bray Wyatt and Randy Orton got involved. The Eater of Worlds tried to quell his former follower; however, Strowman made it known he was free of Wyatt's spell.
Even so, Bray's newest ally, Randy Orton, came to the rescue with an RKO, and the two men set Strowman up for an aerial assault from Shane McMahon.
It looked like it was a guaranteed elimination for Strowman, but the monster started to stir. After experiencing the devastating attack, Strowman worked to get in the ring before the 10-count. Yet, just as he was about to get in the ring, a hand from underneath the ring thwarted Strowman's efforts.
It was none other than James Ellsworth, who caused Strowman to be eliminated, but that wouldn't be the end of madness. Irate, Strowman tossed Ellsworth off the entrance ramp before exiting the scene.
Strowman may have been eliminated, but he definitely left his mark on Survivor Series.
This article originally appeared on