Which 6 NXT stars should be selected in the WWE Draft?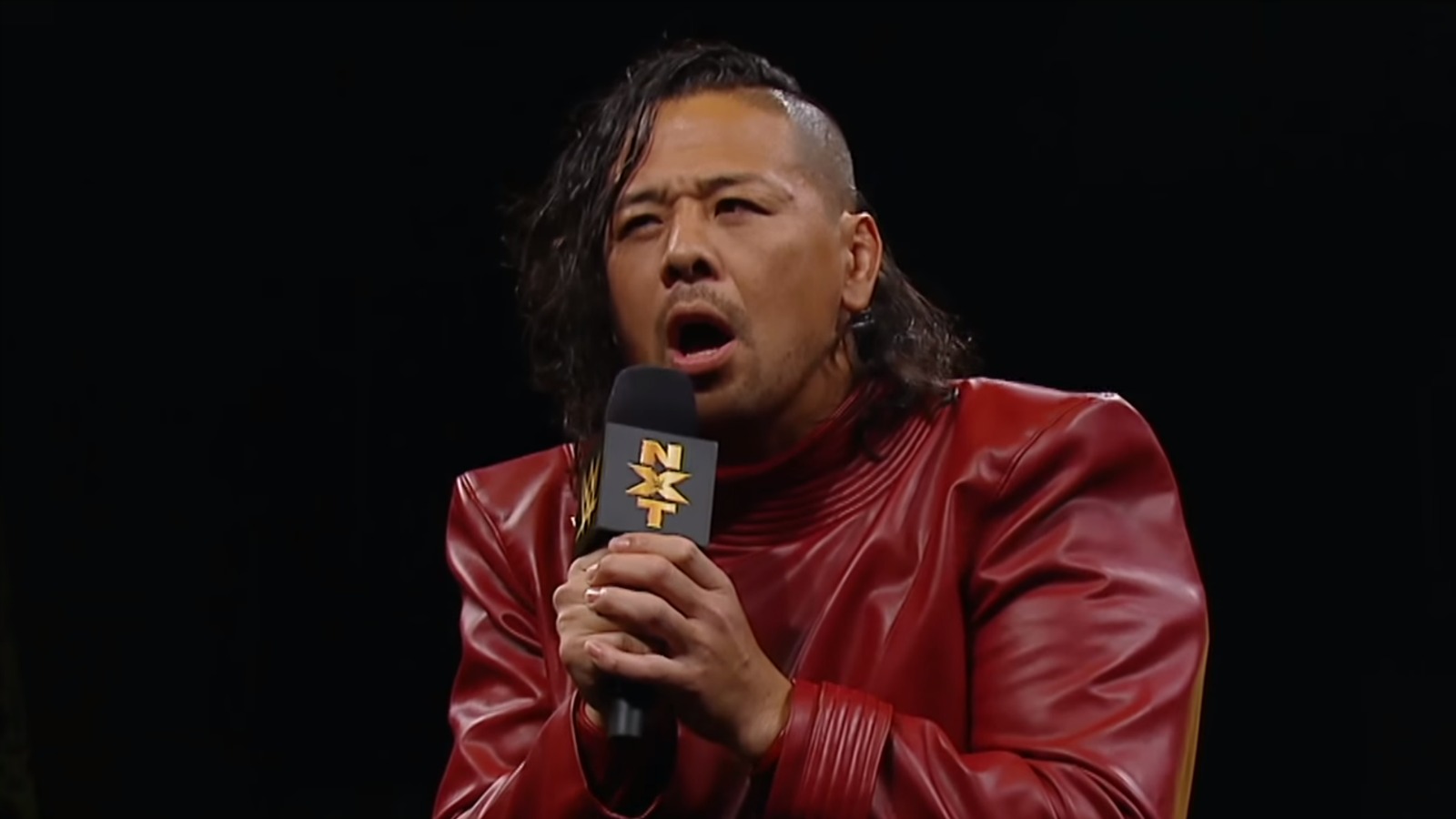 The WWE Draft is going down Tuesday on the first live episode of SmackDown, and WWE announced a few ground rules Sunday ahead of Draft day. We now have a full list of WWE stars eligible to be drafted (Brock Lesnar's in, while The Undertaker is not on the list), and the Raw and SmackDown GMs will also select six NXT stars.
Who should get the call up? There are two obvious choices, and the rest are up for debate:
Balor's seemingly been teasing his debut for ages, and now that he has his match with Shinsuke Nakamura out of the way, he's clearly ready to make the jump.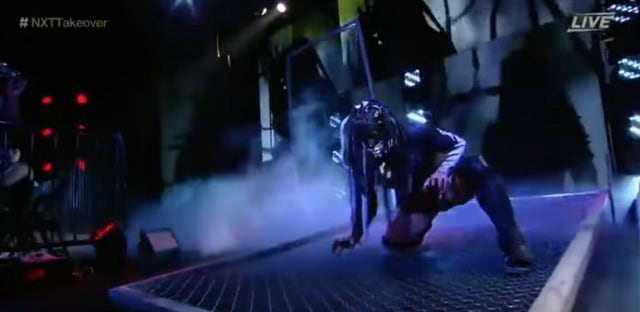 An important thing to keep in mind is that just because an NXT star is drafted doesn't mean they'll immediately debut. The GMs are likely drafting the "rights" to each star, which means we may have to wait for a star of Balor's caliber to show up at SummerSlam. Either way, he needs to join Sami Zayn and Kevin Owens on the main roster.
Bayley's the only remaining member of the Four Horsewomen of NXT who hasn't been called up yet, but she dropped the title to Asuka at NXT TakeOver: Dallas, and Asuka's since moved on to a feud with Nia Jax. Sasha Banks has yet to announce her mystery partner for a tag match at Battleground next weekend, and while Paige is the likely choice, Bayley's not out of the question.
….Did someone leave a window open… Because I can feel a draft #WWEDraft pic.twitter.com/TBXuJ6JHCg

— Finn Bálor (@wwebalor) July 18, 2016
Nakamura hinted before accepting his match with Finn Balor that he's going to make a run at the NXT title, so he might not be coming to weekly main-roster programming for a while – but WWE clearly recognizes that Nakamura's already one of the most popular stars on the entire roster just a few months after debuting, and Nakamura's proven that the language barrier isn't an issue in terms of cutting promos. Calling his name on draft night would get a gigantic pop from fans and create a week-to-week anticipation for his eventual debut.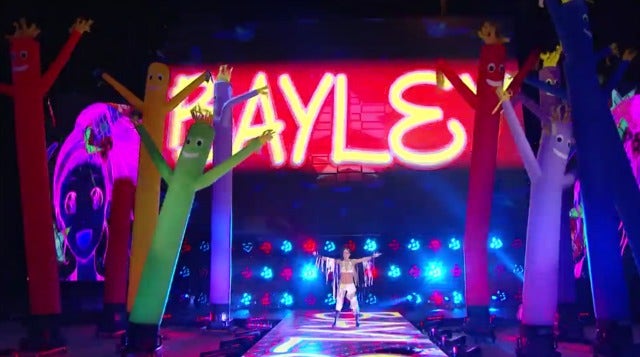 It's easy to forget that Asuka's already spent 10 months in NXT, but Asuka may have to stick around if Bayley leaves (which is likely) as WWE wouldn't want to completely drain the NXT's women's division. A performer as talented as Asuka, though, shouldn't have to wait until the 2017 Draft to get a shot at the WWE women's title.
The tag team of Chad Gable and Jason Jordan put on one of the best tag team matches of the year at NXT TakeOver: The End and dropped the tag titles to The Revival. There are already a lot of tag teams on the main roster, but I'd trade American Alpha for all of them except The New Day and Enzo and Cass.
Carmella was split from the team of Enzo and Big Cass in order to develop as a singles competitor in NXT, and with Enzo and Cass exploding in popularity a reunion could be a great move.
6 NXT draft picks? Is the WWE ready for The King of Strong Style?

— Shinsuke Nakamura (@ShinsukeN) July 17, 2016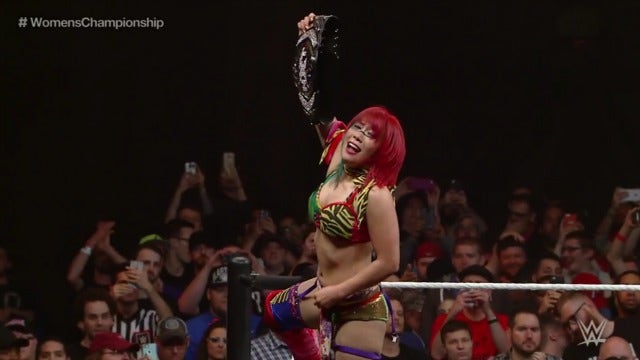 Tandem ankle locks! #NXTTakeOverTheEnd @WWEGable @JasonJordanJJ pic.twitter.com/VbgpaY4mur

— LARIATOOOOO!!! (@SenorLARIATO) June 9, 2016
See you soon, American Alpha.

I'm just trolling. I know nothing.

— ShinigamE (@WWEBigE) June 9, 2016
Six @WWENXT draft picks on Tuesday?? 🤔 hmmm…who will they be?! Check out the #WWEDraft on the first ever #SmackDownLIVE on Tuesday!!

— Carmella (@CarmellaWWE) July 17, 2016