John Cena trolls Alabama Football on SNL (Video)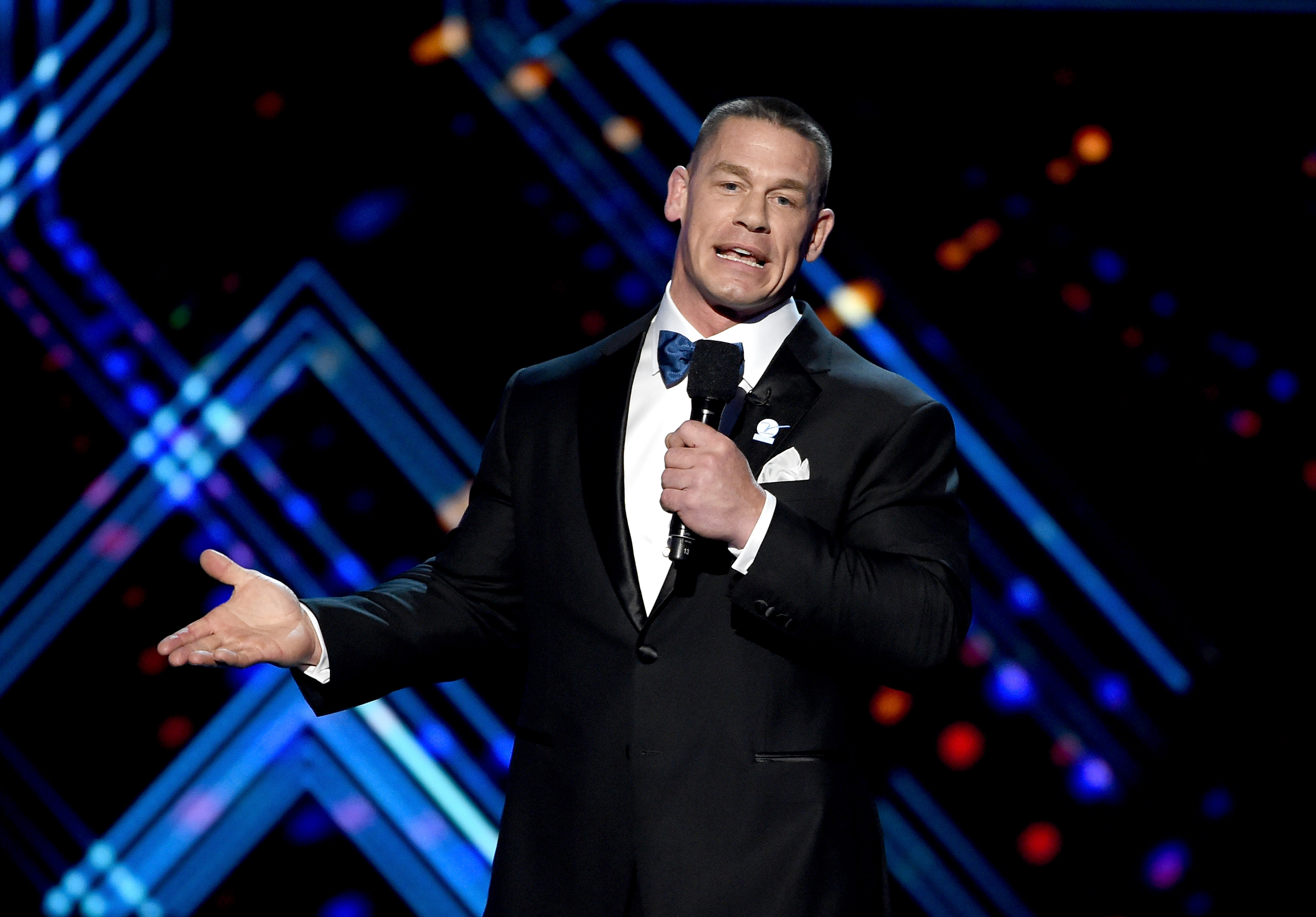 John Cena set his sight on Alabama Football as he trolled their academics during a sketch while hosting SNL
John Cena has clearly been making an effort to venture outside of the WWE more often. Wrestling fans have long looked for different things, be it an appearance in Trainwreck or other films, his reality show, or other things of that nature. On Saturday, fans were treated to one of those ventures. Cena was the host of NBC's Saturday Night Live for the Dec. 10 episode.
For fans of Cena who want him to succeed (which seem scarce in some corners of the Internet), this was a big opportunity for him. Yes, he's been funny on film. But being funny on a sketch comedy show that sometimes calls for improvisation is another story. If he knocked it out of the park, it could truly open bigger opportunities for him.
After a solid, but gimmicky (go figure), opening monologue and then a spoof of The Karate Kid, Cena delivered an early gem for the episode. He portrayed an Alabama Crimson Tide football player doing a presentation in school. Let's just say that they didn't hold any punches in trolling the "academics" of Alabama Football:
Important science question: Is this funny? 🍌 #CenaOnSNL pic.twitter.com/2oRzAYMFDp

— Saturday Night Live (@nbcsnl) December 11, 2016
The player was asked to do a presentation on bananas while his two classmates were given much more strenuous subjects. In the clip above, he's asked if the "Peanut Butter Jelly Time" banana dancing is funny. Of course he did.
Cena's character indeed found the dancing banana hilarious. Meanwhile, his classmates struggled to talk about their actually difficult subjects. Subsequently, Cena's character got a 100 to make him eligible for Alabama's bowl game. Cena knocked it out of the park with this sketch, playing the stereotype to perfection. Crimson Tide football, however, did not walk away unscathed from Saturday's episode.
This article originally appeared on