Former WWE Star Wade Barrett to Sign with ROH? (Photo)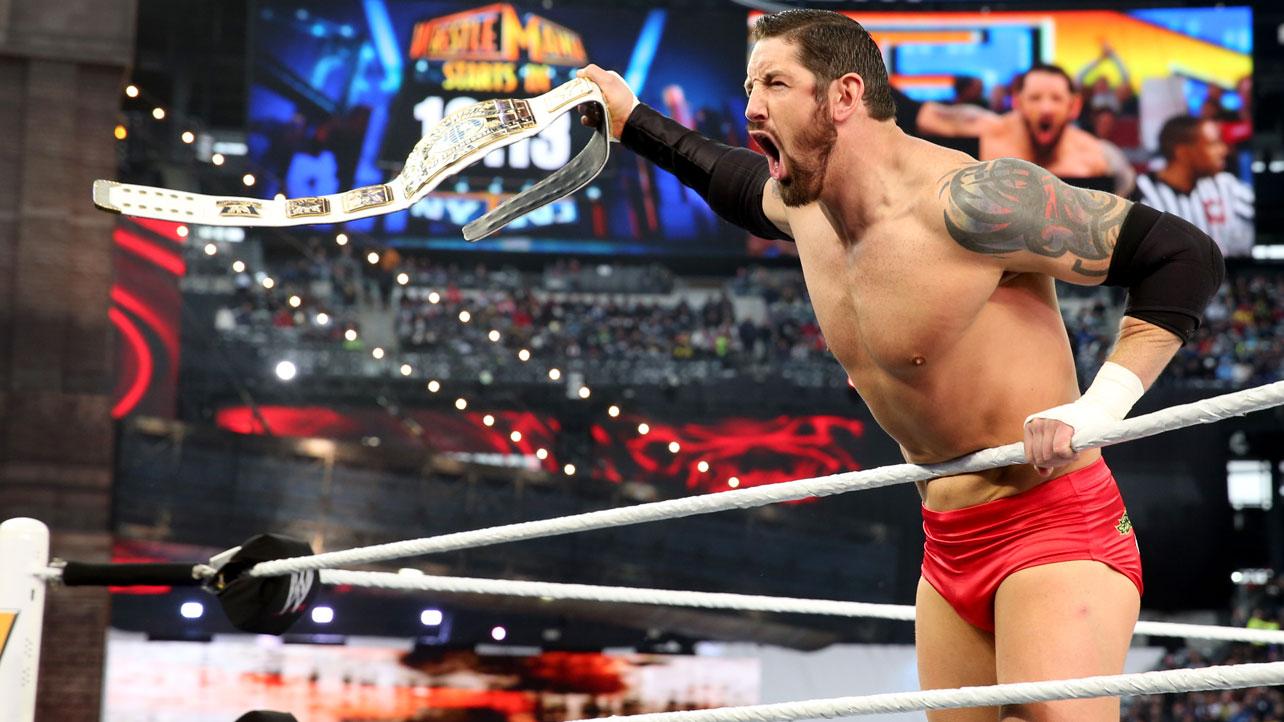 Judging by this photo, former WWE star Wade Barrett may be heading to Ring of Honor.
In April, Stu "Wade Barrett" Bennett finished up his time with WWE. He got written off in a League of Nations breakup segment, and never appeared on company programming again. His release would later be confirmed. This ended his run with WWE that began in 2006.
Since this happened, Barrett has been quiet, not competing in wrestling matches or even at shows. There haven't been rumors on if he'd go anywhere after WWE either.
However, it seems that could be changing. Ring of Honor talent Prince Nana posted a photo with Barrett on Twitter. He captioned it with, "Business might just pick up even more in @ringofhonor…nice talk @StuBennett."
The tweet and photo can be seen below.
Barrett going to ROH would mark the latest former WWE star to be going to an outside company. Damien Sandow recently joined TNA as Aron Rex, and Cody Rhodes is already confirmed for ROH Final Battle, but may be working Impact Wrestling, too.
This had been the last time fans saw the Englishman.
By going to ROH, the former leader of Nexus potentially could get the chance to work in New Japan Pro Wrestling, given the two company's working relationship. How about him appearing at a future Wrestle Kingdom event? Or even Bullet Club member Stu Bennett?
If Barrett to ROH comes to fruition, though, seeing an appearance by Final Battle wouldn't be surprising. That would give the show some extra attention. If it's sooner, then ROH All-Star Extravaganza 8 on September 30 may be an option.
By going to ROH, this would give Barrett a chance to salvage his final year in WWE. This saw him under a disastrous King of the Ring gimmick, which saw him flounder on pay-per-view pre-shows. A never-ending feud with R-Truth took place at these events.
So, would you want to see Wade Barrett join ROH?
This article originally appeared on