Derrick Lewis demolishes Gabriel Gonzaga with vicious KO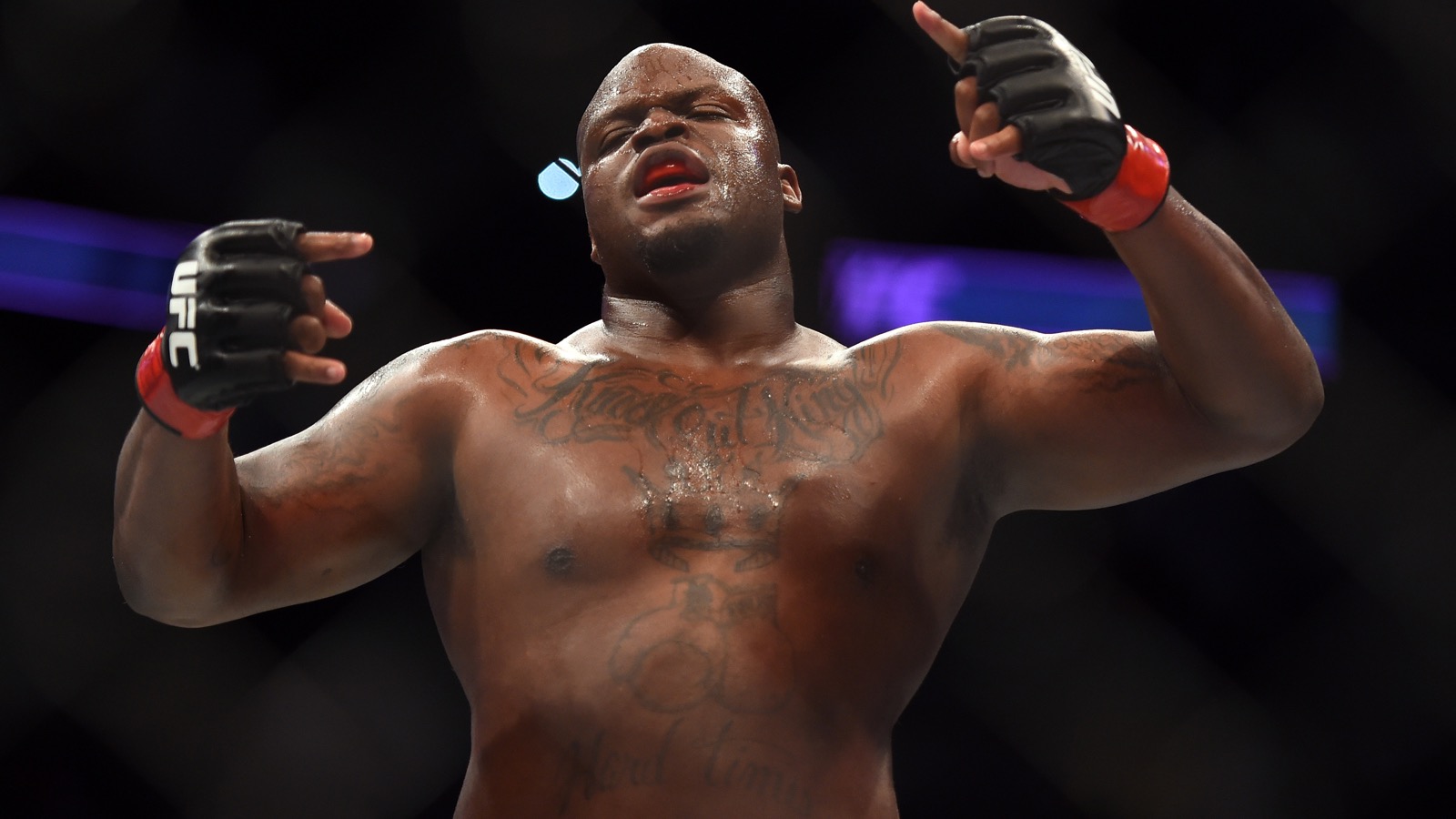 Derrick Lewis might just be the most powerful UFC heavyweight, and he showed off that strength once again with a highlight reel knockout over veteran competitor Gabriel Gonzaga in Croatia.
Lewis has developed a ground-and-pound game that's virtually unmatched as he typically unleashes shots on the mat that rattle like thunder when he connects to his opponent's head or body.
This time, however, Lewis got a standing finish after enduring an early takedown from a former Brazilian jiu-jitsu champion in Gonzaga.
It was probably the last place Lewis wanted to be early after Gonzaga put him on the ground and landed inside control before transitioning to mount. Lewis stayed calm even when Gonzaga took his back for a moment, but it didn't take the American long to work his way back to the feet while avoiding any submission attempts on the ground.
IT'S ALL OVER!

Derrick Lewis @TheBeast_UFC and his terrifying KO power puts Gabriel Gonzaga to sleep! #UFCZagreb https://t.co/92REzI2jdo

— FOX Sports: UFC (@UFCONFOX) April 10, 2016
Gonzaga clearly wanted no part of Lewis' power at range so he quickly swooped in to get the clinch but after a few moments with no action, the referee separated the fighters back to the middle of the Octagon.
From there, Lewis showed the kind of brute strength he possesses as he backed up Gonzaga with a flurry of punches before rocketing home a right hand that absolutely crushed the former heavyweight title contender.
Gonzaga fell face first toward the mat as Lewis continued to hammer away until the referee could get in the middle to stop the carnage.
Lewis gets his sixth win in the UFC, every victory coming by knockout or TKO. Following another fearsome win, Lewis quickly staked his claim to a spot in the top 15 as well as calling out the fighter he hopes to face next.
"I want to be top 15 and I'm the hunt for that title," Lewis said after the win. "Roy Nelson, I'm coming for you."