Donald Cerrone upset at being removed from "historic" UFC 205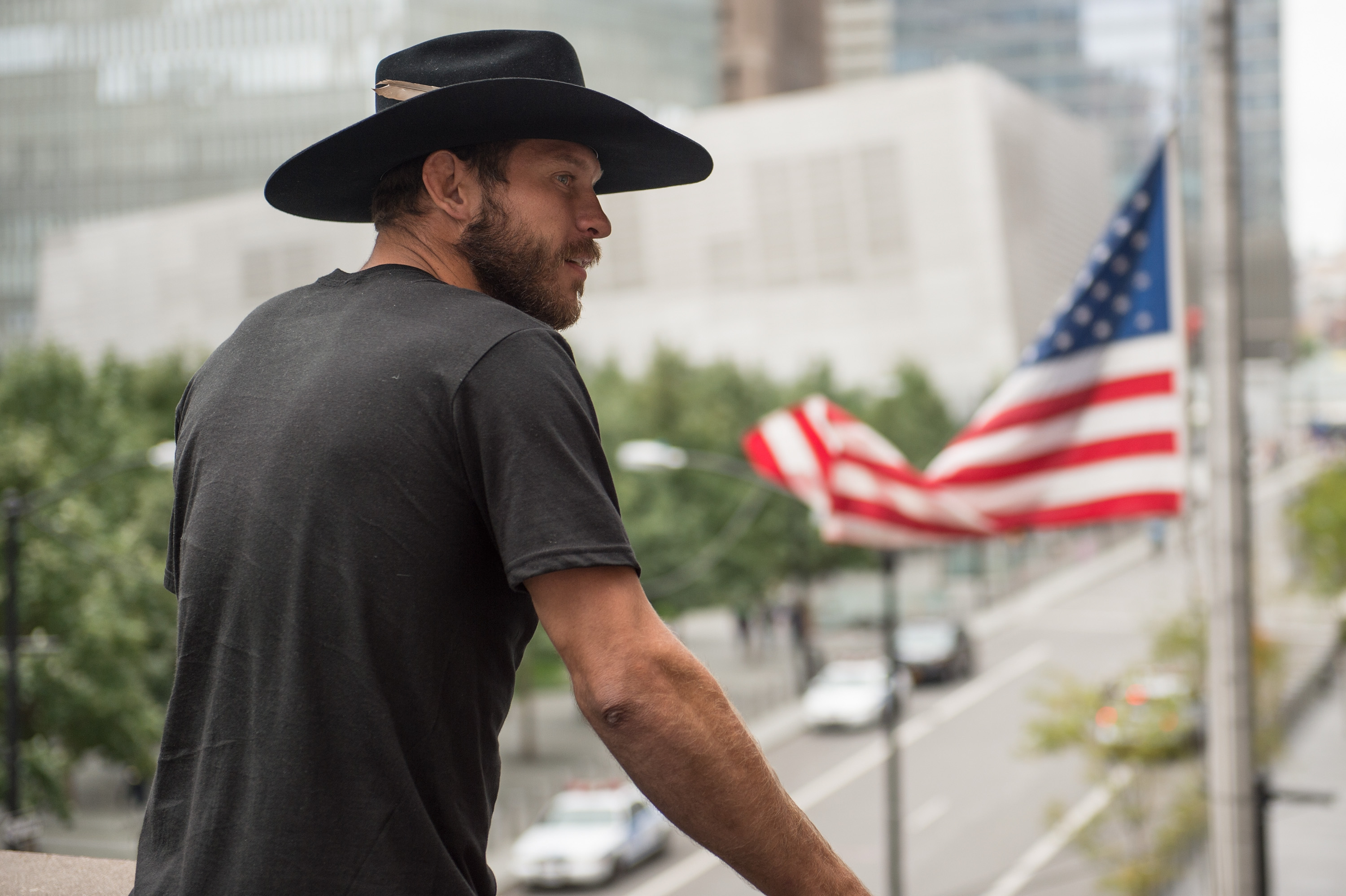 Donald Cerrone is off the card at UFC 205 after Kelvin Gastelum failed to make weight. Cowboy is disappointed he won't be a part of MMA history in New York City.
As we entered the week of UFC 205, it seemed like we'd make it to the big night without any major disruptions. Everything was going smoothly. Too smoothly. Something had to give.
First, it was Rashad Evans vs Tim Kennedy. We picked ourselves up, dealt with the loss and moved on. We reached the date of the weigh-ins safely — and then the MMA Gods struck again. Kelvin Gastelum couldn't make weight. He couldn't even make it within the 7 pounds allowance. Donald Cerrone vs Kelvin Gastelum is no more.
This was an important fight, for the welterweight division and the fans. Cerrone's appeal is vast — people love to watch him. But through no fault of his own, he'll no longer get to fight on one of the biggest nights in MMA history.
Fans took to Twitter to slate Gastelum for once more missing weight, and Dana White said that he'll never be allowed to fight at 170 again. But that doesn't change the situation. The fight is off, and UFC 205 took a substantial blow.
In response, a disheartened Cowboy Cerrone said he wishes Gastelum had told him beforehand. That way, he could've avoided cutting more weight and made the fight happen at a higher catchweight. But he conceded it was out of his control: "I was just hoping he'd be professional and make weight like everybody else."
The UFC attempted to find an adequate replacement, but have had no such luck. This must have been out of his hands, as Cerrone is notorious for his willingness to fight on short notice. "I'll fight anybody, you know that." We don't doubt him.
Confident in his abilities, Cerrone predicted he would've beaten Gastelum if the fight had happened. "I'm being robbed of $150,000 of my win money." Thankfully, he'll still get his appearance fee.
Cowboy will get his chance of a win bonus soon. It's rumored he'll now fight at UFC 206, against Matt Brown. So while New York loses out, Toronto gets a big win.
Just like the rest of us, Cerrone will enjoy UFC 205 as a spectator. He'll be staying in NYC to watch the fights, adding that he wouldn't miss the occasion. "This is history, man."
Indeed it is. But Cerrone won't get to be a part of it, as much as he deserved to be and as much as fans wanted to see if he could continue tearing through the welterweight division. With Woodley vs Thompson on the card, this would have tied in perfectly.
Still, the show must go on …
This article originally appeared on