It's only February, but we have the greatest tennis shot of the year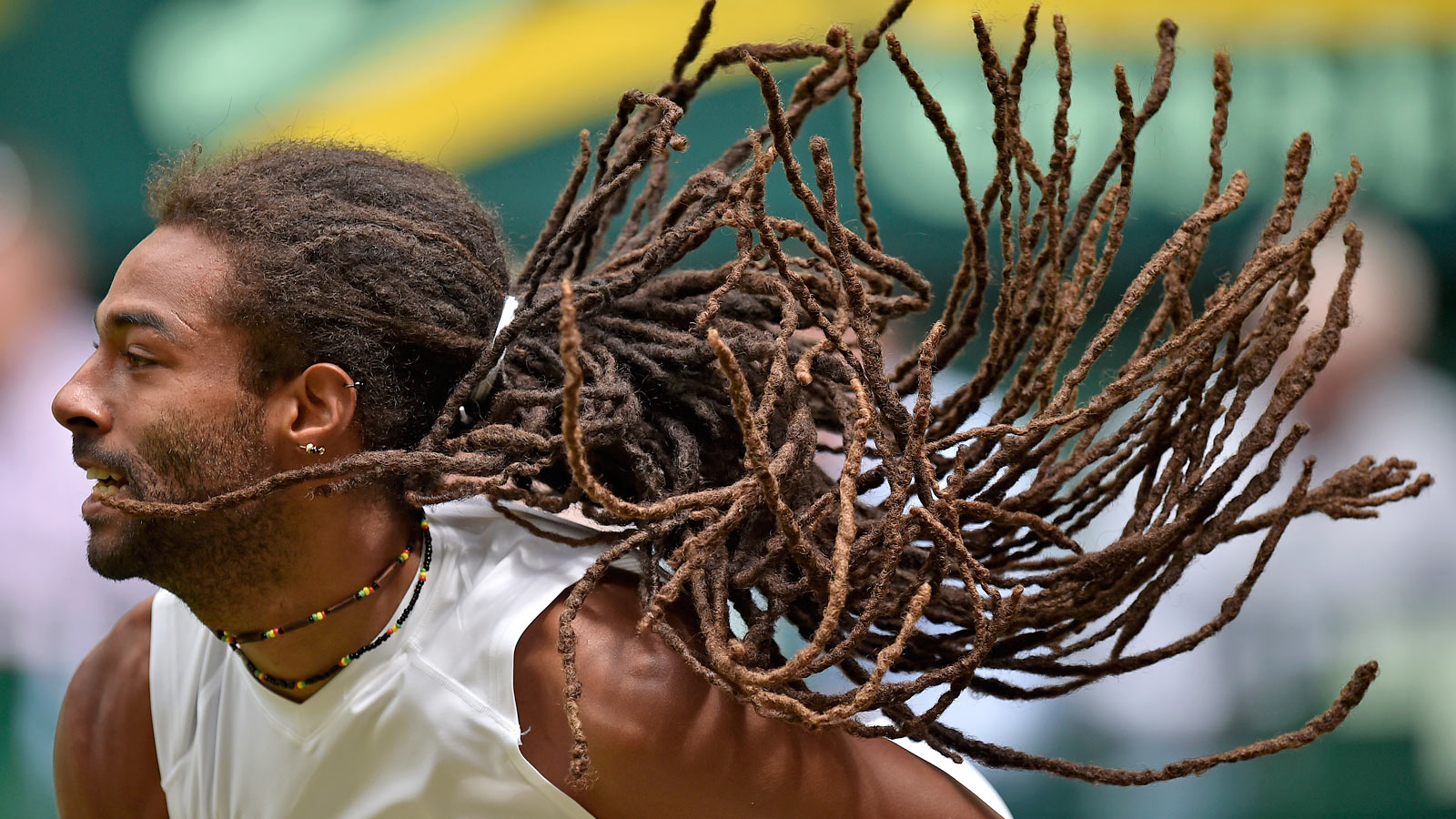 Dustin Brown, a Jamaican-German tennis player who had been best known for his long dreadlocks and circus shots until he defeated Rafael Nadal at Wimbledon last year, went back to his wheelhouse on Wednesday during a small Challenger event in Italy.
The 31-year-old Brown was serving early in the match against world No. 212 Aldin Setkic. Up a break and 30-0, Brown went for a serve-and-volley that, given his flair, ended with a stylish scoop volley that held up just long enough for Setkic to nail with a backhand for what should have been an easy winner.
But Brown quickly whipped around, hit a backhanded forehand with reflexes like — I don't know, what's something that has really good reflexes — and put it away for a winner. Brown won the spectacular point, one that will be tough to beat, even with nine more months on the tennis calendar.
However, style isn't everything. Brown, ranked No. 100, lost the match in three sets. Here's the shot: